Learn the skills of dispute resolution while developing your mediation competency. Explore the stages of mediation and gain a deeper understanding of convening activities, handling opening sessions and navigating the negotiation process, including overcoming impasse. Become a more effective communicator and adept at working in an environment of high emotions.
Learn dispute resolution skills from renowned expert and founding partner of JAMS, Bruce A. Edwards. After attending this program, you will be able to:


Understand the key principles of mediation and how to apply them.
Learn to design an appropriate mediation process to meet the needs of the parties.
Learn how to build connections, even with the most challenging personalities.
Recognize ethical issues in mediation and when they are likely to occur.
Understand the impact of culture, gender and bias in communication.

Featured JAMS Speaker: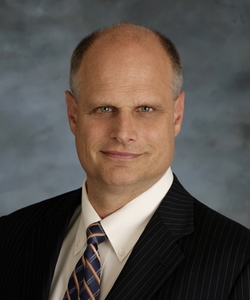 Arbitration
Business/Commercial
Construction
Construction Defect
Employment Law
Engineering and Construction
Environmental
Insurance
International & Cross-Border
Personal Injury Torts
Special Master Discovery Referee