JAMS Employee Resource Groups Promote Diversity, Equity and Inclusion
As part of our commitment to a diverse, inclusive and innovative workplace, JAMS supports associates in the creation of employee resource groups (ERGs). Based on shared characteristics or interests, these affinity groups enable employees to make connections, create safe spaces for networking, find a sense of belonging and further their professional development. ERGs also host social and cultural opportunities and contribute to company-wide, diverse educational programming.
New ERGs are formed as associates show interest. Those established so far include: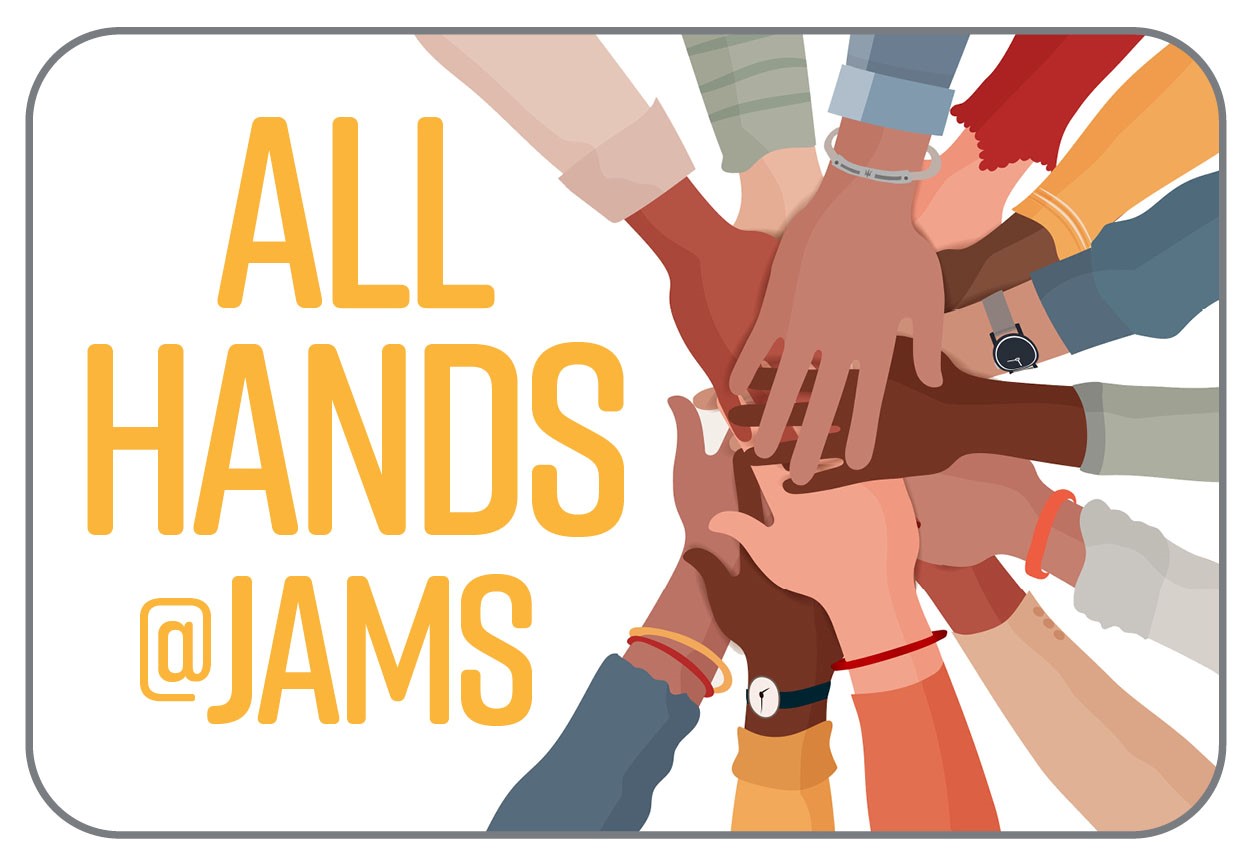 All Hands@JAMS is dedicated to developing a company culture of inclusion through allyship. All Hands@JAMS members include associates from all backgrounds who wish to foster a neutral, safe space for dialogue and education on how to best support underrepresented and/or marginalized groups and communities.
---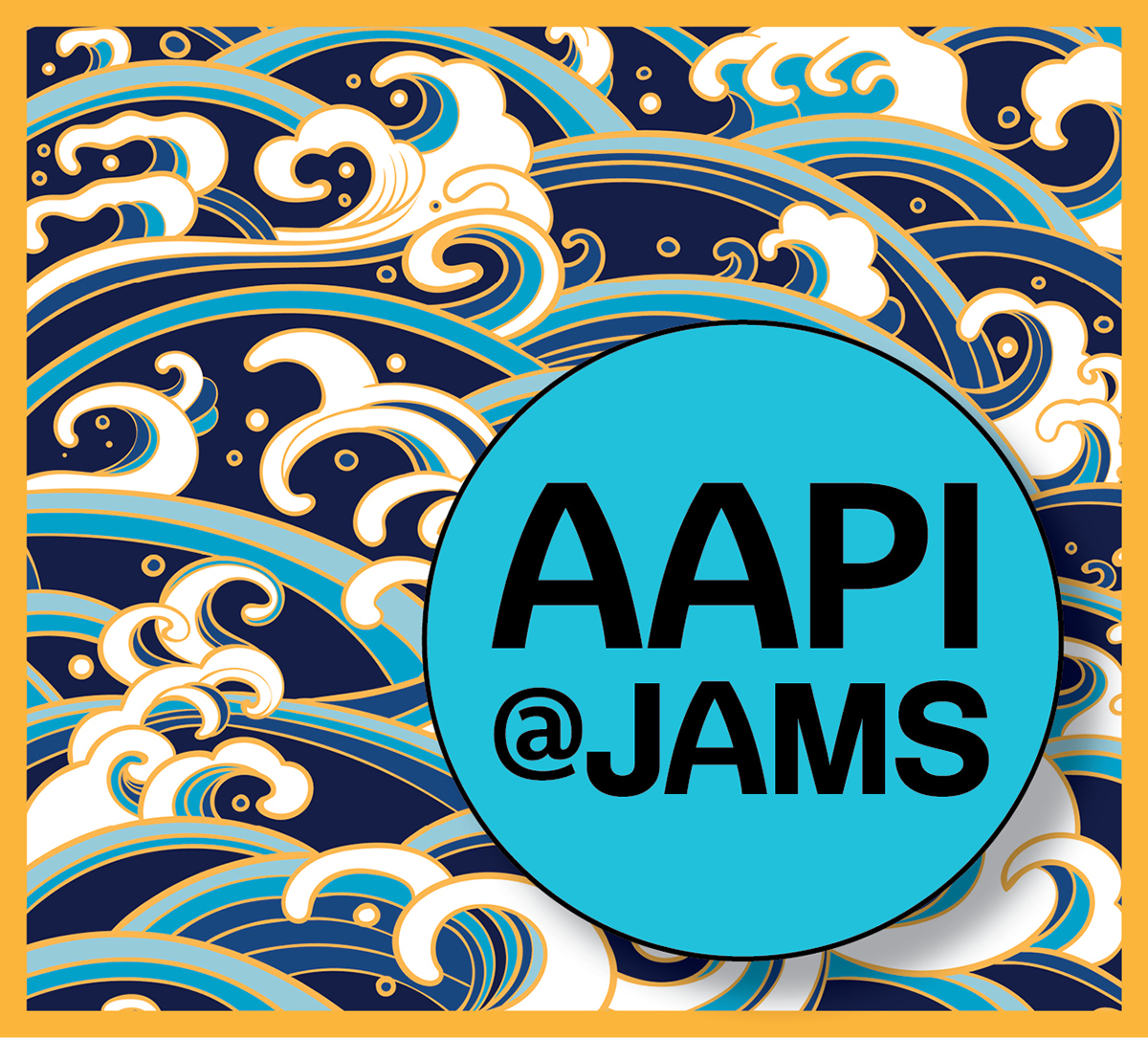 AAPI@JAMS is dedicated to empowering Asian, Asian American and Pacific Islander associates and creating an inclusive company culture. AAPI@JAMS strives to build a community with associates of Asian descent across geographies by sharing experiences and providing access to networking and opportunities for education and belonging.
---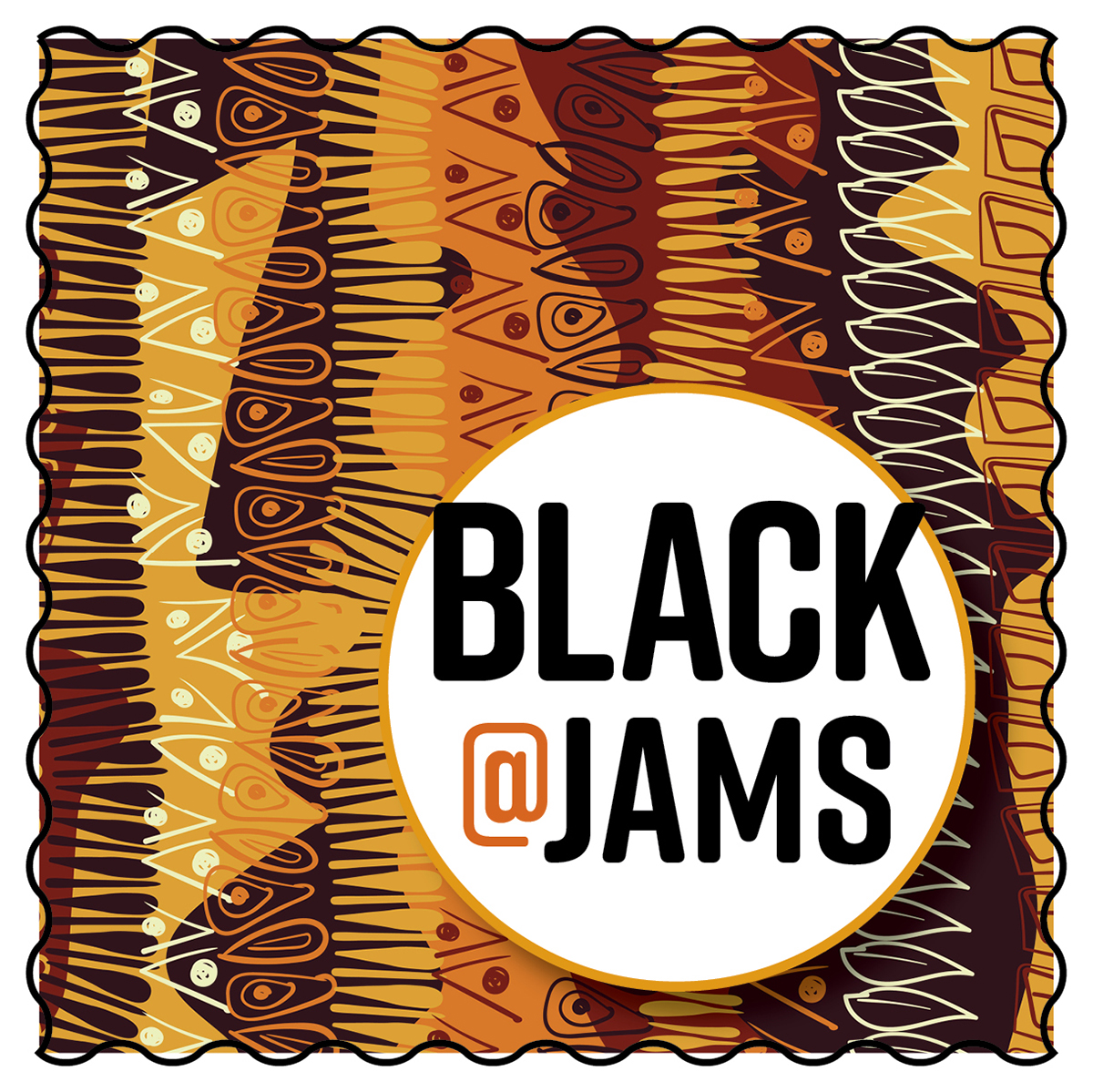 Black@JAMS is dedicated to fostering belonging and community for associates who self-identify as Black, African American, West Indian or of African descent. Its vision is to elevate the experience of Black associates at JAMS and create an inclusive company culture. Black@JAMS plays a key role in providing its members with a sense of inclusion and belonging as well as opportunities for mentoring, professional development and mental health support.
---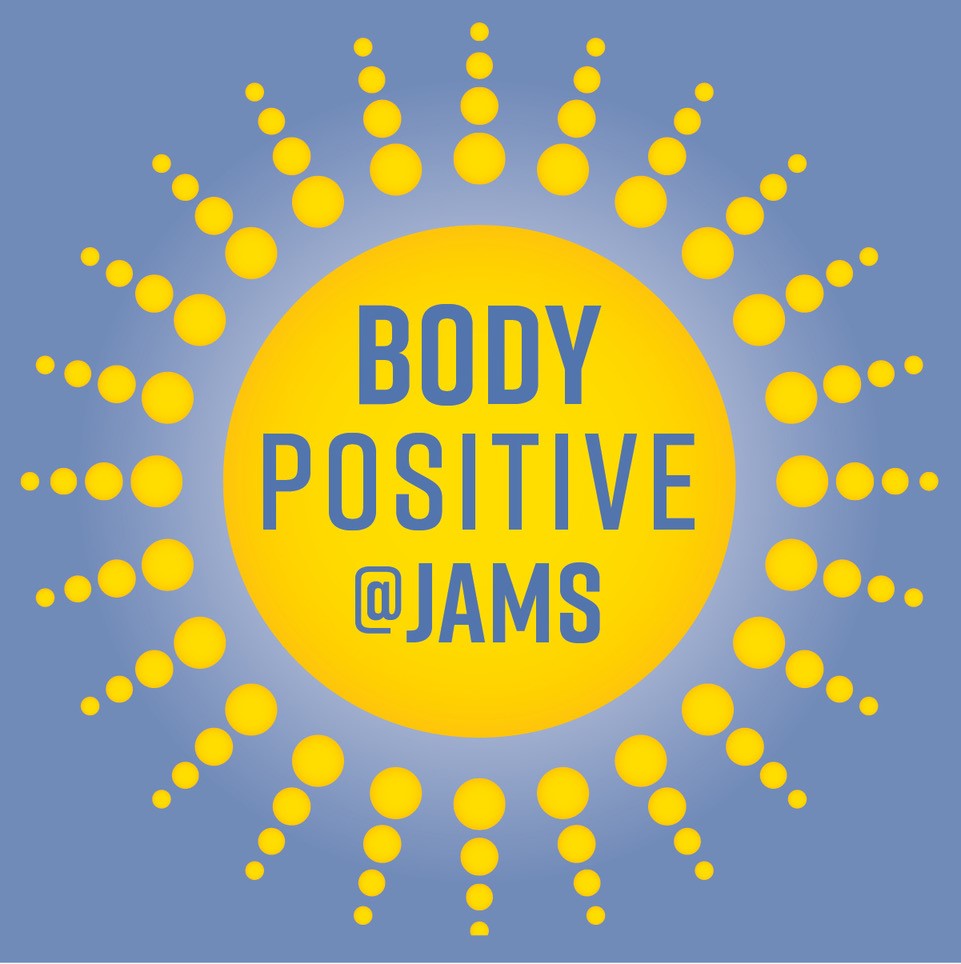 BodyPositive@JAMS seeks to cultivate concepts of body positivity, neutrality and acceptance through a safe, supportive community and to foster an inclusive company culture. BodyPositive@JAMS focuses on the challenges created by the way society views bodies and sets unrealistic body standards. This community promotes the acceptance of all bodies and helps associates build confidence and acceptance of themselves.
---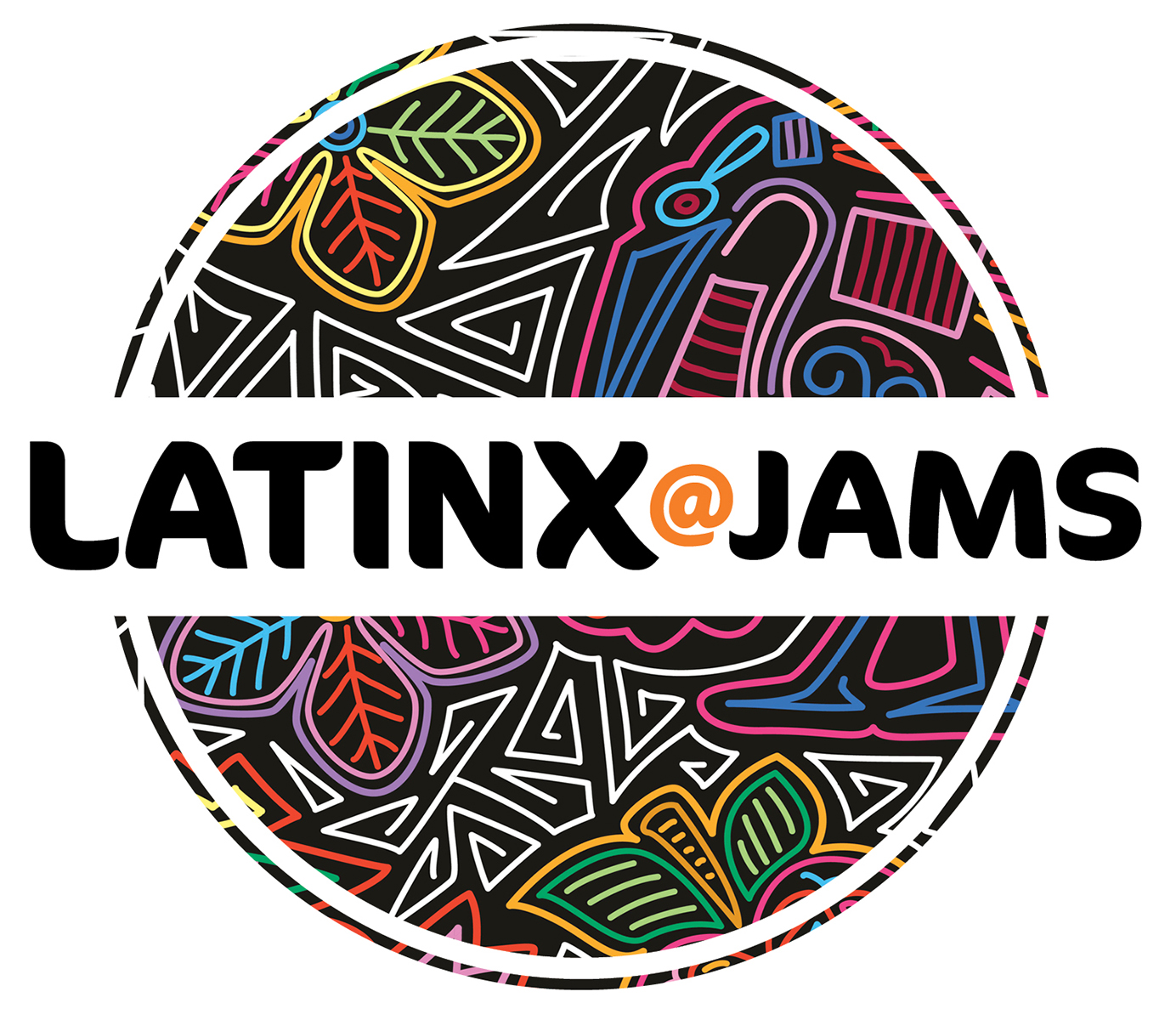 Latinx@JAMS is dedicated to fostering belonging and community for Hispanic/Latinx associates and their allies. Its vision is to elevate the diverse experience of Latinx associates by creating a safe space to educate one another and allies about the history and traditions of Latinx cultures throughout local and global communities.
---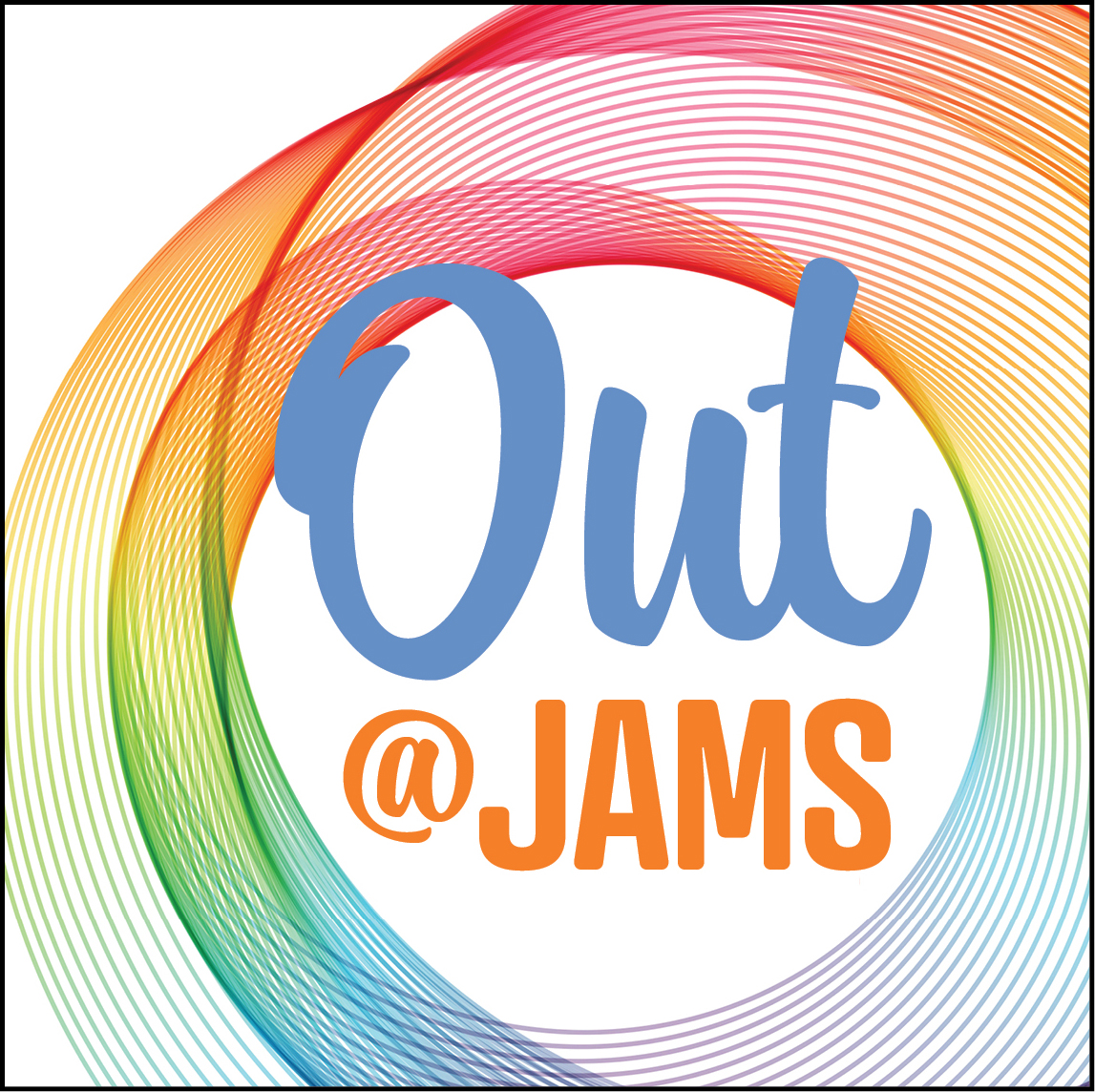 Out@JAMS is dedicated to fostering a sense of belonging and an inclusive workplace culture that supports LGBTQ+ associates and their allies. This group invites those associates who identify as or are allies to LGBTQ+ individuals to join. Out@JAMS provides a safe space for members to build community through mentorship and learn from each other by engaging in dialogue around historical and modern-day issues that impact members of LGBTQ+ communities.
---