Local Solutions. Global Reach. TM
JAMS successfully resolves and manages business and legal disputes by providing efficient, cost-effective and impartial ways of overcoming barriers at any stage of conflict. JAMS offers customized dispute resolution services locally and globally through a combination of industry-specific experience, first-class client service, top-notch facilities and highly trained panelists.
JAMS Foundation
The Mission of the JAMS Foundation
JAMS, the nation's premier provider of commercial dispute resolution services, established the non-profit JAMS Foundation to provide financial assistance for conflict resolution initiatives with national and international impact and to share its dispute resolution experience and expertise for the benefit of the public interest.
Funded entirely by contributions from JAMS, JAMS neutrals and employee associates, the Foundation's mission is to encourage the use of alternative dispute resolution (ADR), support education at all levels about collaborative processes for resolving differences, promote innovation in conflict resolution, and advance the settlement of conflict worldwide.
---
Please Welcome JAMS' Newest Neutrals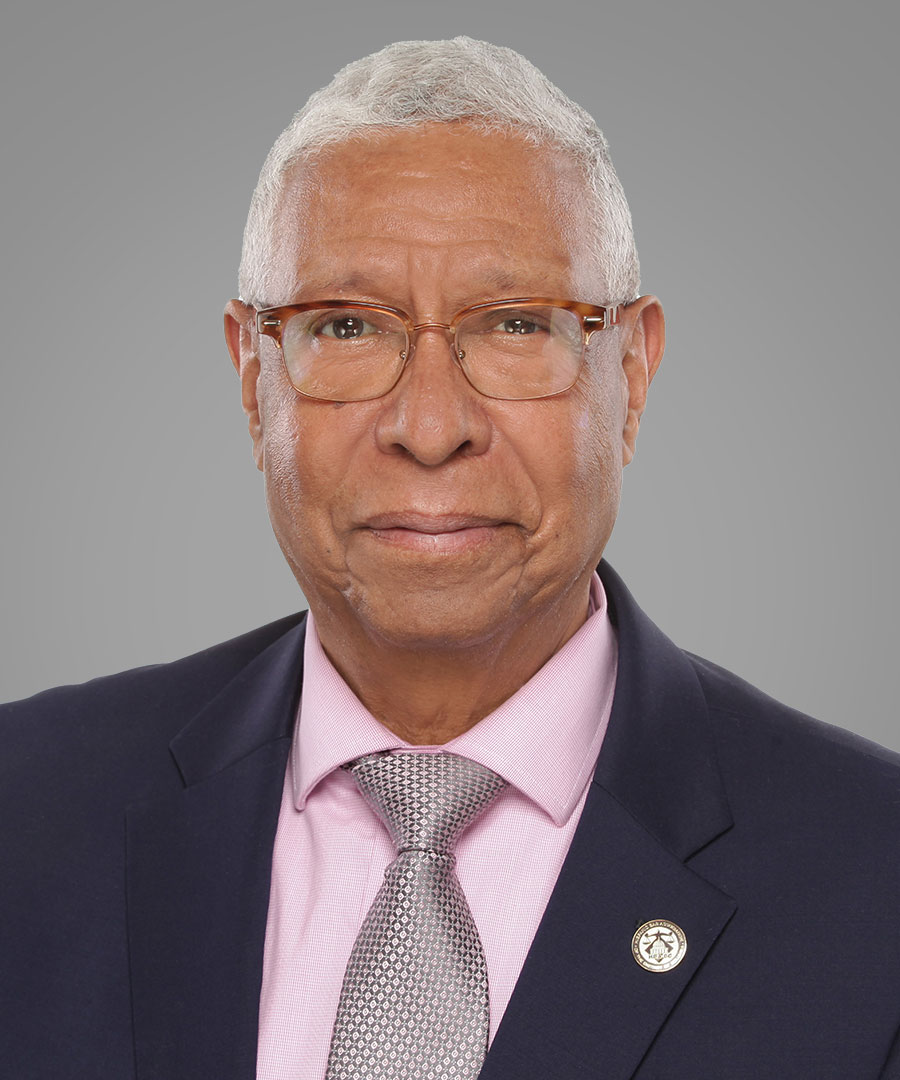 Background
Judge, U.S. District Court for the District of Columbia, 1994–2012
Judge, Superior Court of the District of Columbia, 1981–1994

Chief Presiding Judge, Family Division, 1985–1988

Director, Criminal Justice Clinic; Full-Time Faculty Member (torts and advanced criminal procedure); Howard University School of Law; 1974-1981
Private Law Practice (with an emphasis on commercial, tort and criminal litigation), 1973–1981
Staff Attorney, Public Defender Service for the District of Columbia, 1970–1972
J.D., Georgetown University Law Center, 1970
B.A., with honors, Georgetown University, 1967
Neutral details
›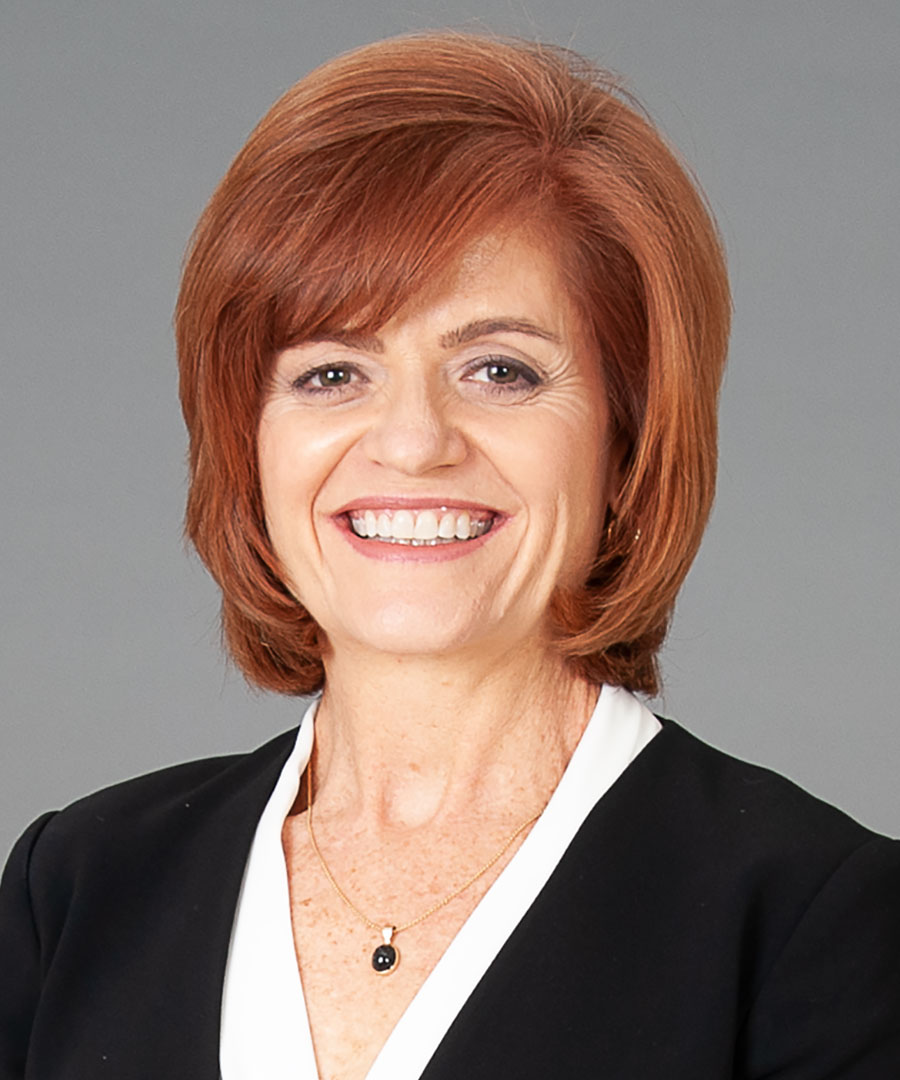 Background
Associate Director, JAMS Institute, 2020–present
President and Founder, Voices of Value LLC, 2015–2020
Senior Mediator, U.S. Office of Special Counsel, 2012–2015
Adjunct Professor of Law for Negotiation and Mediation, Georgetown University Law Center, 2016–present
Adjunct Professor of Law for Negotiation and Mediation, American University Washington College of Law, 2016–2017
Attorney Advisory and Group Manager, Federal Energy Regulatory Commission Dispute Resolution Service, 2006–2012
Law Clerk, Associate Judge Neal E. Kravitz, Superior Court of the District of Columbia, 2004–2005
Associate, ADR Associates LLC and Center for Dispute Settlement, 1999–2001
Associate, Centre for Strategic Initiatives of Women, 1997–1999
J.D., Georgetown University Law Center, 2004
M.S., Conflict Analysis and Resolution, George Mason University, 1997
A.B., cum laude, Harvard University, 1991
Neutral details
›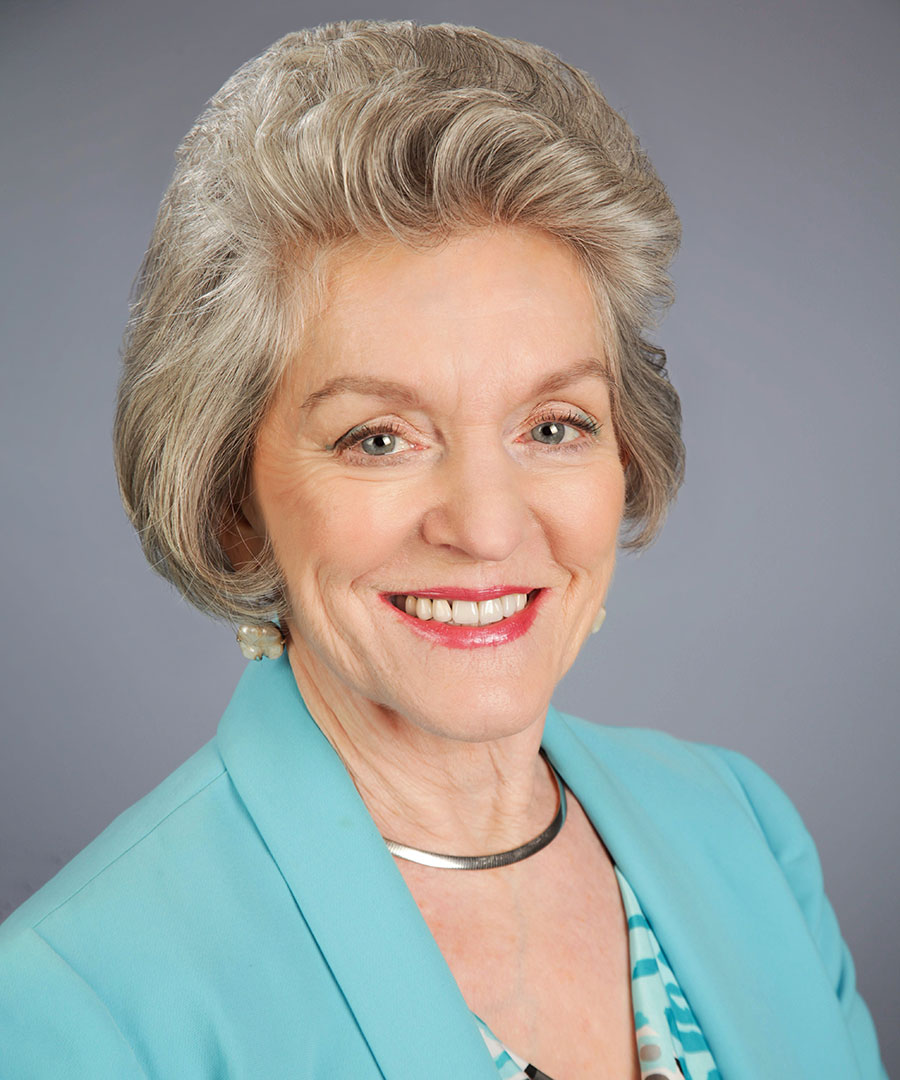 Background
Owner, Faith Ireland, Just Results, 2005–2019
Justice, Washington Supreme Court, 1999–2005
Judge, King County Superior Court, 1983–1999
Faith Enyeart and Associates, 1974–1984
McCune, Godfrey & Emerick, 1970–1973
M.S., with honors, Taxation, Golden Gate University, 1984
J.D., Willamette University School of Law, 1969
B.A., University of Washington, 1965
Neutral details
›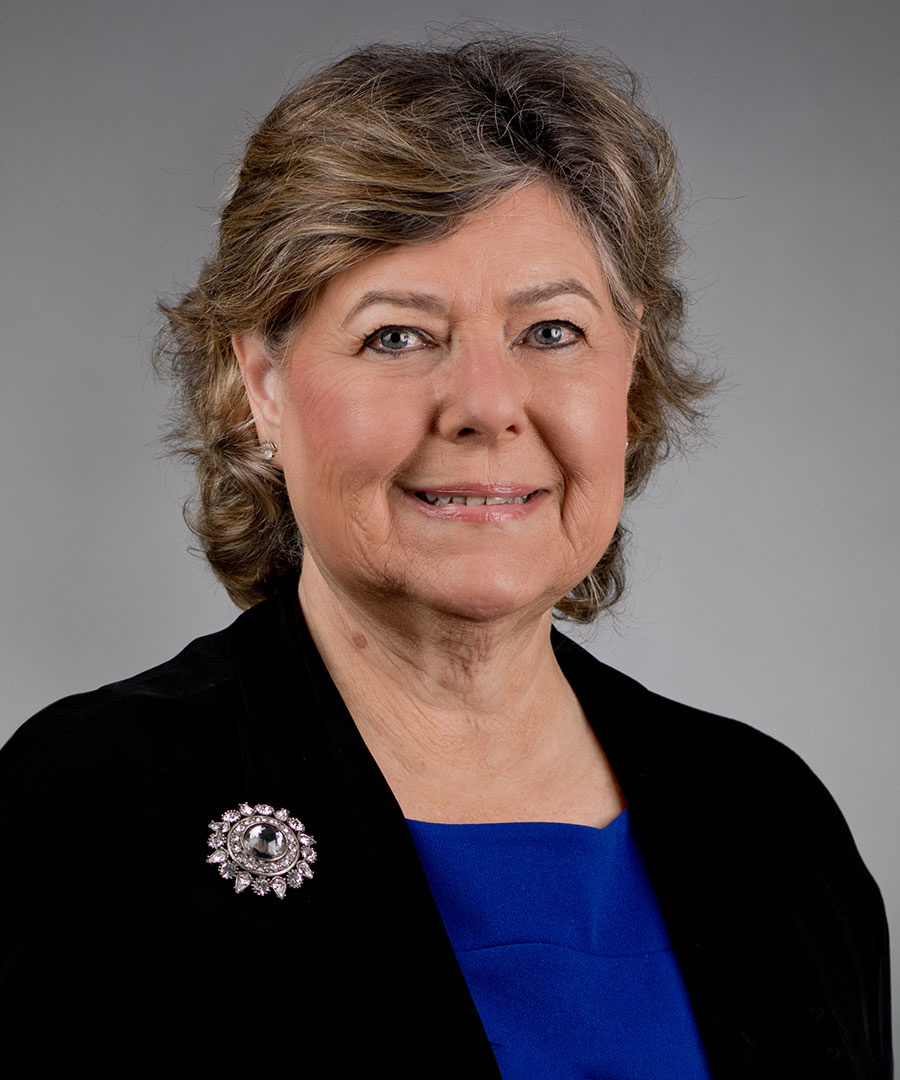 Background
Mediator and Arbitrator, 2015–2020
Los Angeles Superior Court

Judge, Family Law, 2014–2015
Judge/Commissioner, Probate, 2007–2014
Commissioner, Family Law, 2001–2007

Malibu Municipal Court
Deputy District Attorney, Los Angeles County, 1984–1991

Major Fraud Division, 1989–1991
Mental Health Division, 1988–1989

Attorney, Private Practice, 1983–1984
Various Accounting and Financial Analysis Positions, 1975–1983
J.D., Whittier College School of Law, 1981
B.A., Anthropology, University of California, Los Angeles, 1975
Neutral details
›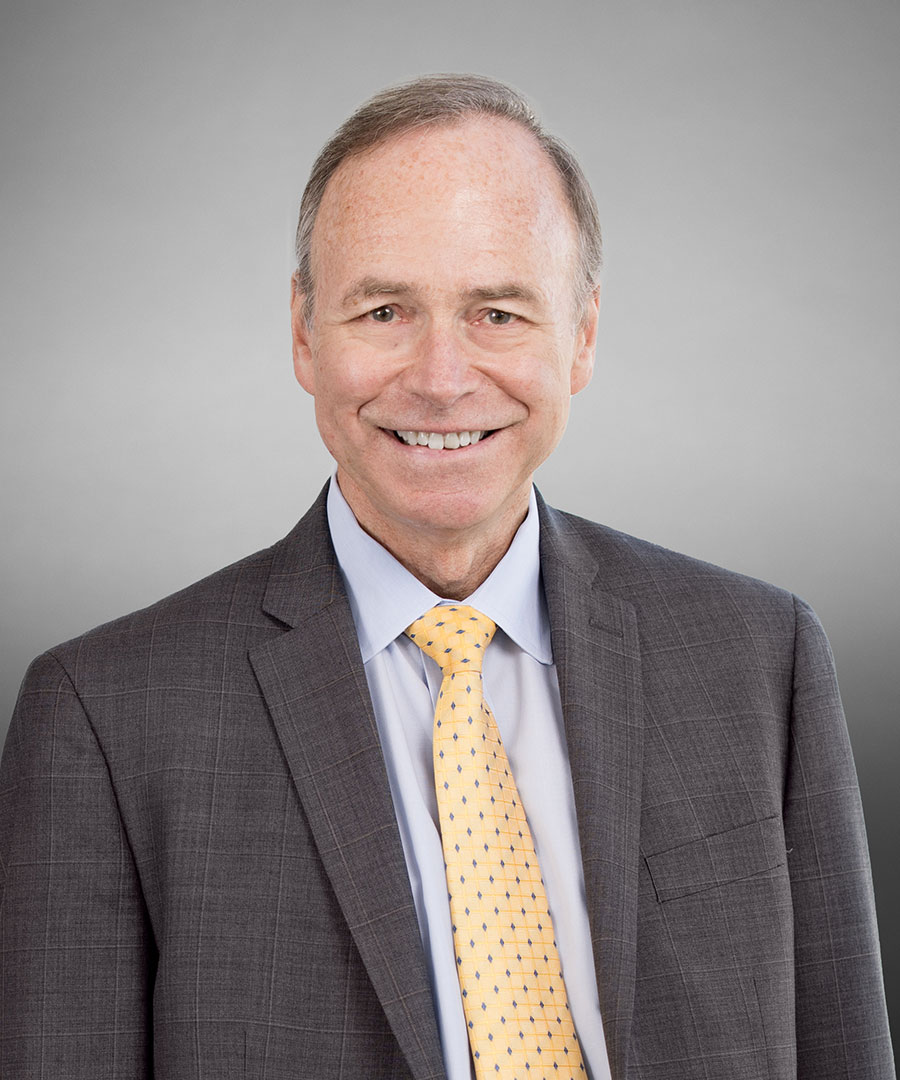 Background
Distinguished Lecturer, City University of New York School of Law, 2017–2020

Taught Civil Procedure, Evidence, Federal Courts, Constitutional Torts, Electronic Discovery

United States Magistrate Judge, S.D.N.Y., 1985–2017

Chief Magistrate Judge, 1998–2000

Adjunct Professor, Fordham University School of Law, 2003–2017
Staff Attorney, Civil Appeals & Law Reform Unit, The Legal Aid Society of New York, 1979–1985

Director, Disability Rights Unit

Law Clerk, Hon. Robert L. Carter, U.S. District Court, S.D.N.Y., 1978–1979
J.D., Yale Law School, 1978
M.P.P., John F. Kennedy School of Government, Harvard University, 1978
B.A., summa cum laude, Yale College, 1974
Neutral details
›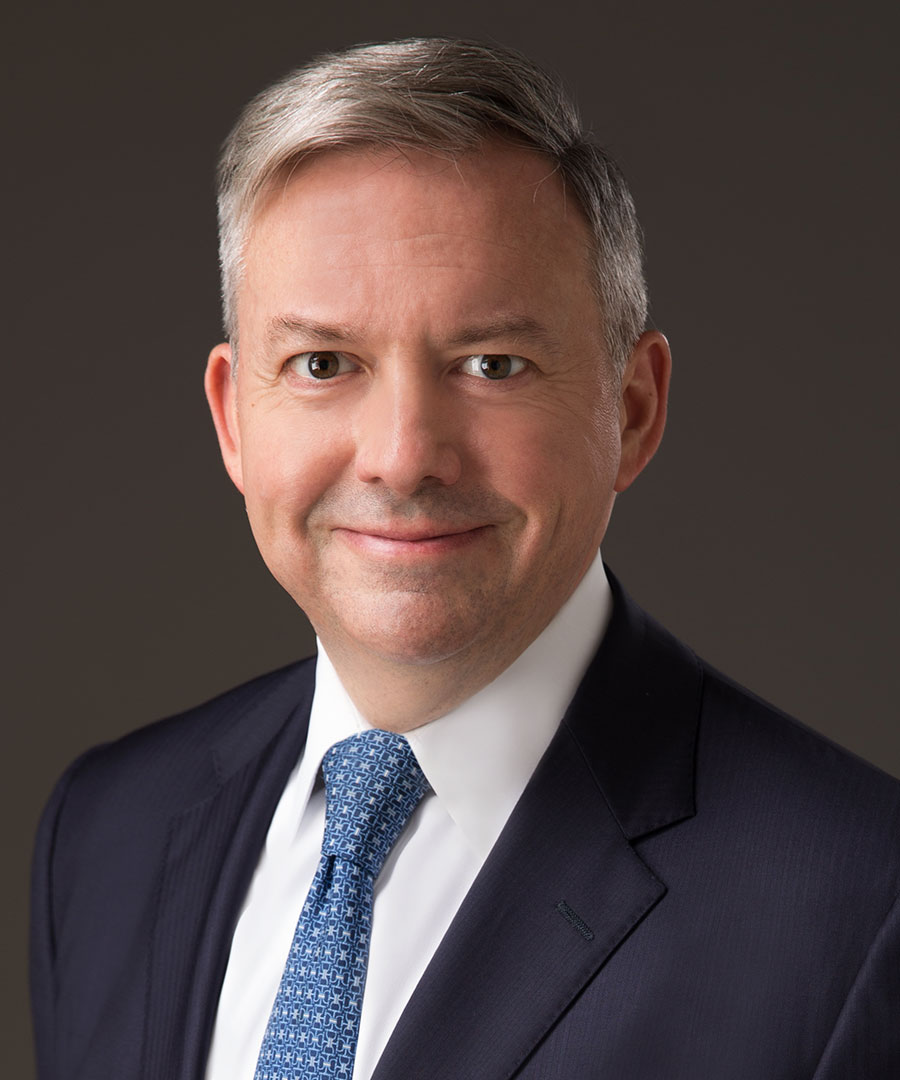 Background
Massengale PLLC, Houston, 2019–present
First Court of Appeals, Houston, 2009–2018
Baker Botts, Houston, 1999–2009

Partner, 2007–2009
Associate, 1999–2006

Law Clerk to Judge Harold R. DeMoss, Jr., U.S. Court of Appeals for the Fifth Circuit, 1997–1999
J.D., with honors, University of Texas School of Law, 1997

Book Review Editor, Texas Law Review (Vol. 75)
Order of the Coif

A.B., Dartmouth College, 1994
Neutral details
›
Previous
Next
---