Why JAMS?
JAMS mediators and arbitrators successfully resolve cases ranging in size, industry and complexity, typically achieving results more efficiently and cost effectively than through litigation. JAMS neutrals are skilled in alternative dispute resolution (ADR) processes including mediation, arbitration, special master, discovery referee, project neutral, and dispute review board work.
JAMS Foundation
The Mission of the JAMS Foundation
JAMS, the nation's premier provider of commercial dispute resolution services, established the non-profit JAMS Foundation to provide financial assistance for conflict resolution initiatives with national and international impact and to share its dispute resolution experience and expertise for the benefit of the public interest.
Funded entirely by contributions from JAMS, JAMS neutrals and employee associates, the Foundation's mission is to encourage the use of alternative dispute resolution (ADR), support education at all levels about collaborative processes for resolving differences, promote innovation in conflict resolution, and advance the settlement of conflict worldwide.
---
Please Welcome JAMS' Newest Neutrals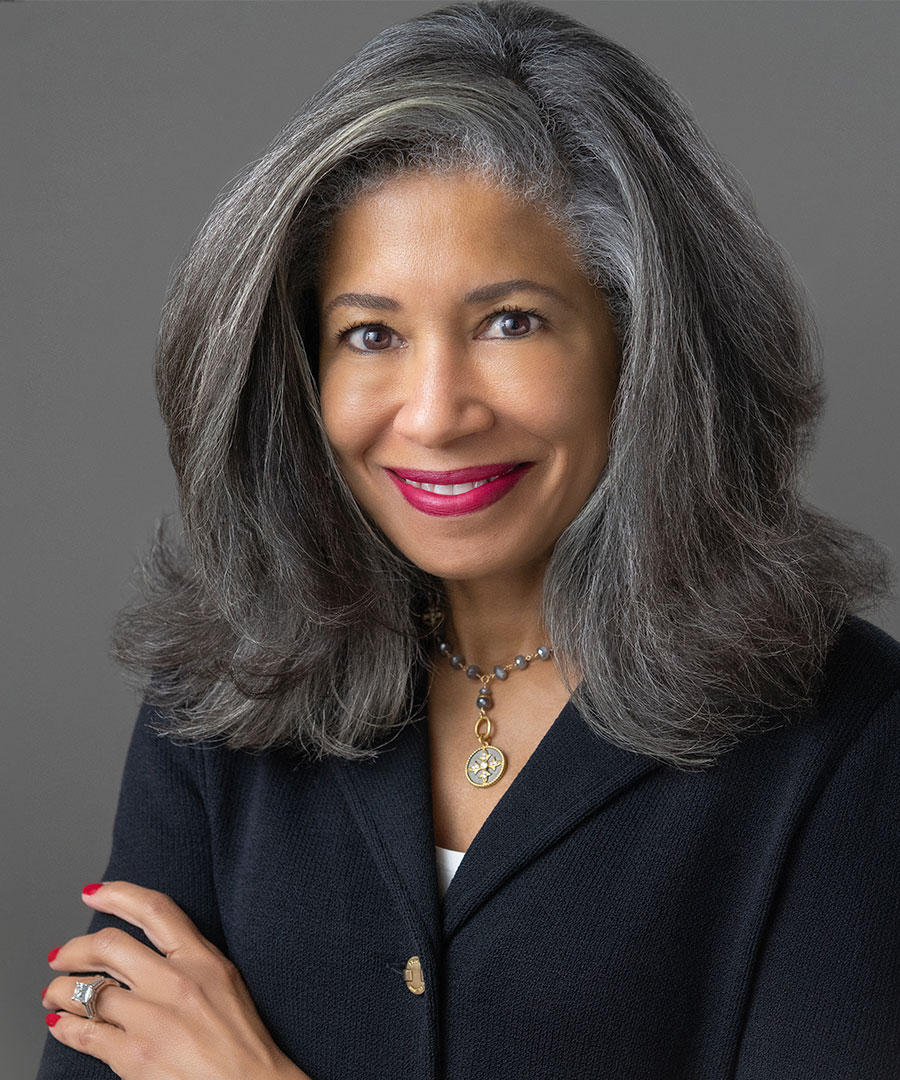 Background
Principal, Jaye & Associates, Inc., 2016–2018
Circuit Mediator, United States Court of Appeals of the Ninth Circuit, 1998–2016
Equity Partner, Hancock, Rothert & Bunshoft LLP (now Duane Morris LLP), 1986–1998
J.D., Georgetown University Law Center, 1985
Clerk, General Counsel to the House of Representatives, 1984
Executive Editor, American Criminal Law Review, Georgetown University Law Center, 1983–1984
B.A., Georgetown University, 1982
Neutral details
›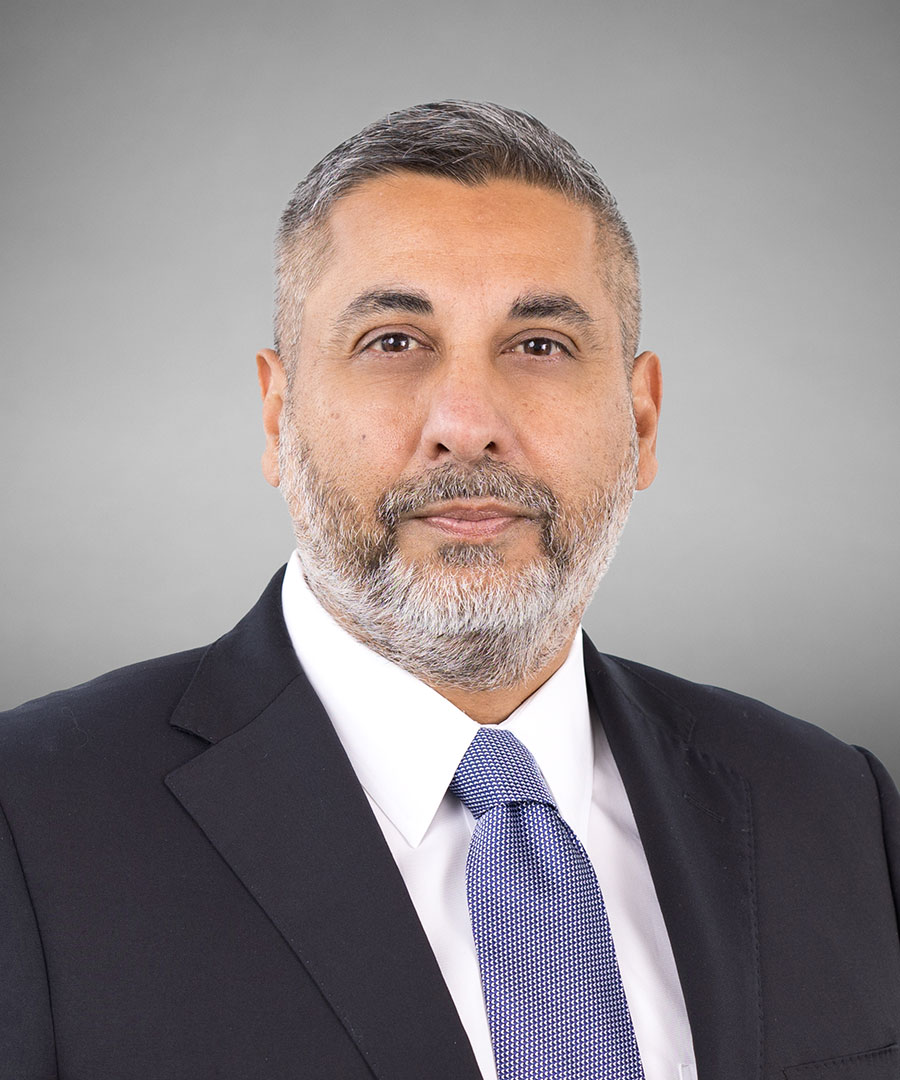 Background
United States Magistrate Judge, U.S. District Court, Central District of California
Partner and Associate, Litigation Department, Paul Hastings LLP
Law Clerk, Hon. Kenneth M. Hoyt, U.S. District Court, Southern District of Texas, Houston Division
J.D., Order of the Coif, University of Southern California Gould School of Law
B.A., with Honors, Business Administration (Marketing) and Philosophy, California State University, Fullerton
Neutral details
›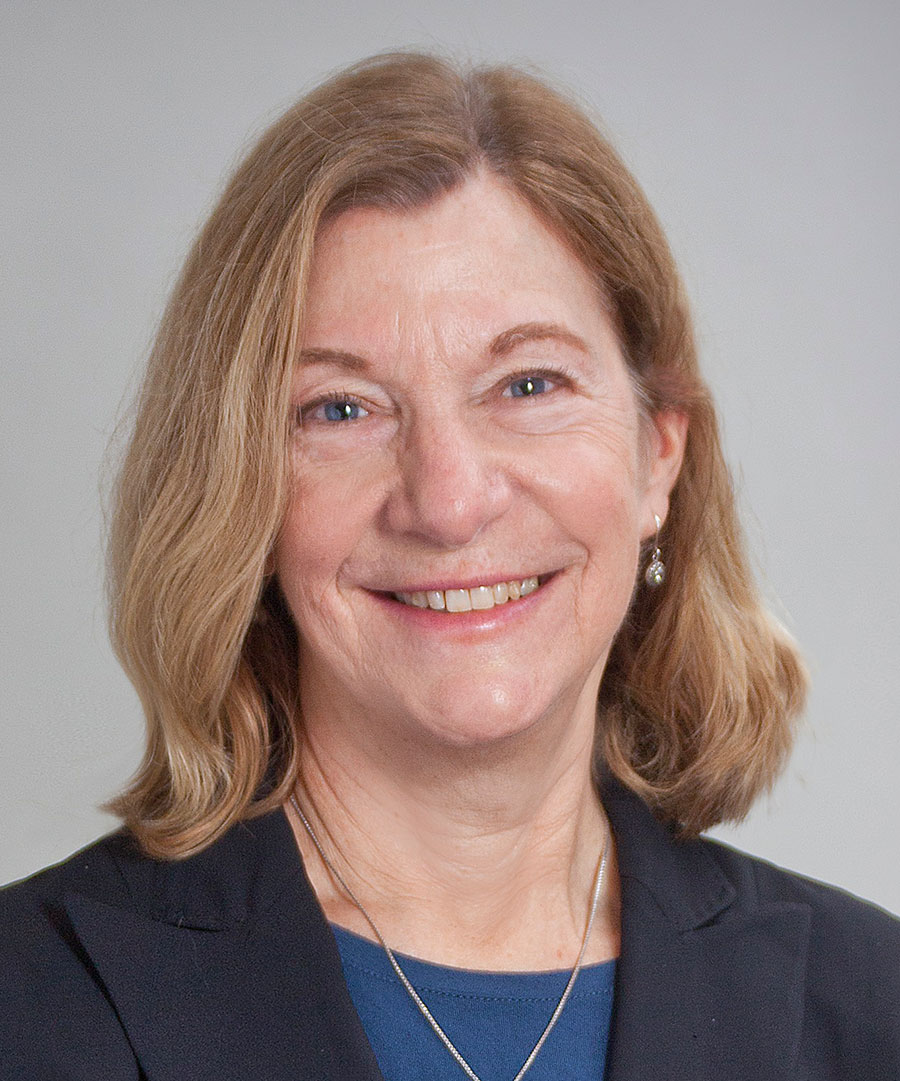 Background
CNA; Chicago, IL; 2002–2017

Consulting Director, Lawyers Professional Liability Claim Group
Consulting Director, High-Exposure Professional Claims Group
Senior Litigation Counsel
Lawyers Claim Consultant

Senior Counsel; Gessler, Hughes & Socol; Chicago, IL
Claim Counsel; Coregis/Westport; Chicago, IL
Associate; Updike, Kelly & Spellacy, P.C.; Hartford and New Haven, Connecticut, 1987–1994
J.D., Boston University School of Law (Managing Editor, American Journal of Law & Medicine)
B.A., with honors, History and English, University of Michigan
Neutral details
›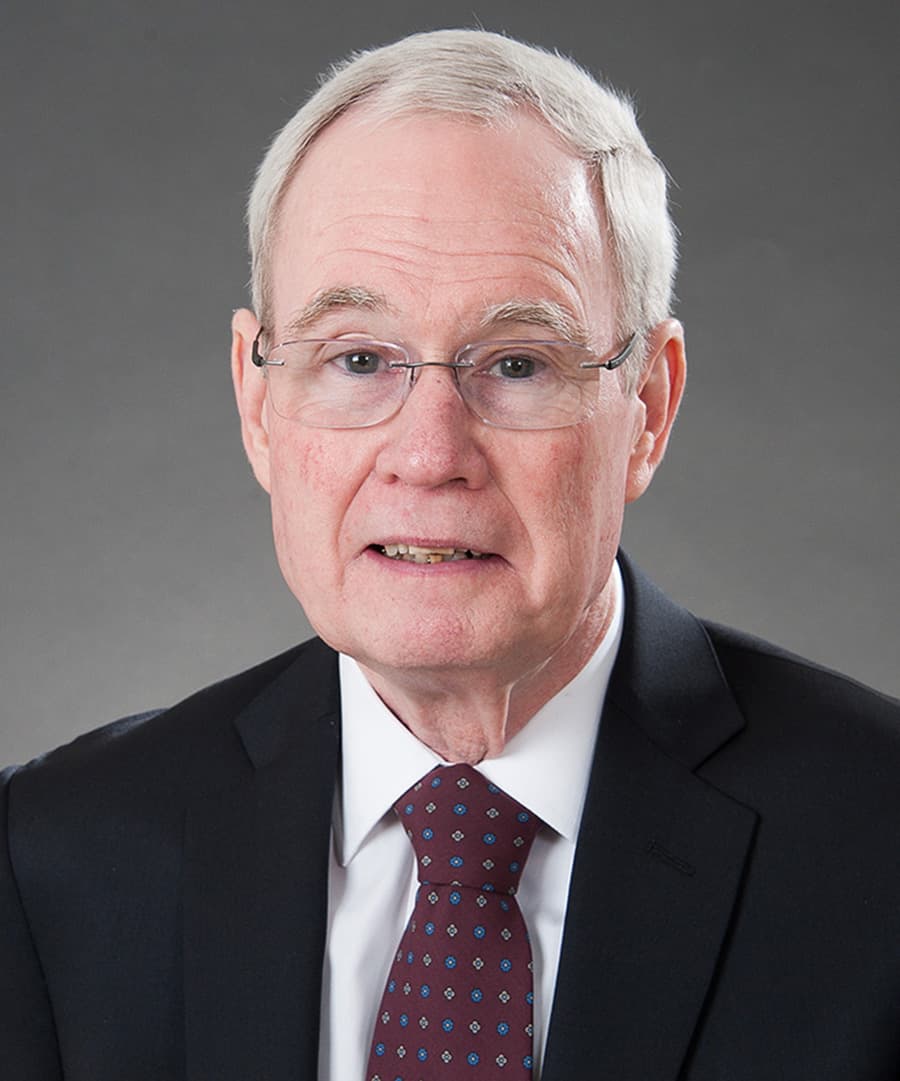 Background
Magistrate Judge, U.S. District Court, District of Maryland,1995-2017 (Chief Magistrate Judge 2012-2017)
Partner, Stern and Connelly, 1981-1995
First law Clerk to the late Hon. Howard S. Chasanow
LL.M., Georgetown University Law Center, 1979
J.D., University of Maryland School of Law, 1976
B.A., University of Maryland, 1973
Commissioned in the United States Air Force in 1973. Served for 28 years as a Judge Advocate (active duty 1977-1981, reserved duty 1981-2005). Judge, Air Force Court of Military Appeals 1990-2005. Retired as Lieutenant Colonel.
Neutral details
›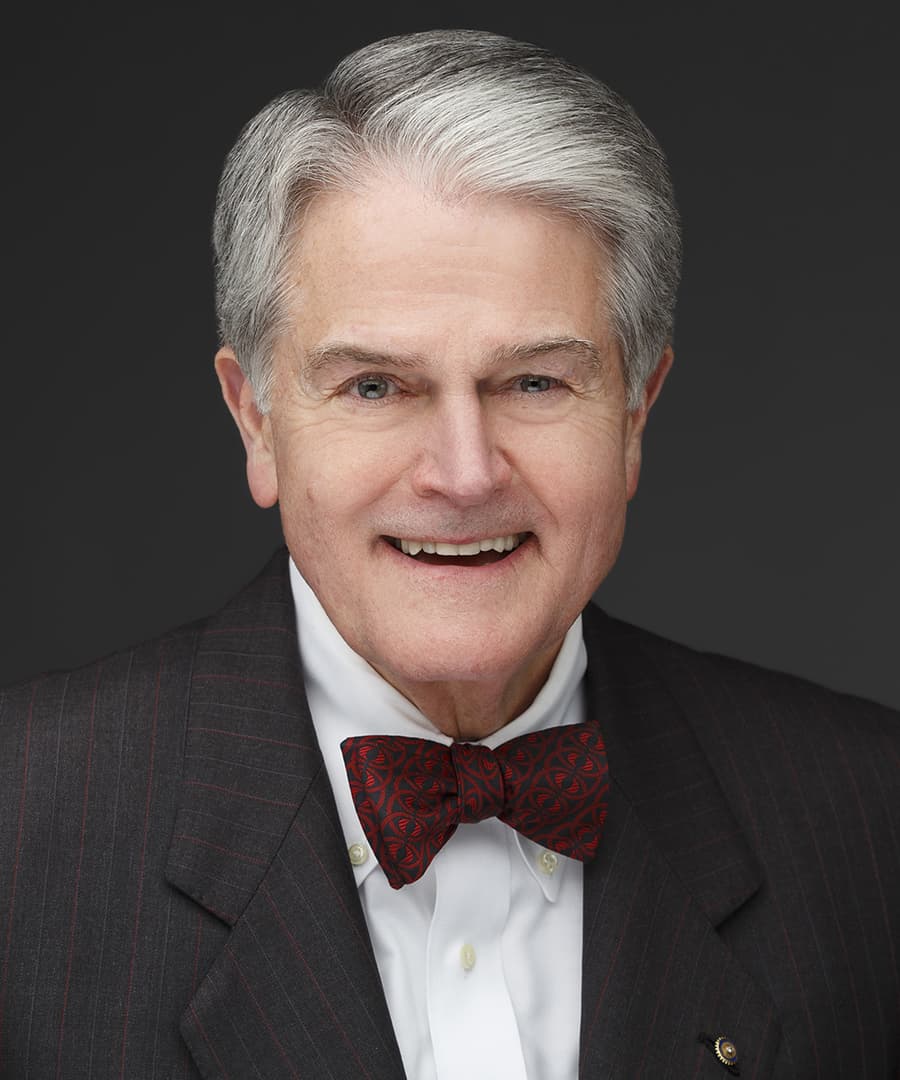 Background
Partner, Baker & McKenzie, 1988–2012
Associate/Partner, Macdonald, Halsted & Laybourne, 1978–1988
Assistant United States Attorney, 1976–1978
Private law practice, Des Moines, Iowa,1970–1976
Judge Advocate, U.S. Navy,1967–1970
J.D. (with honors), University of Iowa College of Law, 1967

Managing Editor, Iowa Law Review
Order of the Coif

B.A., Religion and Political Science, Honors Program, University of Iowa, 1964
Neutral details
›
Previous
Next
---