Local Solutions. Global Reach. TM
JAMS successfully resolves business and legal disputes by providing efficient, cost-effective and impartial ways of overcoming barriers at any stage of conflict. JAMS offers customized, in-person, virtual and hybrid dispute resolution services through a combination of first class client service, the latest technology, top-notch facilities, and highly trained mediators and arbitrators.
Virtual Alternative Dispute Resolution (ADR)
Move Your Case Forward with Virtual ADR
Videoconferences and conference calls are tools that JAMS has long used to successfully resolve thousands of disputes of all kinds. Speed, flexibility and ease-of-use are reasons why attorneys and their clients opt to resolve their disputes virtually.
JAMS mediators and arbitrators (neutrals) are adept at managing the resolution process whether they are conducting an in-person or virtual hearing.
---
Please Welcome JAMS' Newest Neutrals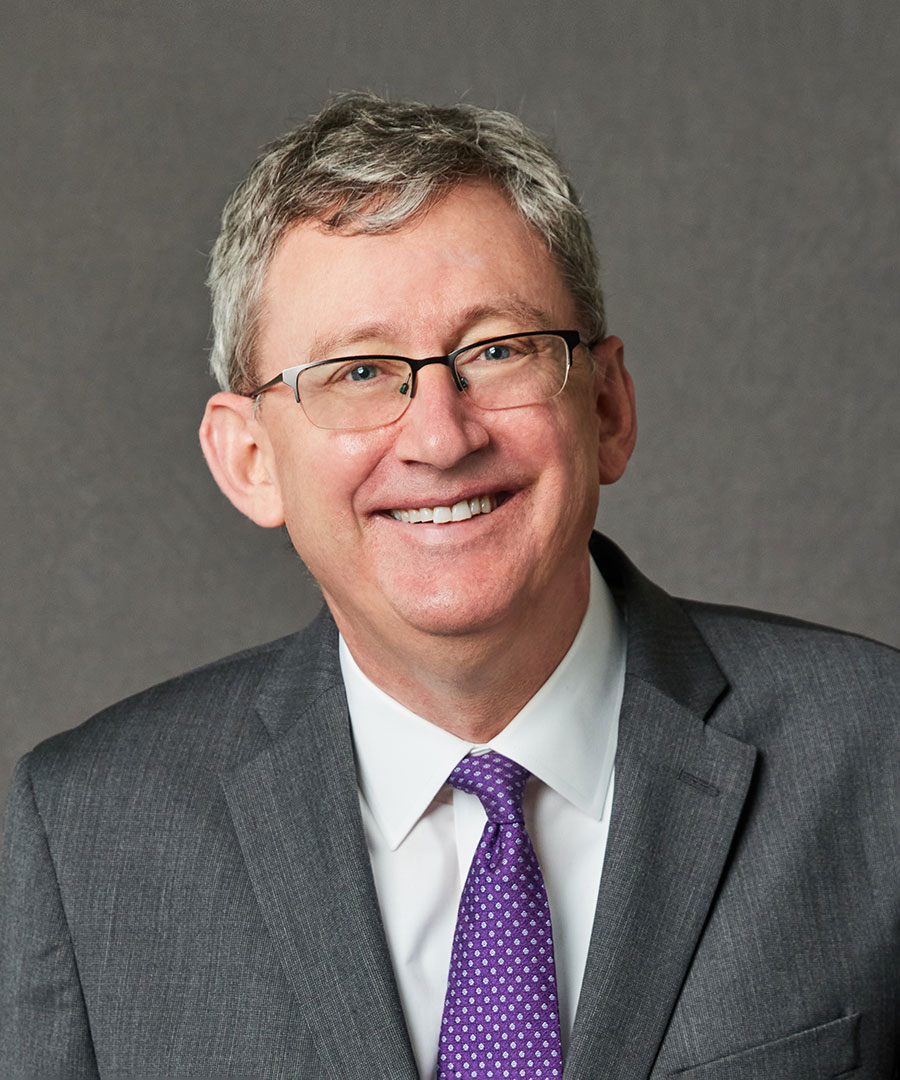 Background
Jackson Walker L.L.P., Dallas, 2000–2021
Equity Partner, 2000–2021
Co-Chair, Labor and Employment Section, 2013–2021
Adjunct Professor of Law, SMU Dedman School of Law, Disability Discrimination, 1995 and 1996
Jenkens & Gilchrist, P.C., Dallas, 1991–2000
Partner, 1993–2000
Attorney, 1991–1992
Littler Mendelson, Dallas, 1992–1993
Small, Craig & Werkenthin, Austin, 1986–1991
Law Clerk to Hon. Sam D. Johnson, United States Court of Appeals for the Fifth Circuit, 1984–1986
J.D., Yale Law School, 1984
Commentary Editor, Yale Law & Policy Review
Moot Court, Semifinalist
B.A., summa cum laude, Texas Christian University, 1981
Phi Beta Kappa
Outstanding Senior in the Liberal Arts (co-winner), Phi Beta Kappa, 1981
Departmental Honors and Senior Scholar in Political Science
1979 Harry S. Truman Scholar of Texas
Neutral details
›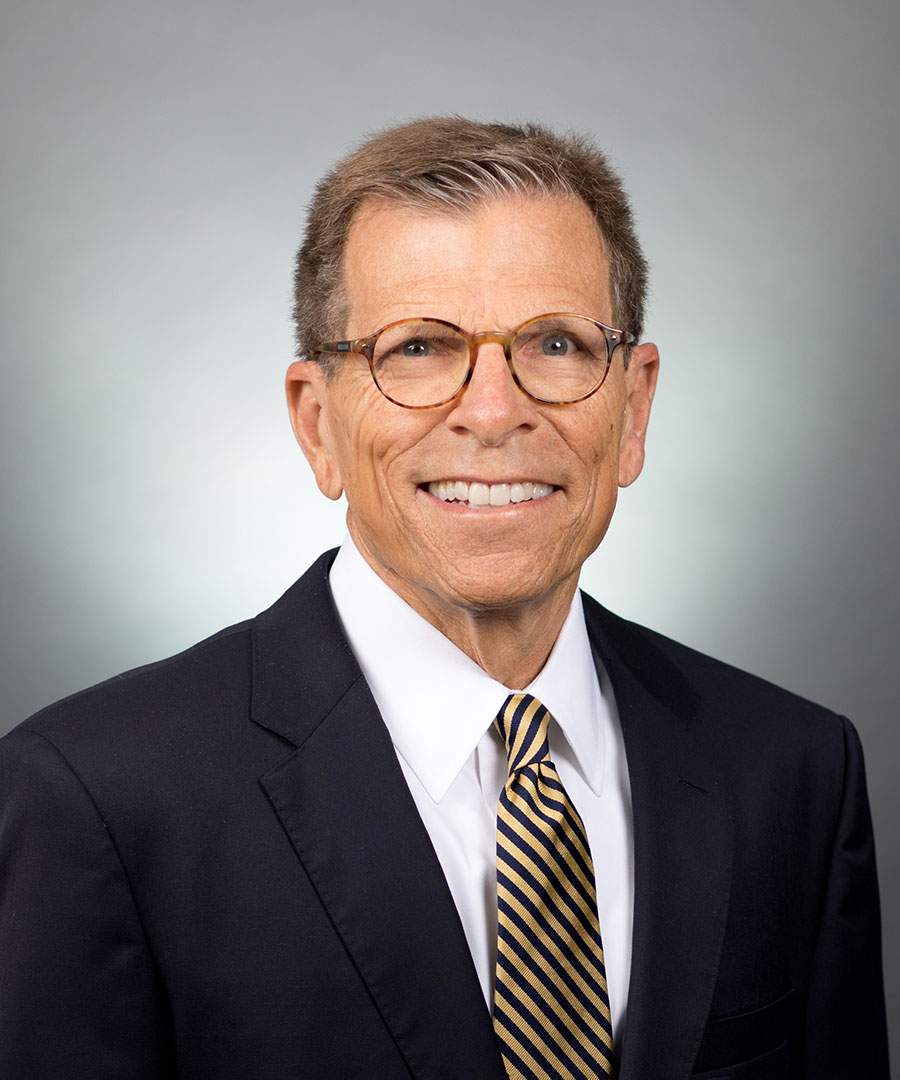 Background
Justice, California Court of Appeal, Fourth Appellate District, 2002–2021
Justice Pro Tem, California Supreme Court, 2005, 2010, 2014, 2019
Justice Pro Tem, California Court of Appeal, Fourth District, 2001–2002
Judge, Orange County Superior Court, 1996–2002
Orange County Superior Court Commissioner, 1989–1996
Senior Staff Attorney, Court of Appeal, 1988–1989
Deputy Public Defender, Orange County, 1982–1988
Private Practice, Criminal and Civil Litigation, Orange County, 1979–1982
Deputy District Attorney, San Bernardino County, 1976–1979
LL.M., University of Virginia, 2002
J.D., University of San Diego School of Law, 1975
B.A., University of San Diego, 1972
Neutral details
›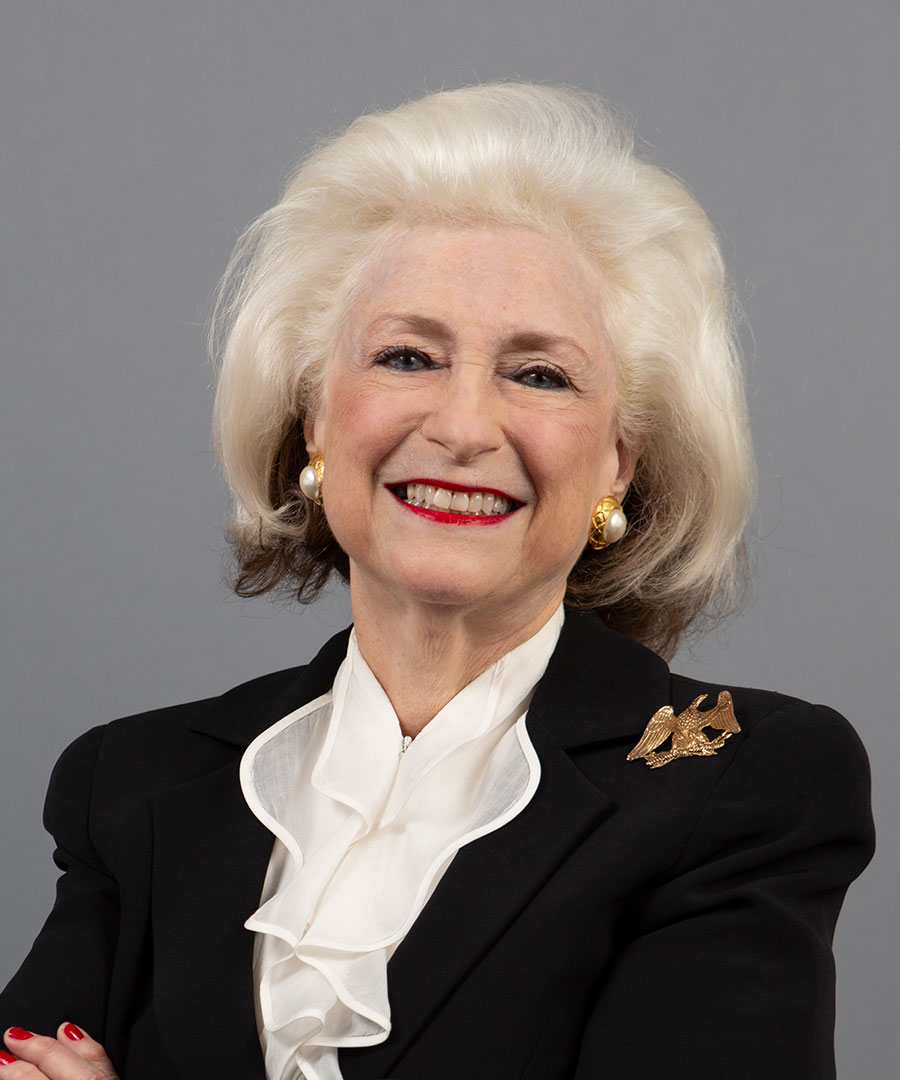 Background
Interim Dean of the New York State Judicial Institute, Appointed by Chief Administrative Judge Lawrence K. Marks, January–July 2021
Justice of the New York State Supreme Court

Chief of Policy and Planning for the New York State Court System, Appointed by Chief Administrative Judge A. Gail Prudenti, 2015–2020
Administrative Judge, Civil Matters, First Judicial District, New York County, Appointed by Chief Administrative Judge Ann Pfau, 2009–2015
Associate Justice, Appellate Term, First Judicial Department, Appointed by Chief Administrative Judge Jonathan Lippman, 2007–2009
Supreme Court Justice, Elected (certificated three times), 2000–2020

Acting Justice, New York Supreme Court

Appointed by Chief Administrative Judge Jonathan Lippman, 1996–2000

Judge (elected), Civil Court, City of New York, 1994
Adjunct Professor of Law, Fordham University School of Law, 2010–present
Instructor, Bernard Baruch College, City of New York, 1981–1985
Partner, Heitler & Levy, P.C., 1979–1993
Law Assistant, Civil Court, City of New York, 1977–1979
Admitted to the Bar, New York State, First Judicial Department,1977
J.D., Fordham University School of Law, 1976
Assistant Director of Admissions, Long Island University, Brooklyn Campus, 1966–1973
M.A., New York University, 1966
Substitute Teacher, New York City Public Schools, 1965
B.A., Hunter College of the City of New York, 1965
Neutral details
›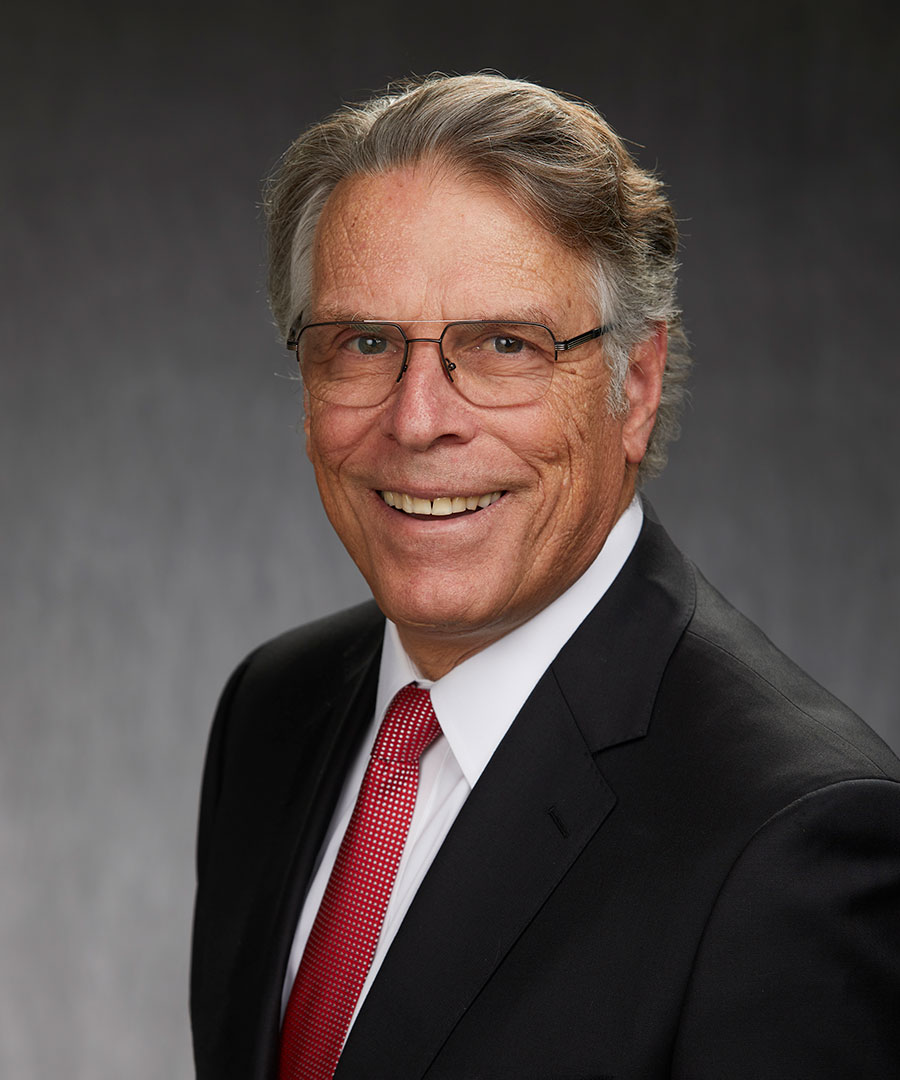 Background
Judge, Superior Court of the State of California for the County of Sacramento, 2009–2021

Supervising Judge, Sacramento Superior Court Civil Settlement Center, 2015–2021
Supervising Judge, Sacramento Night Court, 2010–2014

Sacramento Superior Court Committees

Executive Committee
Presiding Judge's Civil Advisory Committee
New Courthouse Committee
Law Practice
Law Offices of Ben Davidian, 2005–2009
Partner; Sweeney, Davidian & Green LLP; 2004–2005
Partner; Bell, McAndrews, Hiltachk & Davidian LLP; 1999–2004
Wilke, Fleury, Hoffelt, Gould & Birney LLP, 1982–1999

Of Counsel, 1995–1999
Associate and Partner, 1982–1987

Associate; Bronson, Bronson & McKinnon; 1980–1982
Non-Judicial Government Service
Chairman, California Alcoholic Beverage Control Appeals Board, 1995–1999
Chairman, California Fair Political Practices Commission, 1991–1995
Western Regional Commissioner, U.S Department of Justice, U.S. Immigration and Naturalization Service and U.S. Border Patrol, 1989–1991
Chairman, California Agricultural Labor Relations Board, 1987–1989
Education
Pepperdine University, Caruso School of Law, Straus Institute for Despite Resolution, "Mediating the Litigated Case," Summer Program 2016
Law Extern to Hon. Joseph T. Sneed, Judge of the Ninth Circuit U.S. Court of Appeals,1979
J.D., University of California, Hastings College of Law, 1980

Articles Editor, Hastings Constitutional Law Quarterly, 1978–1980

B.S., magna cum laude, University of Utah, 1973
Neutral details
›
Background
Principal; Randi S. Ellis, LLC; 2016–present
Partner; Perry, Atkinson, Balhoff, Mengis, Burns & Ellis; 2003–2016
Clerk, Hon. William Morvant, 19th Judicial District of Louisiana, 2001–2003
Clerk, Hon. Christine Noland, U.S. District Court for the Middle District of Louisiana, 2000–2001
Attorney, Civil Law Committee, Louisiana State Legislature, 1998–2000
J.D., Louisiana State University, 1997
B.A., Arts and Sciences, Louisiana State University, 1994
Neutral details
›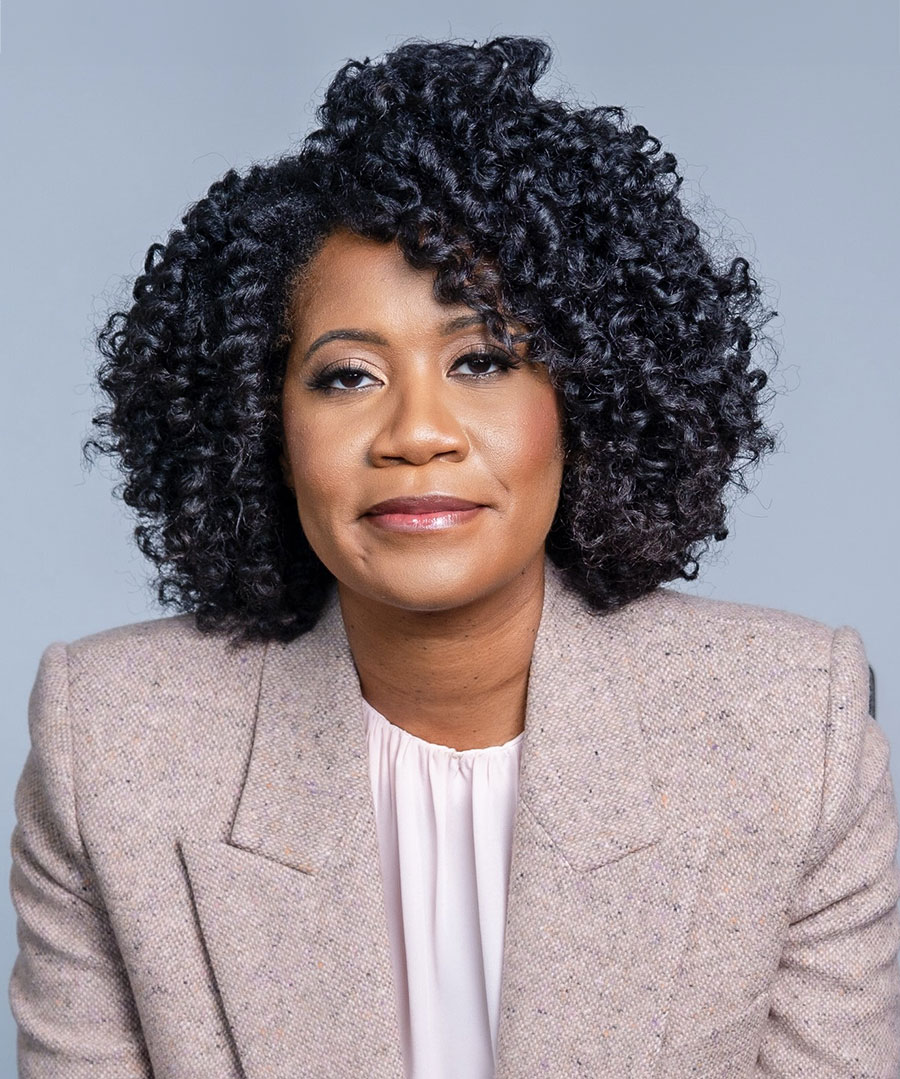 Background
Breakthrough ADR, LLC, 2016–present
Damali Law LLC, 2016–present
Howard University School of Law, 2020–present

Adjunct Professor
ADR Program Advisory Board Member

Deloitte LLP, 2014–2016

Assistant General Counsel

Lawyers Alliance for New York, 2011
Weil, Gotshal & Manges, 2008–2013
Global Young Leaders Conference, 2005
Sarapiqui Conservation Learning Center, 2003–2004

Assistant Director
Community Outreach Coordinator

The Institute for International Mediation and Conflict Resolution; The Hague, Netherlands; Summer 2002
Nagoya University of Foreign Studies; Nagoya, Japan; Summer 2001
Denmark International Studies Program; Copenhagen, Denmark; Fall 1999
Centro de Idiomas; Oaxaca, Mexico; Summer 1999
J.D., Howard University School of Law, 2008
M.A., Middlebury Institute of International Studies, 2002
B.A., Spelman College, 2000
Neutral details
›
Previous
Next
---