Why JAMS?
JAMS mediators and arbitrators successfully resolve cases ranging in size, industry and complexity, typically achieving results more efficiently and cost effectively than through litigation. JAMS neutrals are skilled in alternative dispute resolution (ADR) processes including mediation, arbitration, special master, discovery referee, project neutral, and dispute review board work.
JAMS Foundation
The Mission of the JAMS Foundation
JAMS, the nation's premier provider of commercial dispute resolution services, established the non-profit JAMS Foundation to provide financial assistance for conflict resolution initiatives with national and international impact and to share its dispute resolution experience and expertise for the benefit of the public interest.
Funded entirely by contributions from JAMS, JAMS neutrals and employee associates, the Foundation's mission is to encourage the use of alternative dispute resolution (ADR), support education at all levels about collaborative processes for resolving differences, promote innovation in conflict resolution, and advance the settlement of conflict worldwide.
---
Please Welcome JAMS' Newest Neutrals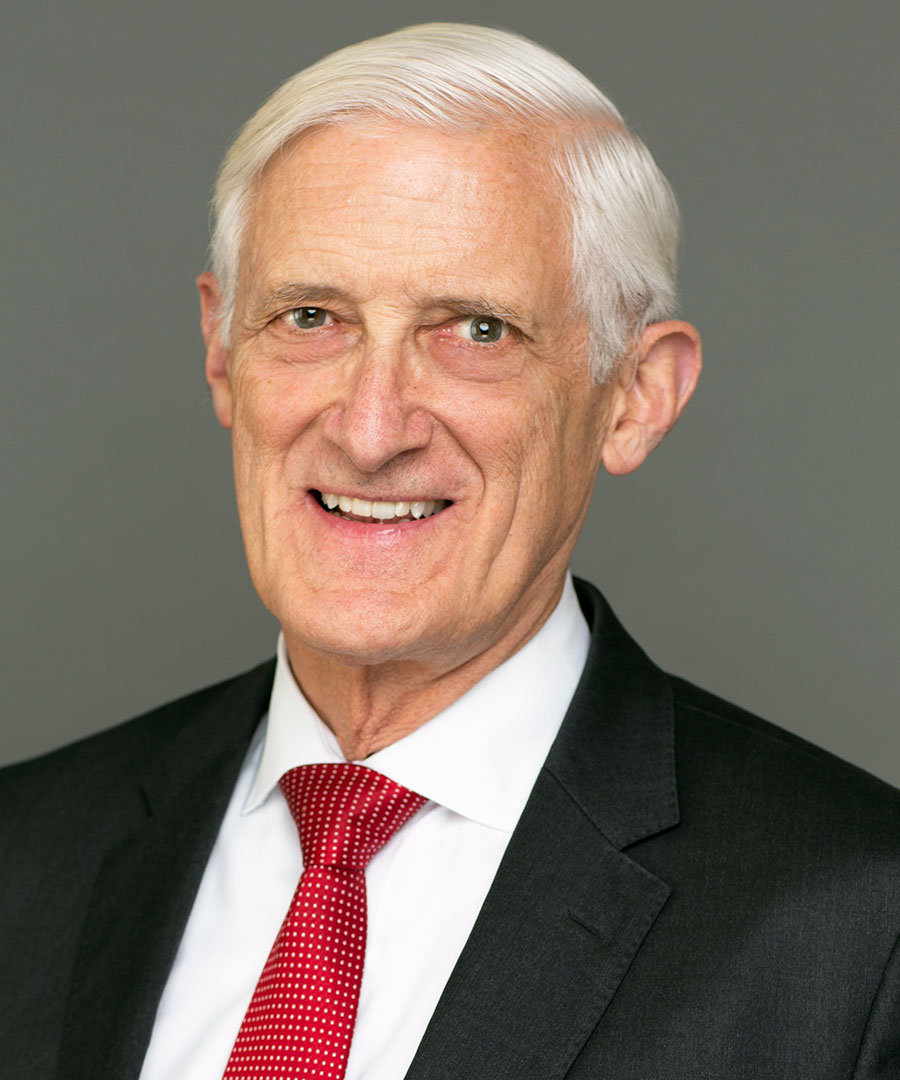 Background
Alameda County Superior Court, 2003–2019

Presiding Judge, 2018–2019
Assistant Presiding Judge and Settlement Judge, 2016–2017
Supervising Judge, Civil, 2012–2015
Complex Litigation, 2012–2015
Civil Direct Calendar, 2010–2011
Family Law, 2007–2009
Civil Non-Jury Trials, 2006
Criminal, 2004–2005

Thelen Reid & Priest (and predecessor Thelen, Marrin, Johnson & Bridges), 1977–2003

Partner, 1982–2003
National Co-Chair, Commercial Litigation Department, 1999–2003
Chair, Risk Management Committee, 1993–2003
General Counsel, 1993–2003
Associate, 1977–1981

Law Clerk, The Honorable Gerald Bard Tjoflat, United States Court of Appeals for the Fifth Circuit, 1976–1977
Law Clerk, Superior Court of Massachusetts, 1975
Teaching Fellow, Boston College School of Law, 1974–1975
J.D., cum laude, Harvard Law School, 1974
B.A., summa cum laude, Williams College, 1971
Neutral details
›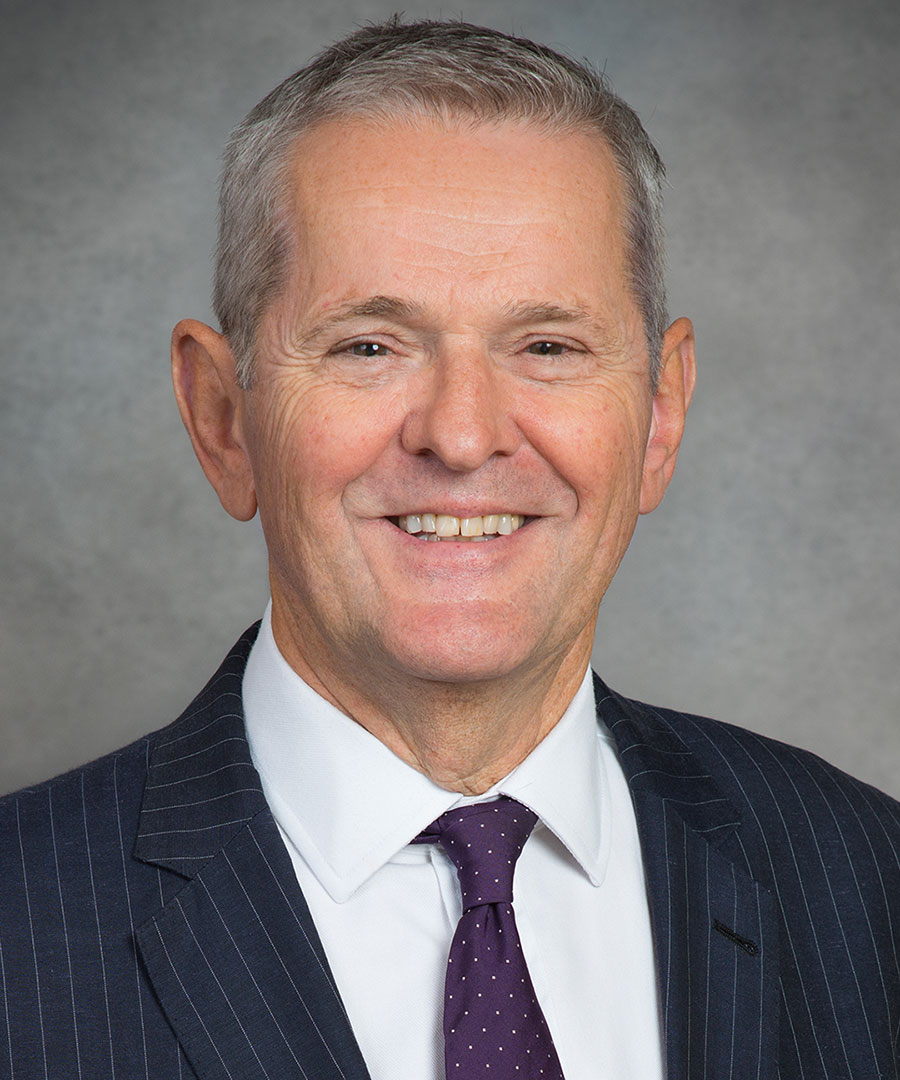 Background
CMS Cameron McKenna Nabarro Olswang LLP, 1986–2018

Head of Commercial Litigation 1998–2017

Fellowship Chartered Institute, 2011
Postgraduate Diploma, International Arbitration, University of Oxford, 2009
Higher Courts Advocate (Civil Proceedings), 2002
Accredited Mediator, CEDR, 2001
Accredited Mediator, ADRg, 1998
LL.M. (with Distinction), Advanced Litigation, 1996
Slaughter and May, 1980–1985
Simmons & Simmons, 1977–1979
Neutral details
›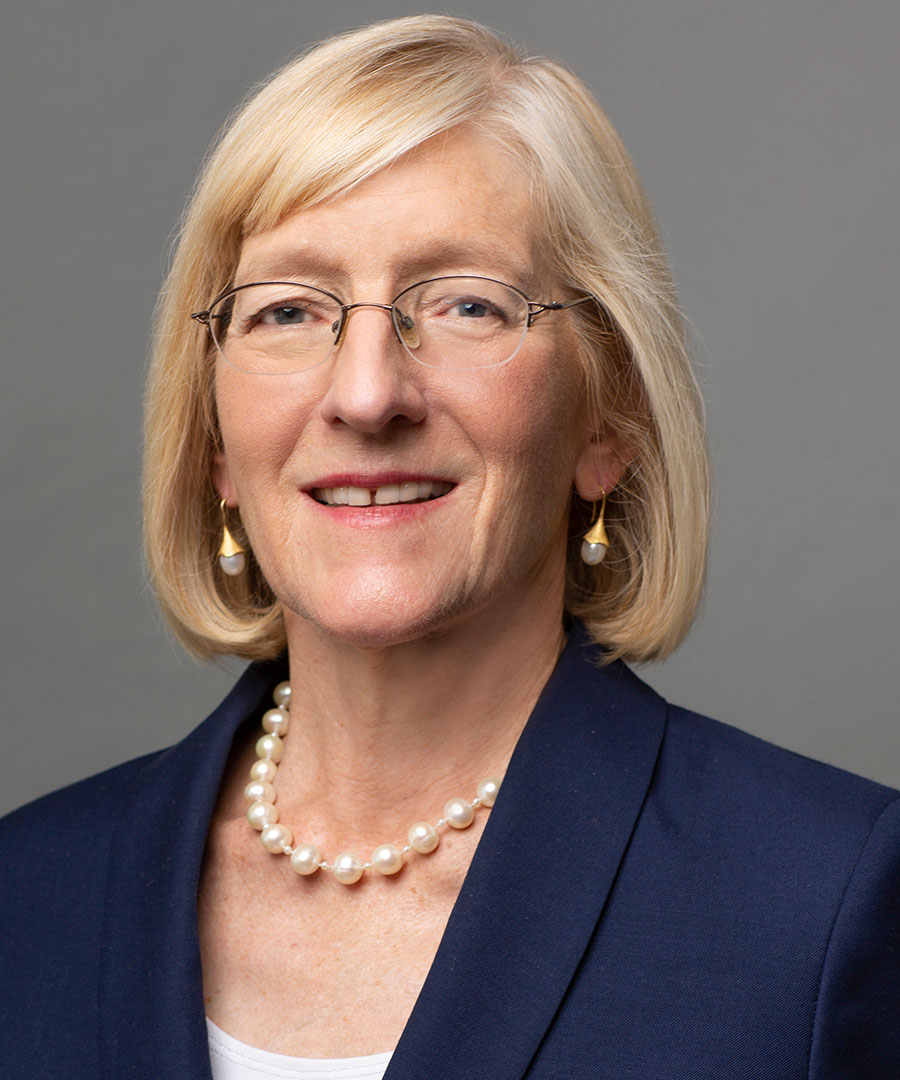 Background
United States Magistrate Judge, Northern District of California, 1998–2019

Chief United States Magistrate Judge, Northern District of California, 2013–2014

Chief of Special Litigation, San Francisco City Attorney's Office, 1996–1998
Administrative Law Judge, California Department of Insurance, 1991–1996
Partner and Associate, Turner & Brorby, 1983–1991
Law Clerk, The Honorable Marilyn Hall Patel, Northern District of California, 1982–1983
Policy Planner/Economist, Federal Trade Commission, 1977–1979
J.D., Yale Law School, 1982
M.A., Oxford University, 1977
B.A., Princeton University, 1975
Neutral details
›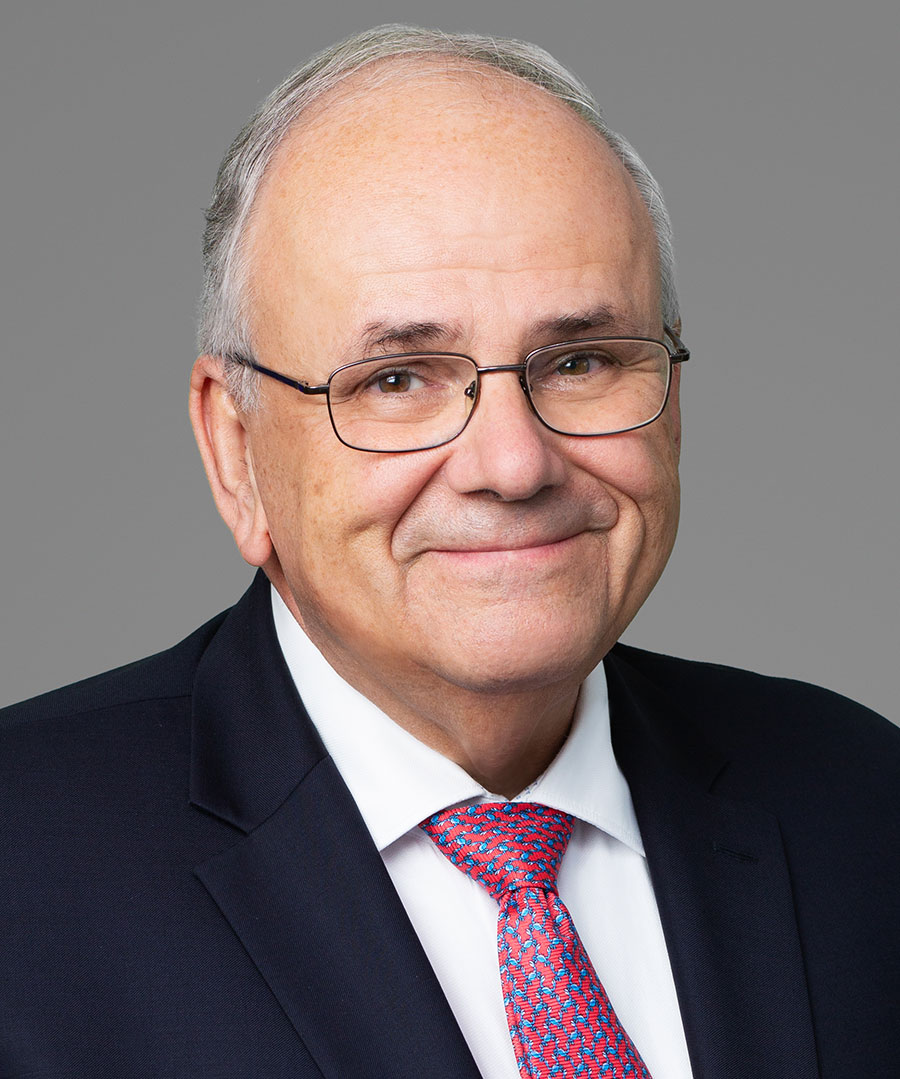 Background
United States District Court, Southern District of New York, 1996–2019

Magistrate Judge 1996–2019
Chief Magistrate Judge, 2008–2010

Lieberman & Nowak, 1990–1996

Partner, 1996
Associate, 1990–1996

United States Attorney's Office, Criminal Division, Southern District of New York, 1985–1990

Assistant United States Attorney, 1985–1990
Securities and Commodities Fraud Unit, 1987–1990

Hall, McNicol, Hamilton & Clark; 1982–1985

Partner, 1984–1985
Associate, 1982–1984

Associate; Chadbourne, Parke, Whiteside & Wolff; 1979–1982
Law Clerk, Hon. Lloyd F. MacMahon, United States District Court, Southern District of New York, 1978–1979
J.D., cum laude, Fordham University School of Law, 1978
B.A., summa cum laude, Fordham University, 1975
Neutral details
›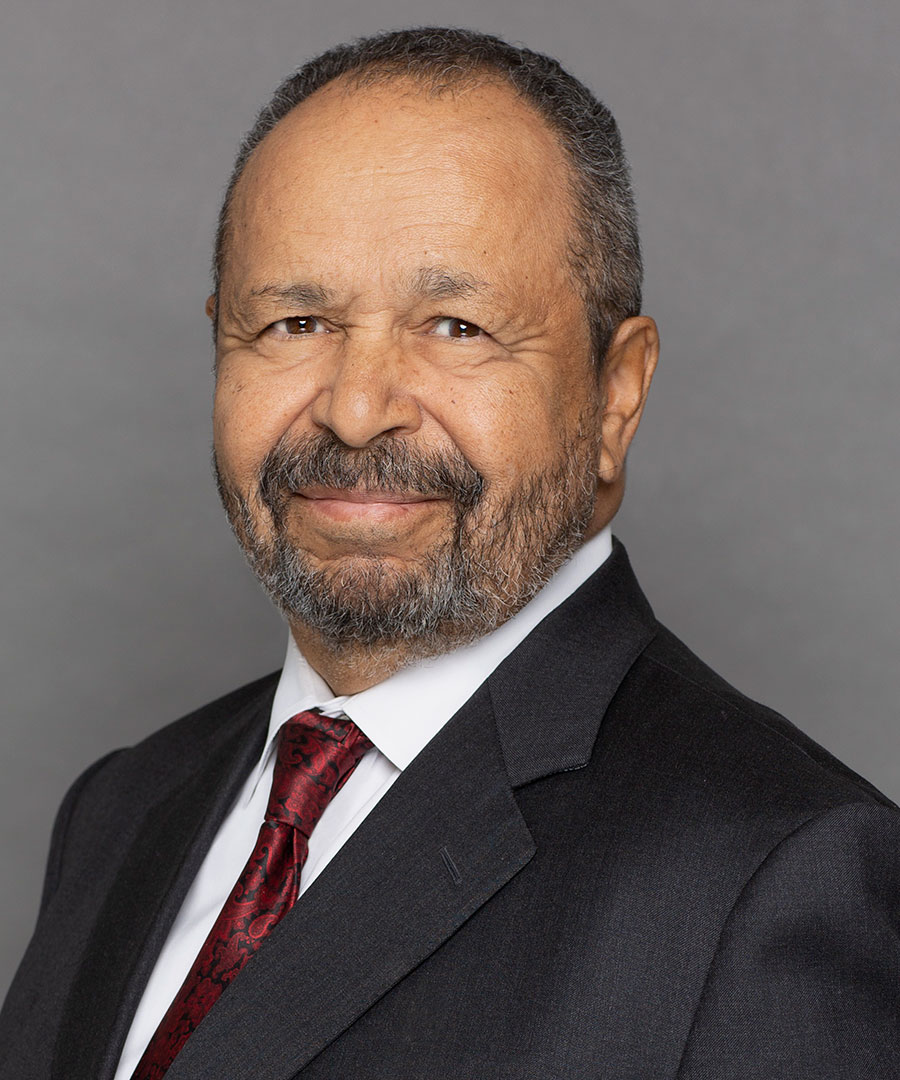 Background
Mediator, Arbitrator and Workplace Investigator; 2018–2019
Chief Assistant City Attorney, Oakland City Attorney's Office, 2014–2018
Partner, Sheppard Mullin Richter & Hampton LLP, 1997–2014
Co-Founder and Managing Partner; Alexander Millner & McGee (later Arnelle, Hastie, McGee, Willis & Greene); 1980–1997
J.D.; University of California, Berkeley, School of Law (formerly Boalt Hall); 1976
A.B.; with honors, University of California, Berkeley; 1973
Police Officer, City of Pacifica, 1969–1971
Commissioned Officer, United States Army, 1966–1969
Neutral details
›
Previous
Next
---