Local Solutions. Global Reach. TM
JAMS successfully resolves and manages business and legal disputes by providing efficient, cost-effective and impartial ways of overcoming barriers at any stage of conflict. JAMS offers customized dispute resolution services locally and globally through a combination of industry-specific experience, first-class client service, top-notch facilities and highly trained panelists.
Virtual Alternative Dispute Resolution (ADR)
Move Your Case Forward with Virtual ADR
Videoconferences and conference calls are tools that JAMS has long used to successfully resolve thousands of disputes of all kinds. Speed, flexibility and ease-of-use are reasons why attorneys and their clients opt to resolve their disputes virtually.
JAMS mediators and arbitrators (neutrals) are adept at managing the resolution process whether they are conducting an in-person or virtual hearing.
---
Please Welcome JAMS' Newest Neutrals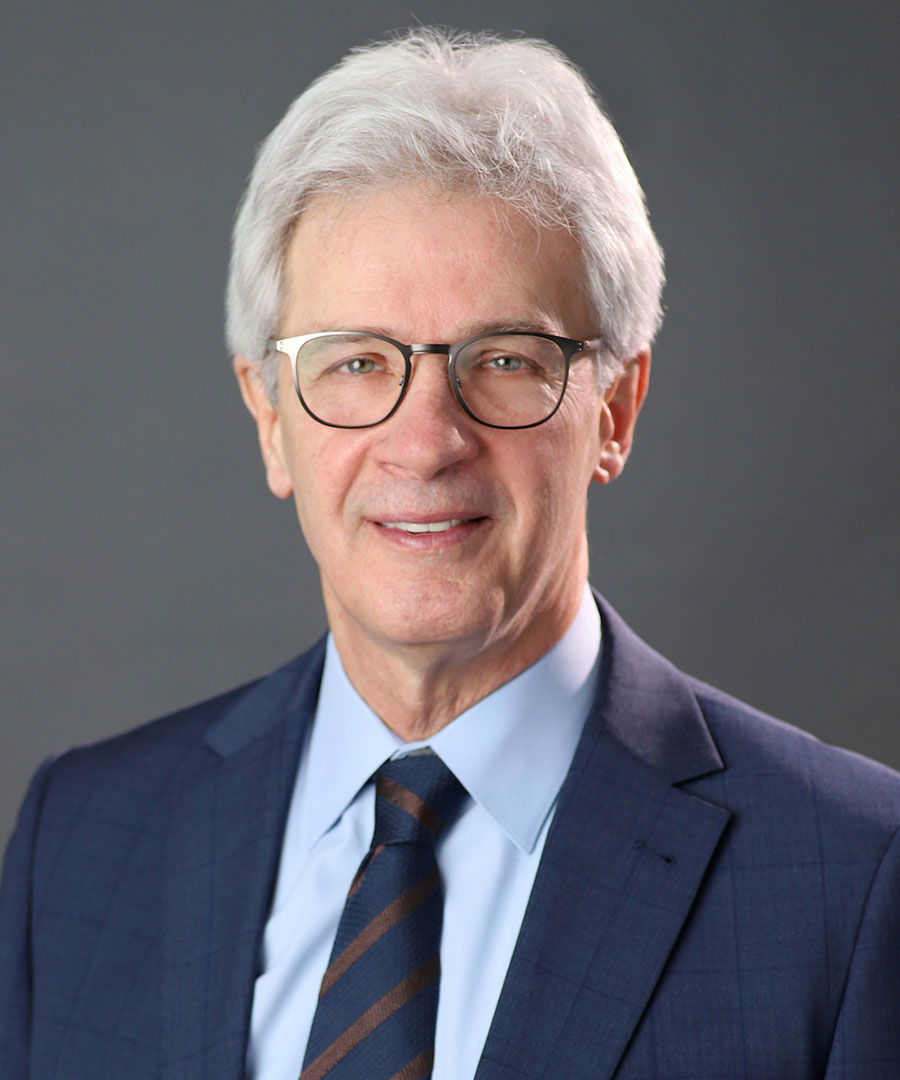 Background
United States Bankruptcy Judge, Eastern District of Michigan (Detroit), 2003–2020
Co-Founder and Shareholder; Shefferly, Silverman & Morris; 1990–2003
Attorney and Shareholder; Schlussel, Lifton, Simon, Rands, Galvin & Jackier; 1978–1990
J.D., magna cum laude, Wayne State University Law School, 1979
B.A., with high distinction, University of Michigan, 1976
Neutral details
›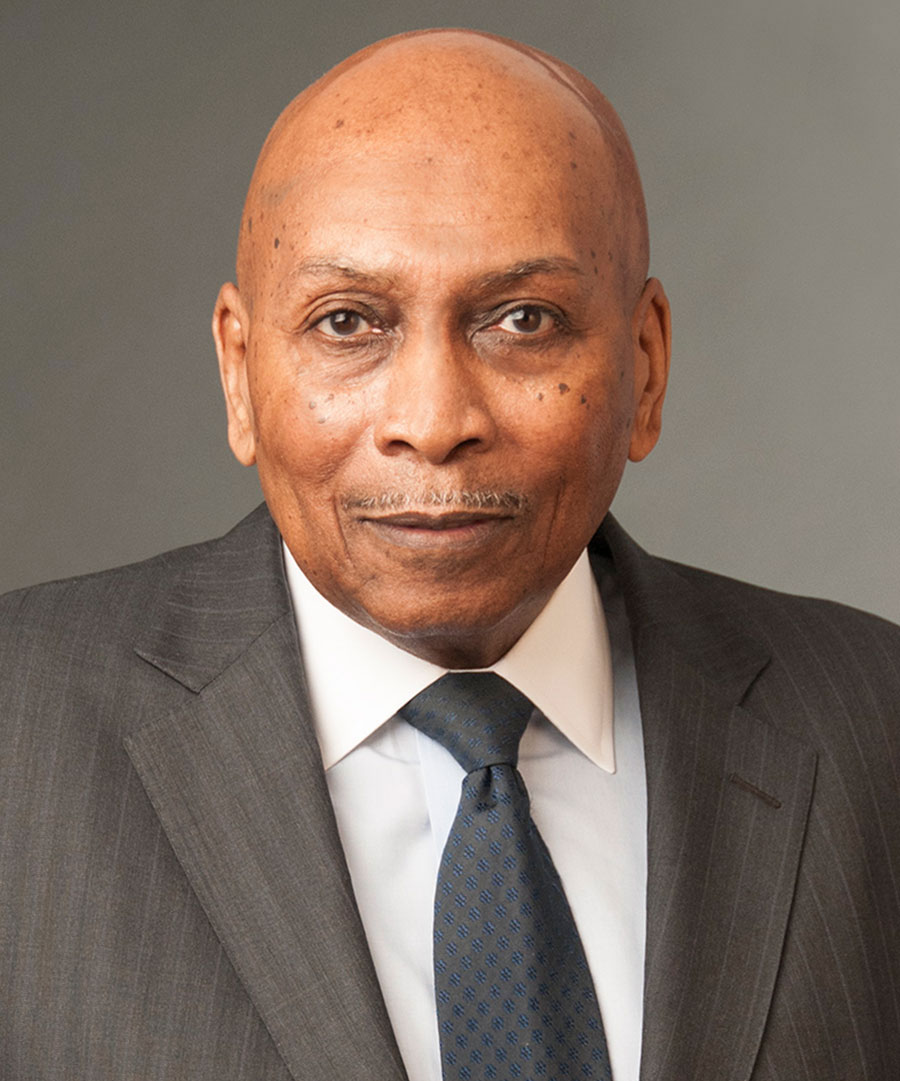 Background
Attorney, Alston & Bird, 1982–2020
Police Officer, Detroit Police Department, 1970–1979

Supervisor, Covert Operations Group, 1975-1979

J.D., Vanderbilt University, 1982

Bennett Douglas Bell Memorial Award

B.A., Wayne State University, 1979
Neutral details
›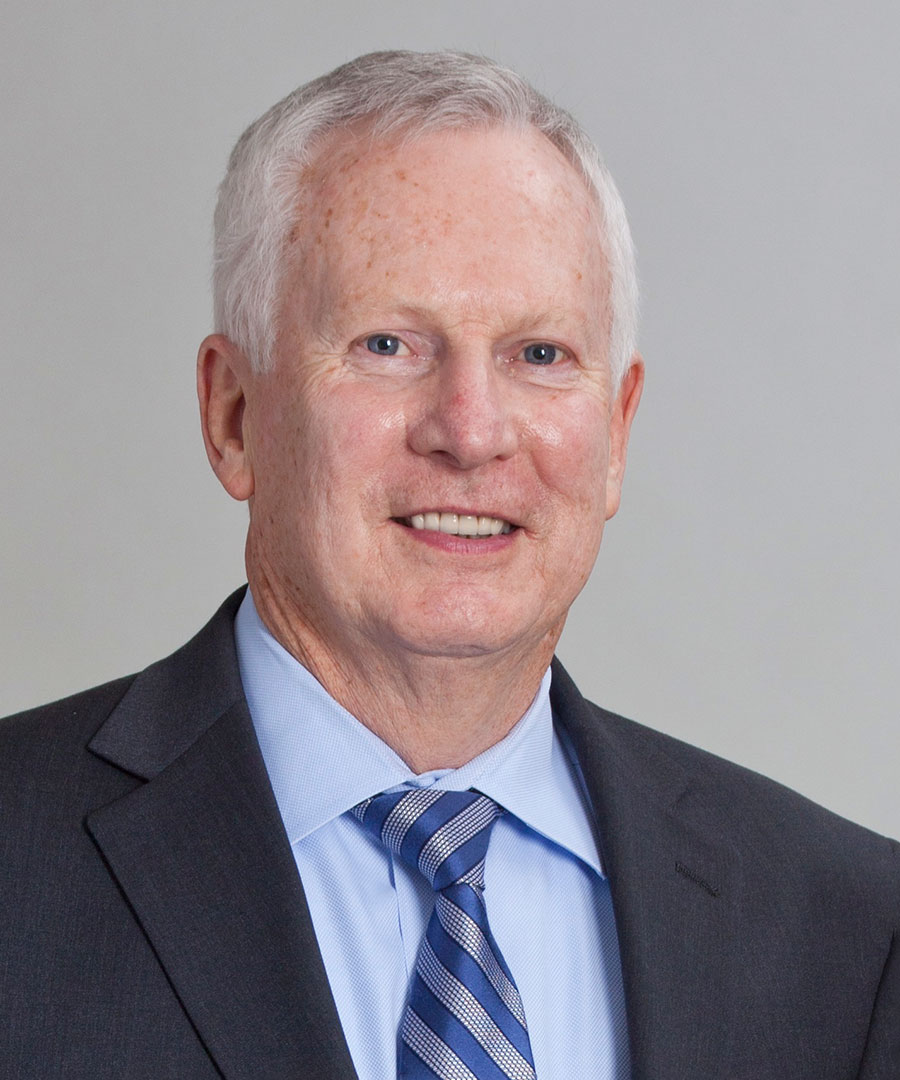 Background
Justice, Illinois Appellate Court, First Judicial District, First Division, 2018–2020
Judge, Circuit Court of Cook Court, 2008–2018

Judge, Law Division, Commercial Calendar, 2011–2018

Supervising Judge, 2013–2018

Judge, Chancery Division, Mortgage Foreclosure/Mechanic's Lien Section, 2008–2011
Appointed Judge, Circuit Court of Cook County, 2008

Partner, Griffin & Gallagher, 1977–2008
Chair-Qualified Arbitrator, Mandatory Arbitration Program, Circuit Court of Cook County, 1990–1996
Part-Time Law Clerk to the Honorable Leo F. Poch, Court of Claims, State of Illinois, 1980–1992
Part-Time Hearing Officer, Illinois Secretary of State, 1978–1980
Of Counsel, Walter M. Ketchum Ltd., 1977–1986
Law Clerk to the Honorable John F. Hechinger, Chancery Division, Circuit Court of Cook County, 1976–1977
J.D., cum laude, DePaul University College of Law, 1976
B.B.A., with honors, Business Administration, University of Notre Dame, 1973
Neutral details
›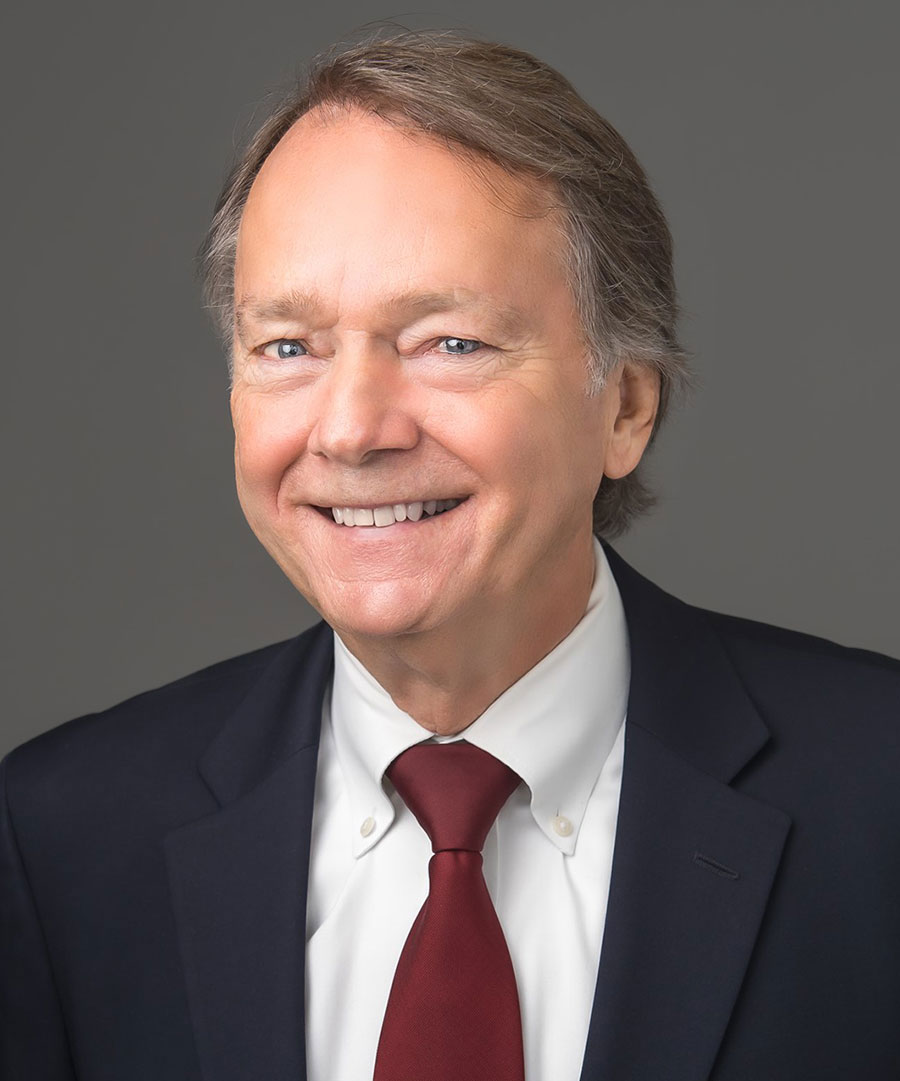 Background
Judge, Superior Court of California, County of Santa Clara, 2000–2020

Complex Civil Litigation, 2017–2020
Presiding Judge, 2013–2014
Assistant Presiding Judge, 2011–2012
Family Justice Center Courthouse Construction, 2008–2016
Chair, Superior Court Budget Committee, 2007–2012
Civil Trials, 2003–2004, 2007–2009, 2011–2012, 2015–2016
Family Law, 2009–2010
Felony Trials, 2005–2007
Appellate Division, 2005
Supervisor, Misdemeanor Direct Calendars, 2002
Misdemeanor Direct Calendar, 2001

Pro Tem Justice, Court of Appeal, Sixth Appellate District

May 1, 2004 – January 17, 2005
July 1, 2011 – December 31, 2011
June 1, 2015 – September 30, 2015
June 1, 2016 – November 30, 2016

McTernan, Stender, Walsh, Weingus & Tondreau, 1975–2000

Managing Partner, 1989–2000 (San Francisco and San Jose)

Legal Aid of Monterey County, 1972–1974
J.D., University of California at Berkeley School of Law, 1972
B.A., University of Notre Dame, 1969
Neutral details
›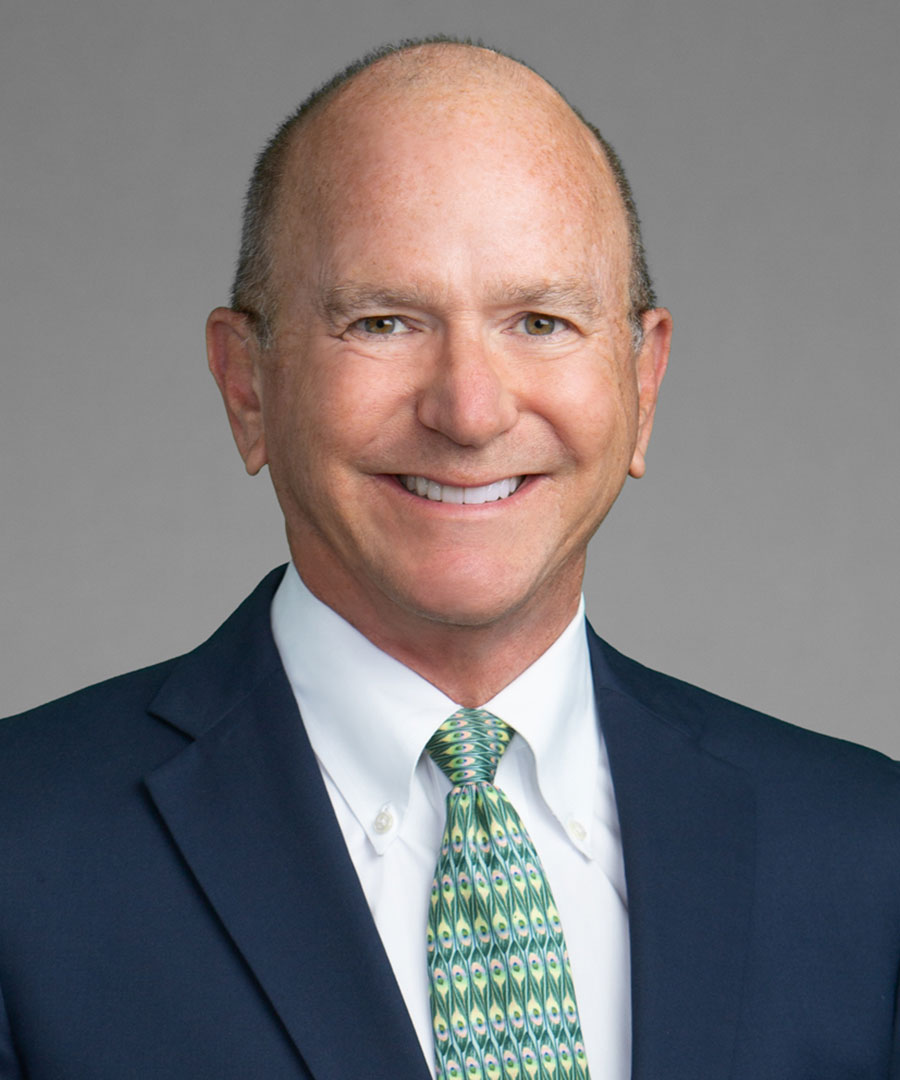 Background
Judge, Civil District Court, 334th Judicial District of the State of Texas, 2017–2020
Senior Assistant City Attorney, City of Houston Legal Department, 2013–2017
Judge, Civil District Court, 215th Judicial District of the State of Texas, 2009–2012
City of Houston Municipal Courts, 2000–2008

Judge of the Municipal Courts, 2002–2008
Associate Judge of the Municipal Courts, 2001
Hearing Officer, 2000

Solo Practitioner, Law Office of Steven Kirkland, 1998–2002
Texaco Inc., 1986–1998

Senior Attorney, 1998
Attorney, 1990–1997
Paralegal, 1986–1990

J.D., cum laude, University of Houston Law Center, 1990
B.A., Rice University, 1982
Neutral details
›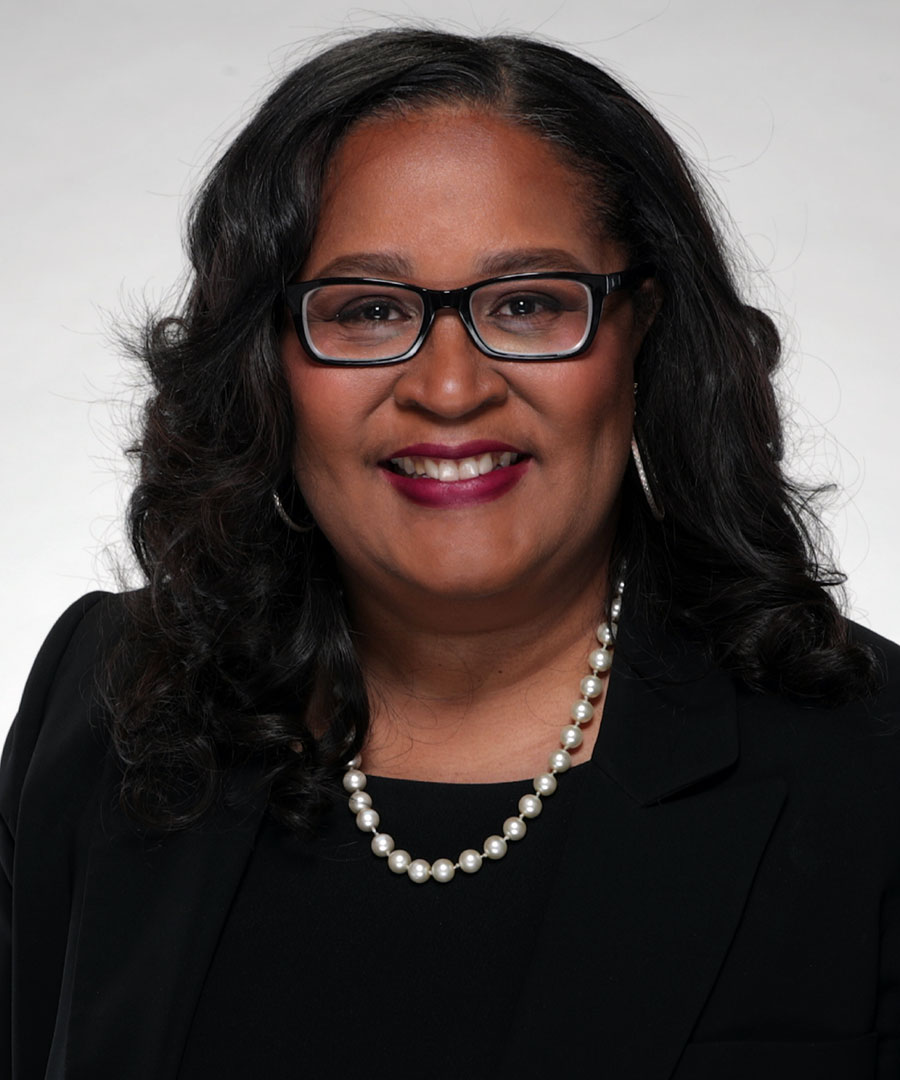 Background
Capital City Mediations, LLC, Founder, 2016-Present
Certified Woman Business Enterprise (WBENC and WOSB)
Certified Minority Business Enterprise (NMSDC, Georgia)
Henning Mediation & Arbitration Service, Atlanta, GA, Independent Contractor, 2020-2021
CHUBB Insurance Company, Claims Officer, 2006-2016
CNA Insurance Company, (Home Office) Global Liability Claims Consultant, 2006
TIG Insurance, Claims Specialist, 2002-2006
Interstate Fireman's Fund Insurance Company (ALLIANZ), General Adjuster, 1995-2002
Coregis Insurance, Sr. Claims Technician, 1994-1995
CNA Insurance, Sr. Claims Representative, 1991-1994
Education
Mediation and Arbitration Advanced Training, AAA and FMCS, NBA Convention 2018 and 2019
Domestic Mediation Training, Henning Mediation & Arbitration Services, Atlanta 2016
Civil Mediation Training and Arbitration Training, Henning Mediation & Arbitration Services, Atlanta 2015
B.A., Psychology, University of Illinois at Urbana-Champaign, 1988
Neutral details
›
Previous
Next
---