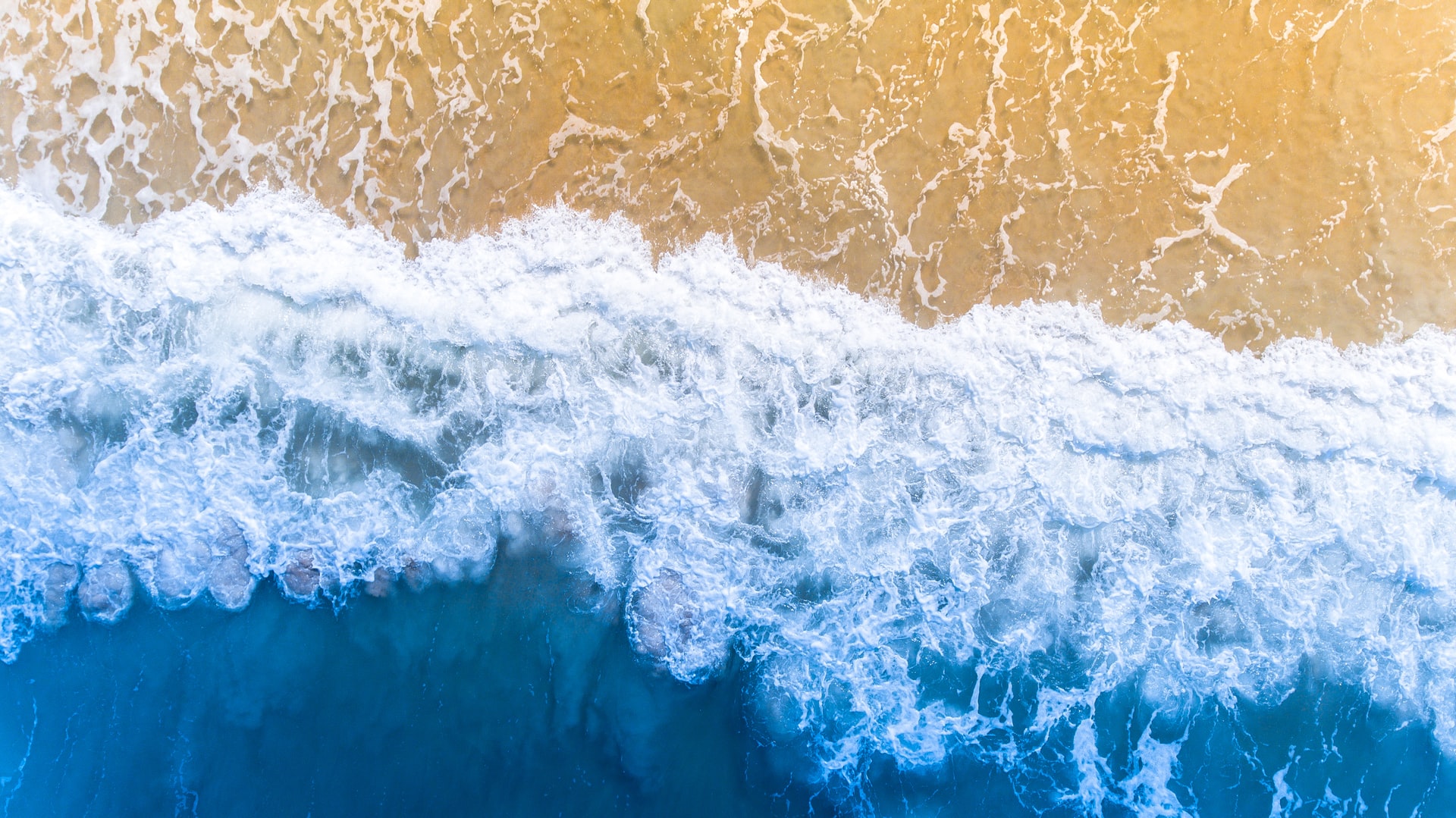 Filing your case with JAMS:
To file a new demand for arbitration, Select "Arbitration".
To submit any other type of matter, Select "General Case Submission".
Filing your case with JAMS:
Clicking the button will redirect you to JAMS Access, sign in to our account to submit the case. If you do not have a JAMS Access account, once on the page you should create an account in order to submit the case.


Accessibility requests: Sarah Nevins at SNevins@jamsadr.com
Submit the Demand for Arbitration (North America).
CONTINUE
To schedule a Mediation, Neutral Analysis, Referee or Special Master, Temporary Judge or Judge Pro Tem please use our online case submission form.
CONTINUE
Let's get you signed in!
To Submit a Case to JAMS, you first need to sign in or create an account.
By pressing Continue, you agree to be redirected to the JAMS Access website.