Meet Lisa.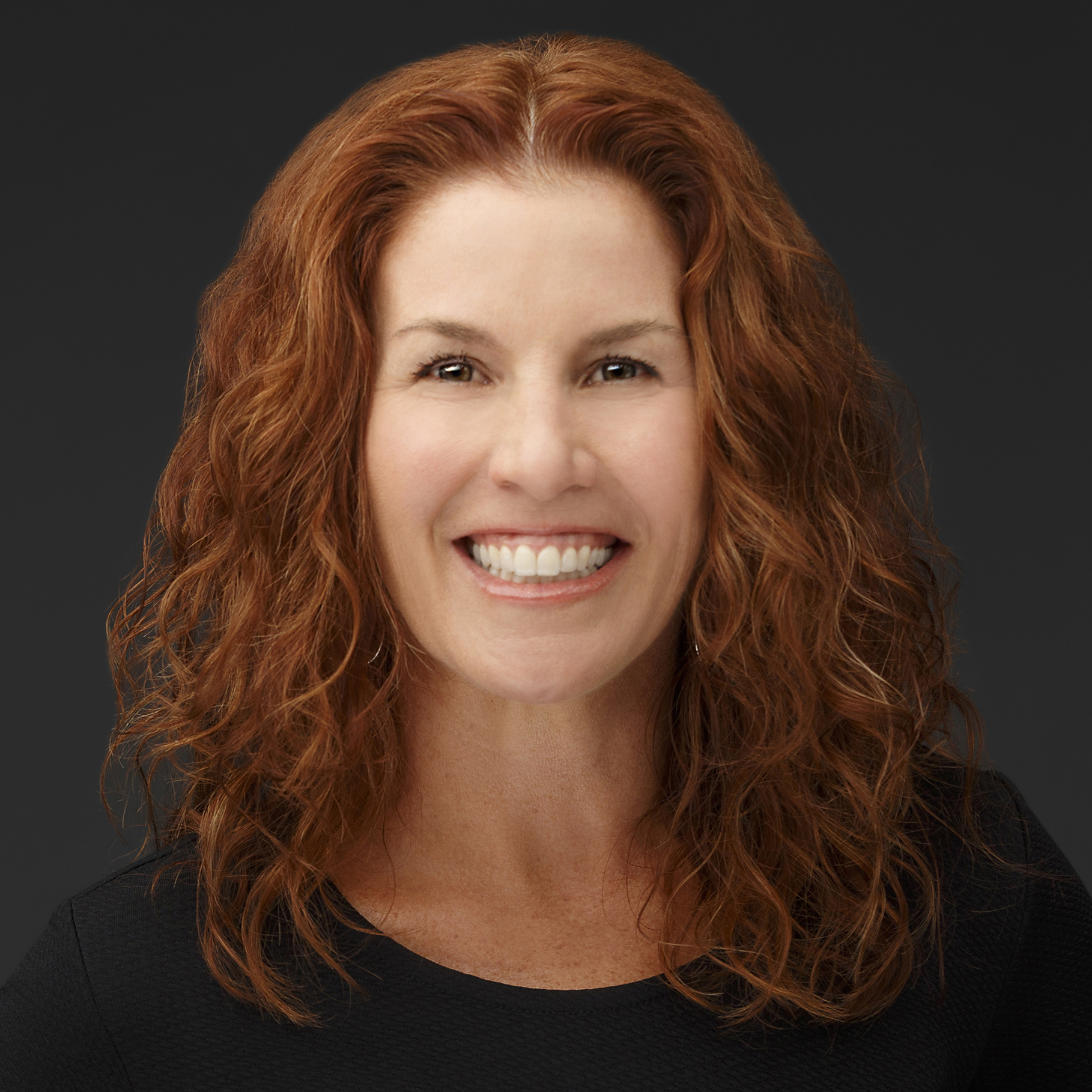 "In my 30 years with JAMS, my goal has been to empathize with the needs of the clients in order to provide timely and reliable suggestions on ADR considerations, such as the best neutral for a case or an arbitration seat, while also communicating with all parties to manage the process. I make sure the experience for the attorney and his or her client is seamless. I get great satisfaction when an attorney tells me the process was easy and had a successful resolution."

Lisa Abrantes | Business Manager
labrantes@jamsadr.com
P. 619-237-0801
---
JAMS Case Management Team
Whether it's ease and efficiency in scheduling, determining which ADR process benefits your situation or selecting the perfect neutral for your case, JAMS case managers are highly skilled and are here to help you. They partner with JAMS mediators and arbitrators to deliver the highest-quality dispute resolution experience.
Local Solutions. Global Reach. TM
JAMS successfully resolves business and legal disputes by providing efficient, cost-effective and impartial ways of overcoming barriers at any stage of conflict. JAMS offers customized dispute resolution services locally and globally through a combination of industry-specific experience, first-class client service, top-notch facilities and highly trained panelists.


---
ADR Services
---
Forms & Resources
---