Masters Conference for Legal Professionals
Sponsored by: Masters Conference
October 21, 2014 | 10:00 AM - 5:30 PM
Spotlight on JAMS Speaker: Hon. Richard A. Levie (Ret.)
Whether you are dealing with e-Discovery in a new, socially networked world, find your company expanding globally and thus facing international discovery issues, or planning for the future of e-Discovery in your firm or company, you know there's a divide between what is in practice today and where your firm needs to be in the near future. Legal professionals must develop strategies for spanning this e-Discovery divide before it expands further across traditional borders, whether physical or technical.
Litigation support professionals and attorneys have a new forum to gather the latest information on e-Discovery, data protection, records management and more: The Masters Conference for Legal Professionals.
The Masters Conference for Legal Professionals is held in regional locations throughout the U.S. Each event will last from 11:30 a.m. to 5:15 p.m. and is followed by a happy hour until 7:00 p.m. Each event offers two educational tracks that will allow attendees to learn from corporate and law firm thought leaders.
Location
City Club of Washington,
555 13th St. Washington DC
For further details and to register, please visit the conference event page.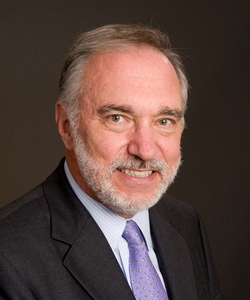 Arbitration
Antitrust
Appellate
Business/Commercial
Class Action/Mass Tort
Employment
Entertainment and Sports
Environmental
Family Law
Federal Law
Health Care
Higher Education & Title IX
Insurance
Personal Injury/Torts
Professional Liability
Real Property
Special Master/Discovery Referee