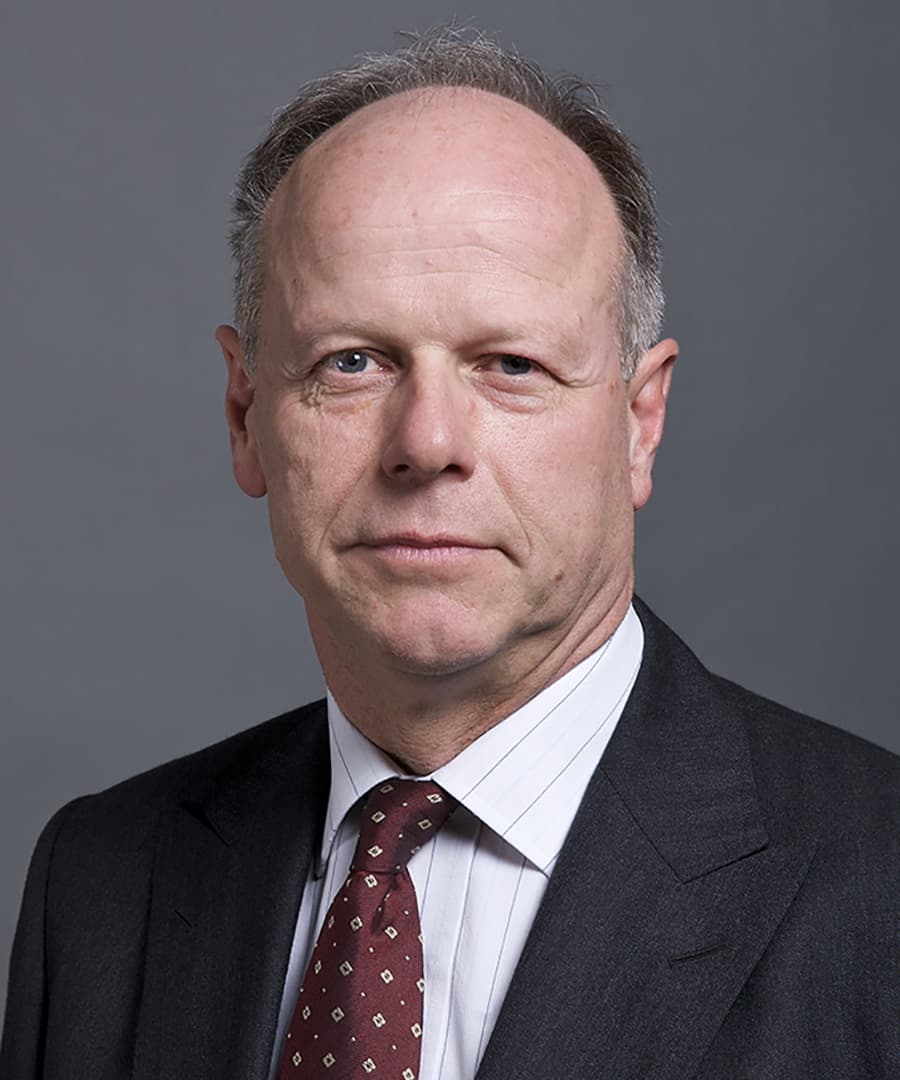 William Wood, QC
JAMS Arbitrator and Mediator
William Wood, QC |
JAMS Arbitrator and Mediator
Contact Case Manager
Burton King
620 Eighth Ave. 34th Floor
New York, NY 10018
T: 212-607-2758
F: 212-751-4099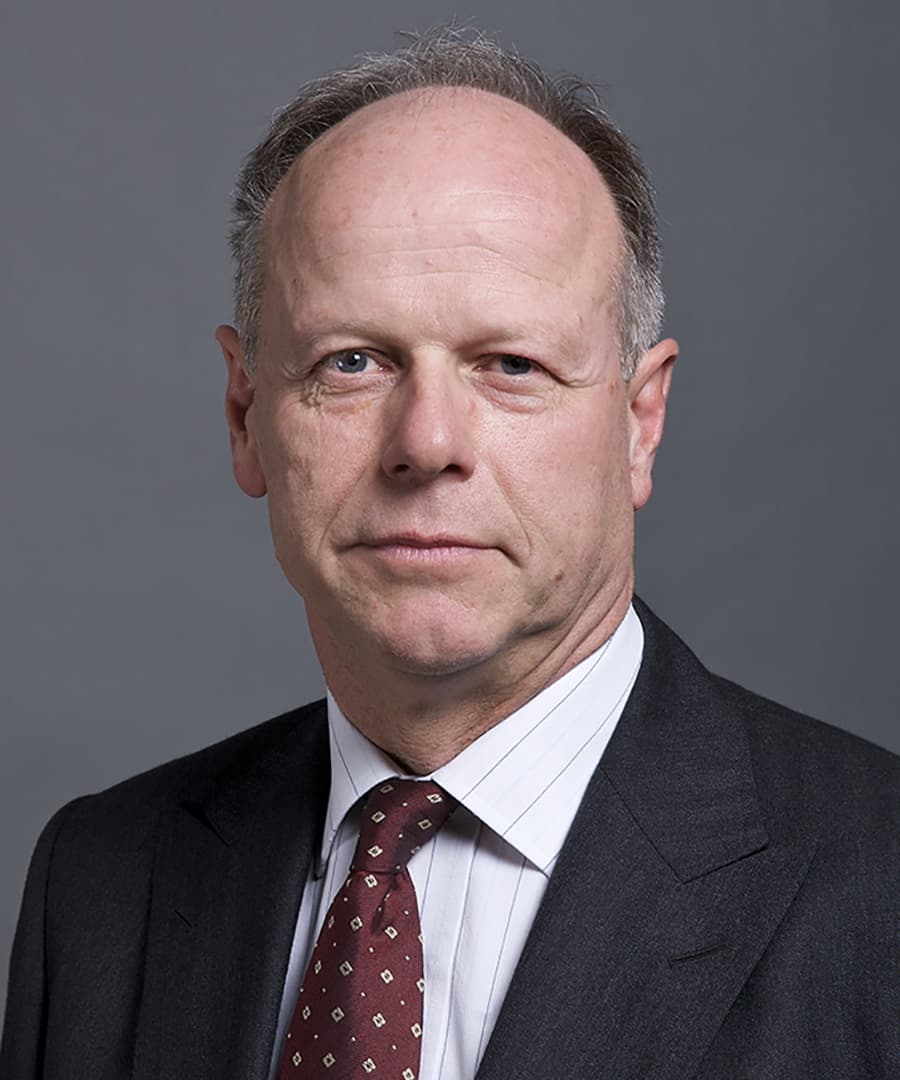 William Wood, QC
JAMS Arbitrator and Mediator
Contact Information
Burton King
620 Eighth Ave. 34th Floor
New York, NY 10018
T: 212-607-2758
F: 212-751-4099
General Biography
Practice Areas
Antitrust & Competition
Banking
Business & Commercial
Employment Law
Insurance
International & Cross-Border
Maritime & Admiralty Law
Professional Liability
Honors, Memberships, and Professional Activities
Background and Education
William Wood, QC is one of the UK's leading commercial mediators. He is consistently ranked in the top tier by both Legal 500 and Chambers and Partners. His mediation practice takes him to Dubai, Hong Kong, and New York as well as to all parts of the UK. Bill Wood conducts around 80 mediations each year.
His mediations involve complex and high-profile matters including competition disputes, financial services, employment, share sales, internet and telecoms-related disputes, professional negligence, and international trade as well insurance, reinsurance, and aviation.
Bill also sits as an ICC arbitrator. He continues to be highly ranked by both directories (as he has been for many years) as an advocate in the areas of aviation and insurance.
Representative Matters
ABTA v BA, Virgin, and Lufthansa, dispute over travel agents' commission on airline tickets
Advising on application to CAA concerning runway extension at a major regional airport
British Airways/Cityflyer merger, appeared for BA before Competition Commission on merger inquiry
British Airways/the European Commission, travel agents' commissions Article 82 complaint to the European Commission
British Sugar v NEI, interpretation of consequential loss limitation clause in engineering contract
Cementation v Aegon, interpretation of insurance policy in engineering project
Coral UK v Rechtman, liability of company director where company non-existent
CTI v Oceanus, non-disclosure in insurance contract
Dispute between certain leading bookmakers and TurfTV over the supply of live television pictures to betting shops
Dispute between the British Waterways Board and the British Marine Federation over the structure of the marina industry
Fitzgerald v Williams, international art fraud
Glo-lite v Jasper Conran, dispute over termination of manufacturing license
Helicopter crash, private arbitration
In re Firm X, solicitor's conflict of interest
Kegworth Air Crash
Killick v Goss, application of Warsaw convention to helicopter crash
Killick v Rendall, construction of travel insurance policy
Lloyd's litigation, Wellington, Janson Green, and Secretan claims
New Hampshire v Strabag Bau, Brussels Convention
Pangood v Barclay Brown, duty of Lloyds broker to explain policy terms
Polynesian v Tonga, airport security/stowaways Court of Appeal of Tonga
Protea Leasing Ltd v Royal Air Cambodge Co Ltd, economic tort claim
Saipem & Conoco v Dredging VO, liability of dredger owners for damage to pipeline
Honors, Memberships, and Professional Activities
Completed Virtual ADR training conducted by the JAMS Institute, the training arm of JAMS.
Bencher, Middle Temple
Member, Bar of Tonga
Accredited CEDR mediator
Member, CEDR Faculty
Member, PIM Senior Mediators
Mediator, Sport Resolutions (UK)
Vice Chair and Member, Board of the Civil Mediation Council
Publications
"Juggling Act," The Lawyer
"Opinion: Halsey v Milton Keynes," The Lawyer
"Mediation: The Next Ten Years," Master's Lecture to the Worshipful Company of Arbitrators subsequently published in the Chartered Institute Journal, 2007
"My Toughest Mediation," The Mediator Magazine
"When Girls Go Wild: The Debate Over Mediation Privilege," The Mediator Magazine
Background and Education
Queen's Counsel, 1998
Bar Finals, Council of Legal Education, London, 1980
Master of Laws degree, Harvard Law School, 1979
Kennedy Scholarship, Harvard Law School, 1978
B.C.L., Oxford University, First class, 1978
B.A. in law, Oxford University, First class, 1977
Open scholarship to Worcester College, Oxford University, 1974
AVAILABLE TO TRAVEL

New York, New York
NY Times Building, 620 8th Ave, 34th Floor, New York, NY 10018
View Location Details
Upcoming Events
Past Events
Disclaimer
This page is for general information purposes. JAMS makes no representations or warranties regarding its accuracy or completeness. Interested persons should conduct their own research regarding information on this website before deciding to use JAMS, including investigation and research of JAMS neutrals. See More
Search our global directory of mediators, arbitrators and ADR professionals.
FIND A NEUTRAL