2014 Women of the Section of Litigation Conference
Sponsored by: American Bar Association
November 5-7, 2014
The ABA Section of Litigation together with the Woman Advocate Committee, Women in Insurance Network, and Women in Products Liability Subcommittees present an exciting new CLE Conference celebrating women litigators:

The Women of the Section of Litigation: Leading, Litigating and Connecting.
This two-and-a-half-day conference will include diverse plenaries and three separate tracks of breakout sessions focusing on substantive law and trial advocacy skills. There will also be numerous opportunities for networking, including a welcome reception, two lunches, a dinner event, and committee meetings.
Spotlight on JAMS Speaker: Hon. Bernetta D. Bush (Ret.)
November 7, 2014 | 12:15 – 1:45 PM
Topic: Preparing a Case for Mediation vs. Trial: Differences in Strategies and Potential Implica­tions for Insurers
Spotlight on JAMS Speaker: Hon. Rebecca Westerfield (Ret.)
November 7, 2014 | 3:30 – 4:45 PM
Plenary: The Ethics of Negotiation
Location:
Palmer House Hilton
17 E Monroe St
Chicago, IL 60603-5608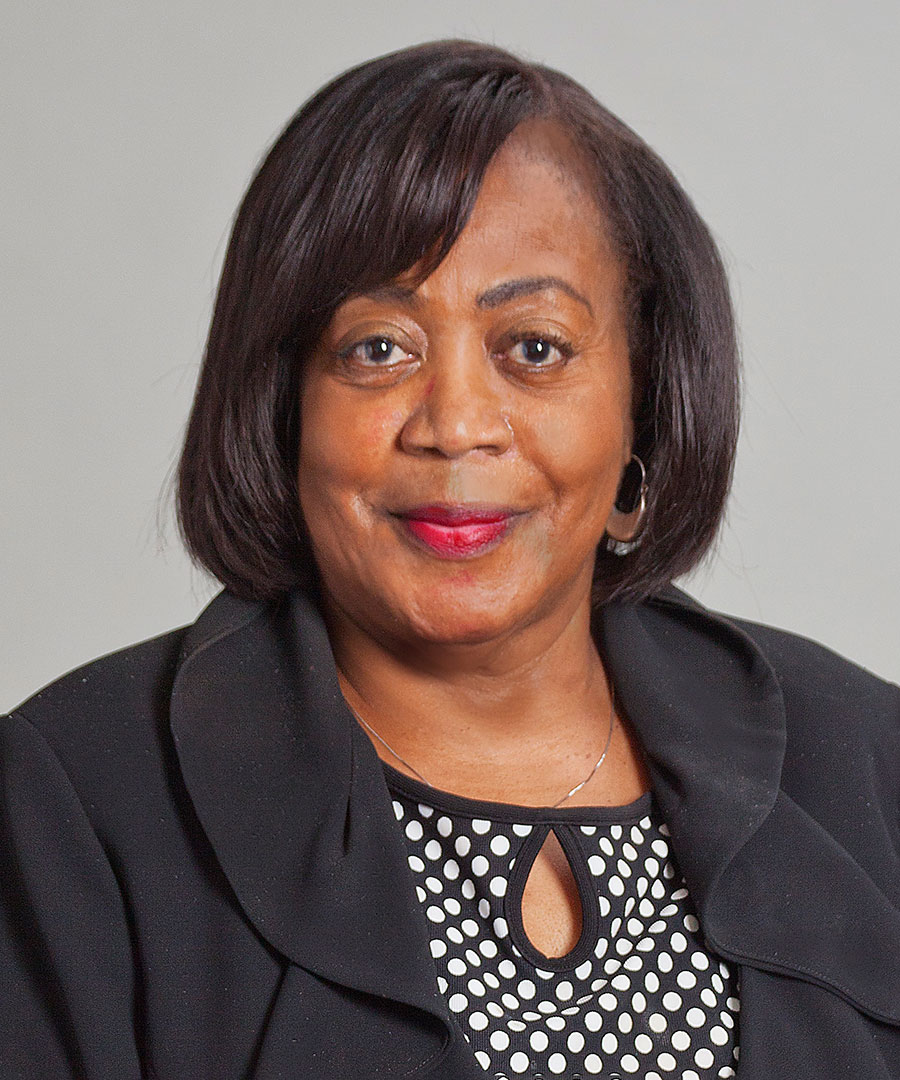 Business/Commercial
Civil Rights
Class Action and Mass Tort
Employment
Environmental Law
Insurance
Real Property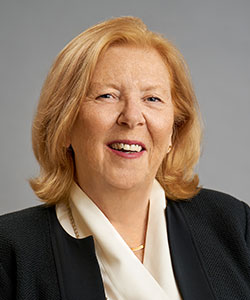 Accounting/Finance
Banking
Business/Commercial
Civil Rights
Class Action/Mass Tort
Cybersecurity & Privacy
Employment
Entertainment and Sports
Environmental
Estates/Probate/Trusts
Federal Law
Financial Markets
Franchise
Governmental/Public Agency
Health Care
Insurance
International & Cross-Border
Life Sciences
Personal Injury/Torts
Professional Liability
Real Property
Securities