2015 Retired Judges Conference "Changing Course"
Sponsored By: California Judges Association
March 13-14, 2015

Spotlight on JAMS Speaker: Hon. Steven J. Stone (Ret.)
Topic: "So, What Now" – "Three Voices"
March 14, 2015 | 10:00 AM - 11:45 AM
Three well known retired colleagues (Justice Steve Stone, Hon. Burt Pines and Hon. Peggy Hora) each of whom have successfully made the transition to different retirement highways share their road maps to a successful & rewarding new life as a retired judge.

Spotlight on JAMS Speaker: Hon. W. Scott Snowden (Ret.)
Topic: Game Theory in the Settlement Process: How and Why Mediation Works
March 14, 2015 | 1:00 PM - 2:15 PM
Judge Snowden will discuss the game theoretical underpinnings of a mediation using real case scenarios and will describe how and why resolution is reached.
Location:
Monterey Plaza Hotel
400 Cannery Row
Monterey, CA 93940
For contact information and to register, please visit the California Judges Association event page.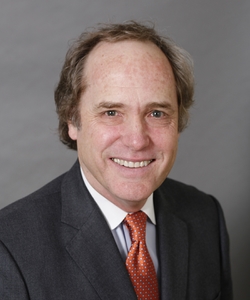 Agribusiness
Business/Commercial
Employment
Insurance
Personal Injury/Torts
Professional Liability
Real Property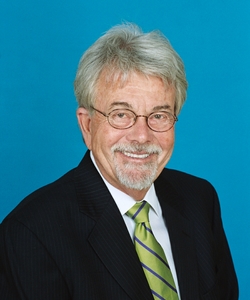 Business/Commercial
Construction Defect
Employment
Entertainment and Sports
Health Care
Insurance
Intellectual Property
Personal Injury/Torts
Pharmaceuticals/Mass Tort
Product Liability
Professional Liability
Real Property