22nd Annual Advanced Medical Torts
Sponsored by: State Bar of Texas
March 12-13, 2015

The Advanced Medical Torts Course reflects the astonishing evolution of the field from pure negligence, causation, damages to the intricacies of Ch. 74, the complex interplay with lien holders, the mushrooming of the definition of health care and health care provider, and the ancillary claims that frequently accompany medical cases. Designed for advanced practitioners dealing with health care claims, the program strives to bring current, relevant information to practicing attorneys.
Topic: Update on Federal Courts and Federal Rules of Civil Procedure, Including Fraudulent Joinder
March 12, 2015 | 11:45 AM
Spotlight on JAMS Moderator: Hon. Jeff Kaplan (Ret.)
Location:
Hyatt Hill Country Resort
9800 Hyatt Resort Drive
San Antonio, TX 78251
For further details, please see the Advanced Medical Torts 2015 event brochure. To register, please visit the TexasBarCLE registration page.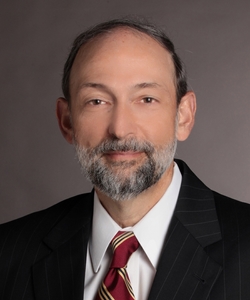 Appellate
Business/Commercial
Civil Rights
Class Action/Mass Torts
Employment
Federal Judge
Insurance
Intellectual Property
Life Sciences
Personal Injury/Torts
Professional Liability