Giving Back Strikes a Chord at JAMS: Q&A Session With JAMS President and CEO Chris Poole
Music is powerful. Music can trigger memories. Music can bring people together. Music transcends political, cultural and generational gaps. The impact music has on our lives is real. JAMS President and CEO Chris Poole recently sat down to discuss why JAMS chose to sponsor Law Rocks concerts, which are held in cities across the globe.
Law Rocks' mission is to promote music education for underprivileged youth and raise funds for local nonprofit organizations by combining the power of music and the generosity of the global legal community. It accomplishes this by planning epic battle-of-the-bands-style fund-raising concerts featuring legal professionals-turned-rock stars.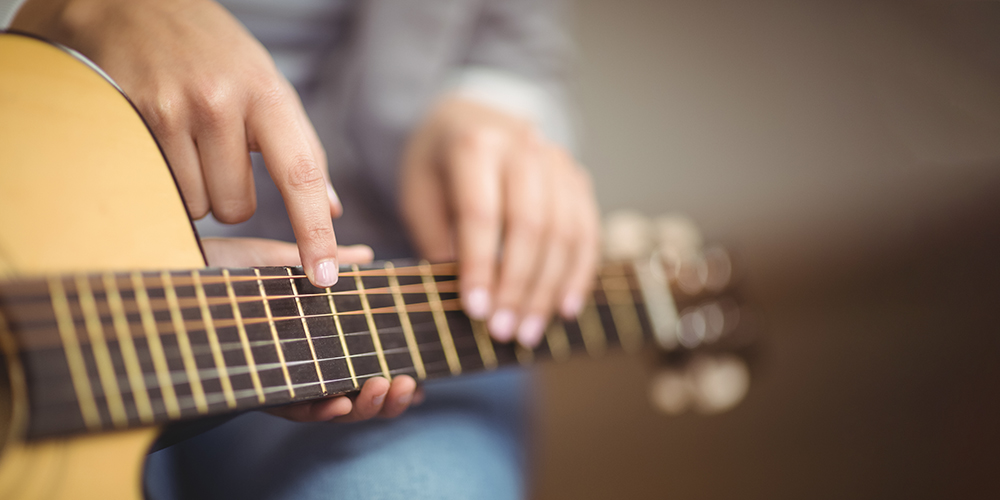 Q: Why did JAMS decide to become a sponsor of Law Rocks?
Chris: Law Rocks provides an opportunity for the global legal community to bring attention and funding to deserving local nonprofits, and this type of program really piqued my interest. Giving back is an important part of the JAMS culture, and I am a musician at heart. I really liked how the two connected. Some time ago, our late founder, the Honorable H. Warren Knight, was asked to describe what JAMS did. In his usual, slightly informal, way, he summed it up in three words: "We do good."
Q: Can you elaborate a little on JAMS culture when it comes to giving?
Chris: JAMS has its own foundation that is funded entirely by JAMS, JAMS neutrals and employee associates—all of whom give a percentage of their JAMS income. The JAMS Foundation has contributed over $8 million to support conflict prevention and dispute resolution initiatives across the U.S. and around the world.
We also started the JAMS Society in 2001 to provide an internal vehicle for associates to live out one of JAMS core values: contribution to society. The program continues to be successful year to year thanks to our employees and their dedication to a variety of projects. JAMS associates and neutrals are passionate about giving back.
Q: Tell me a little bit more about how Law Rocks and your passion for music came together?
Chris: I think music education is a critical component of a child's learning process and can help facilitate learning in general. I admire that Law Rocks supports musical education for the underprivileged. It pulls at my heartstrings to see the joy that can be created by music.
Q: What's your personal connection to music?
Chris: I played a lot of piano as a kid and always enjoyed listening to and playing music. Learning to read music and to improvise were important in my development as a musician. I was also in a variety of groups, from pop combos to rock bands. I was actually part of a '50s rock band that came together when I was in high school, which lasted on and off for 10 years. Most recently, I played with a group in my hometown, and we stuck together for another 10 years.
Q: What connection do you see between ADR and music?
Chris: There's really a commonality in that both the musicians I've played with and the panelists I work with every day at JAMS are seeking to bring people together, to help them in difficult situations and to make lives better. There is a passion that drives those folks, and that's powerful stuff. I've seen amazing, positive things happen as the result of both music and ADR.
For more information on Law Rocks and the JAMS-sponsored concerts, see our press release.
---
Disclaimer:
This page is for general information purposes. JAMS makes no representations or warranties regarding its accuracy or completeness. Interested persons should conduct their own research regarding information on this website before deciding to use JAMS, including investigation and research of JAMS neutrals. See More