Planning for a Successful Mediation: Best Practices for Developing a Mediation Strategy
Since joining JAMS a little over a year ago, I have given a lot of thought to what leads to a successful mediation. I recently reread an article by well-known D&O insurance lawyer Dan Bailey of Bailey Cavalieri. In the article "Settlement Negotiations: Balanced Beats Brazen" (Litigation, 43, No. 4 (Summer 2017)), Bailey writes that "[t]he single most important element of effective negotiations is being informed" and that "[t]he analysis must be as objective as possible and not be skewed by the natural emotions inherent in most disputes."
I look at being informed and objective as part of being prepared—prepared to objectively advise your client; prepared to present your position effectively; and prepared to listen, critically and with an open mind, to your opponent and the mediator.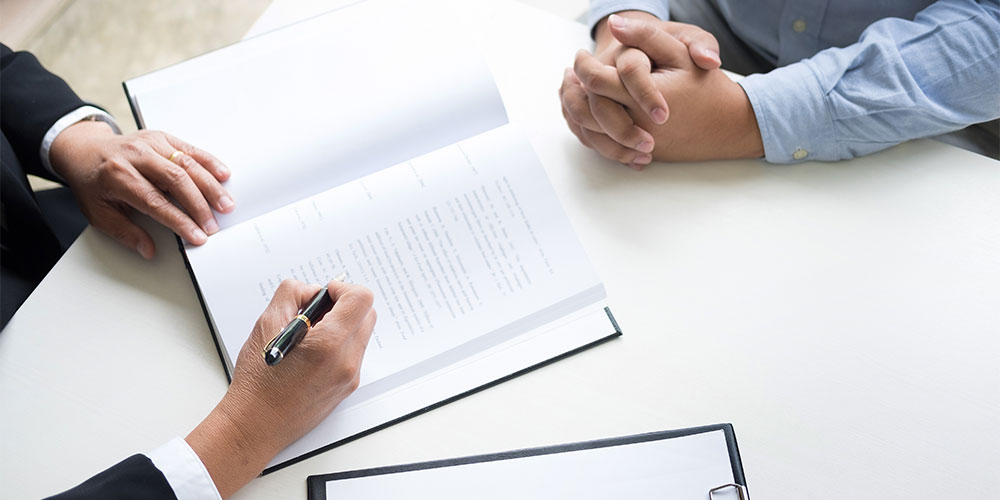 That's one of the reasons I press parties in mediations for substantive pre-mediation statements. Obviously, these are important to prepare the mediator. I read them carefully and often outline the parties' positions as part of my preparation. But pre-mediation statements also force the parties to think through and present their positions in a careful and organized way. I am particularly interested in pre-mediation statements that are shared among the parties so they can be reviewed by opposing counsel and clients. Sharing pre-mediation statements helps to ensure that all sides, including clients, will be well-prepared and have an opportunity to understand and consider the other side's positions before the mediation.
The preparation required to present and defend your position is, in many ways, as important as the preparation to understand it. When I was a young lawyer, I remember being sent to a pretrial settlement conference in state court. I looked at my relatively skimpy file and wandered over to the courthouse for what I expected to be a perfunctory settlement conference, only to find that the lawyer who showed up on the other side was the legendary Chicago personal injury lawyer, Phil Corboy. He had pictures, charts and diagrams that he carefully walked through with the judge. It wasn't flashy, but it was very effective (it was just documents in a notebook; we didn't use computers or PowerPoints back then). Corboy knew exactly what he wanted to convey and how. I had little if anything in response, but my more experienced adversary had been well prepared and made me and ultimately my client look at the case in a whole new way. He showed me the importance of being prepared, and I never forgot it.
A successful mediation strategy often turns on three numbers: what one side is willing to offer, what is objectively reasonable and what the other side is willing to take. Understanding these numbers requires analysis, sometimes with the assistance of consultants who can help work the numbers and, in some cases, develop a formal decision analysis—a probability-weighted evaluation of various potential scenarios that can be particularly useful in complex cases. Without deciding on a negotiation strategy and an objectively reasonable target value for your case—including consideration of the time-value of money, likely litigation costs and soft costs like client time, energy and potential relationship issues—it is difficult to participate in a successful mediation or settlement discussion. While every mediation has its own dynamics and every party to a mediation has unique needs and interests, many mediations involve an effort by the parties and the mediator to determine these different data points and the extent to which they can overlap. Being prepared with an understanding of these numbers and an effective, reasoned way of presenting them to your opponent and the mediator are important elements of success in any complex mediation or settlement negotiation.
Steven Gilford is mediator and arbitrator at JAMS. He can be reached at sgilford@jamsadr.com.
---
Disclaimer:
This page is for general information purposes. JAMS makes no representations or warranties regarding its accuracy or completeness. Interested persons should conduct their own research regarding information on this website before deciding to use JAMS, including investigation and research of JAMS neutrals. See More