The Time to Settle is Now: Delaying Settlement Leads During COVID-19 Leads to More Problems than Solutions
The coronavirus pandemic has created uncertainty in almost every sector of society. A massive shift in reality has taken place, and the world is trying to acclimate. In this environment, it is tempting to postpone cases until things get back to normal again. However, this crisis is evolving and is thus unpredictable.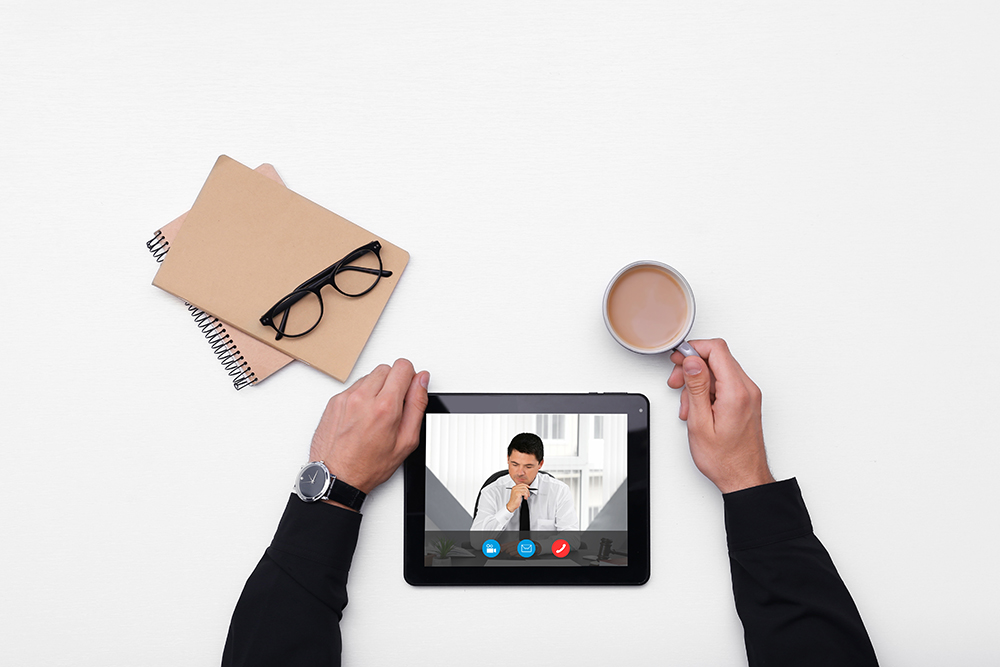 I started practicing civil litigation in 1971, and I can attest that delays in discussing and implementing settlement often lead to more problems than solutions. A few of the complications resulting from delays include the following:
Loss of Witnesses: A prolonged process creates opportunity for key individuals to "disappear." The longer a case is extended, the more likely attorneys will face challenges in securing their witnesses.

Increased Costs: The longer that litigation continues, the more expensive it becomes. Settling now will allow clients to mitigate their costs.

The "Angst" of Litigation: There is also an emotional burden placed on clients involved in litigation. Extending the life of a case without any clear ending exacerbates that "angst" immensely. Settlement in the near-term can restore some form of control for clients.
Once the stay-at-home orders are lifted, many people may be reluctant to travel and conduct in-person meetings. Health risks will still be top of mind for many clients. The re-opening of courts will be gradual. Priority will be given to criminal cases, followed by unlawful detainer and juvenile matters. Also, even though courts are closed, filings have continued, which will only add to the current backlog.
In the virtual mediations that I have conducted, I have found online platforms to be quite effective and convenient. Zoom and other virtual platforms can provide more immediacy and significantly reduce the cost of proceedings. Travel costs are eliminated, as clients can remain in the comfort of their homes or offices. Being proactive is always better than procrastinating.
JAMS neutrals and associates have received extensive training on conducting mediations and arbitrations virtually, and are prepared to guide clients through the process. Concerns about security and privacy are taken very seriously, and measures have been implemented to ensure a safe and reliable space for proceedings to take place. Each party will be in a separate, private room that nobody can enter without permission, passwords are required and only those who have been vetted and approved by the neutral handling the case can enter the online meeting.
As clients may be facing personal, financial and professional challenges posed by this pandemic, settlement can alleviate the emotional burden of their cases and provide closure.
Rex Heeseman left the Los Angeles County Superior Court bench in August 2015. He has addressed arbitrations and mediations, as well as special master and reference matters, at JAMS in Los Angeles.
---
Disclaimer:
This page is for general information purposes. JAMS makes no representations or warranties regarding its accuracy or completeness. Interested persons should conduct their own research regarding information on this website before deciding to use JAMS, including investigation and research of JAMS neutrals. See More