Circling Back: Making Feedback a Priority at JAMS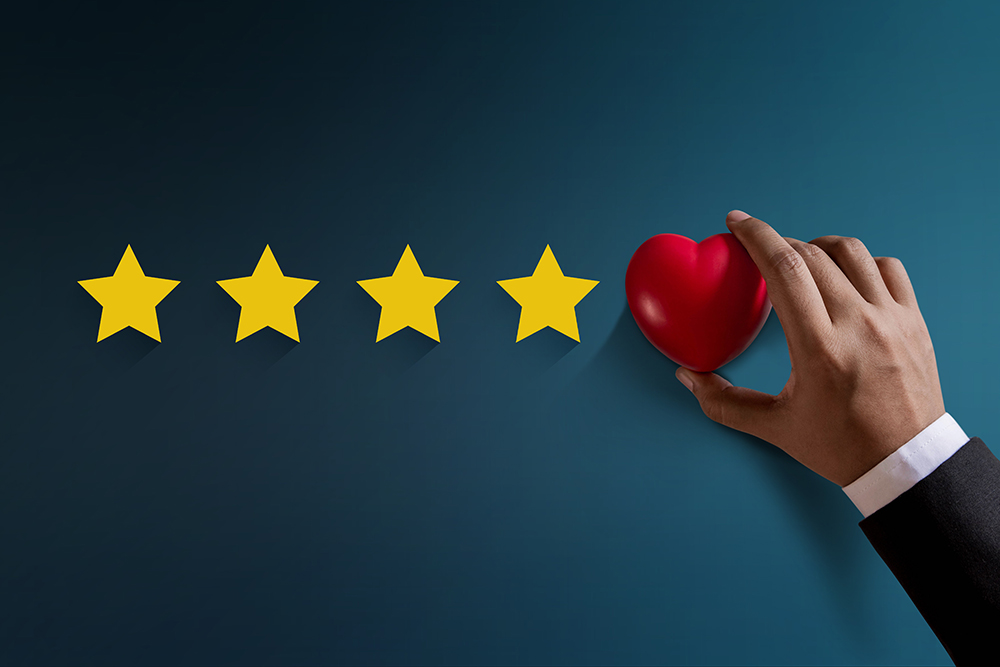 At JAMS, we have a long-standing commitment to attorneys and their clients, and one way we demonstrate this is by seeking feedback. While we greatly appreciate moments of delight, we want to also learn what our clients' pain points are so that we can ease them whenever possible. We also want to know our clients' goals so that we can help them achieve them. We use feedback to identify trends so that we can maximize opportunities to enhance services.
While JAMS has always made a concerted effort to solicit feedback, over the last few years we've supercharged that effort. We relaunched our client outreach efforts by inviting attorneys to complete a more streamlined survey at the conclusion of each case. We also conduct interviews and gather information at roundtables and webinars.
I'm happy to report that, in general, feedback from the surveys is remarkably positive. For example:
Over the last six quarters, JAMS has earned an overall client-satisfaction rating of approximately 85%.
Eighty-five percent of attorneys would engage JAMS' services again.
Our case managers and facilities earned a rating of over 4.5 (with 5 being the highest possible score).
Basically, attorneys and their clients tell us that JAMS is in a class by itself. And I'll admit it: That feels good! It's helpful, too, because it reinforces that we are focused on providing positive experiences. However, constructive feedback is often even more useful, as it allows us to find any gaps in our offerings and highlight areas where we can improve.
We share attorney feedback with case managers, managers and senior management, as well as in aggregate with our panelists. We are conscientious about not including the names of clients and firms when we share general information with our panelists.
Attorney feedback also helped senior management identify the need for a client portal. Previously, attorneys had to call their case manager to obtain basic information about their case. To enhance efficiency and make it more convenient, especially for attorneys in far-flung time zones. Now, anytime and from anywhere, our clients can simply log on to the JAMS portal to access everything they need, from copies of their brief to billing information.
The bottom line is this: If you use JAMS, we want to know about your experience with us, and we're grateful for any feedback you're willing to provide—good or constructive. Rest assured, we do listen. Your candid feedback helps us to improve our services and, ideally, your next experience with JAMS.
---
Disclaimer:
This page is for general information purposes. JAMS makes no representations or warranties regarding its accuracy or completeness. Interested persons should conduct their own research regarding information on this website before deciding to use JAMS, including investigation and research of JAMS neutrals. See More