The Importance of Empathy and Effective Listening in Arbitration and Mediation
Regarding communications in arbitrations and mediations, a neutral who interacts with litigants from different backgrounds may wish to establish common ground, emphasize similarities, and establish empathy to help the litigants feel more comfortable in the exchange. Also, the participating attorneys representing the litigants may wish to build a rapport not only with their clients, but with the neutral in order to be more effective communicators and better listeners.
Empathy is the ability to understand and experience the feelings of others.
Demonstrating empathy can help remove communication barriers.
Being empathetic means responding to what is said explicitly as well as what is implied or hinted.
If communication and listening improve, litigant satisfaction may be enhanced and the quality of communication may be enhanced.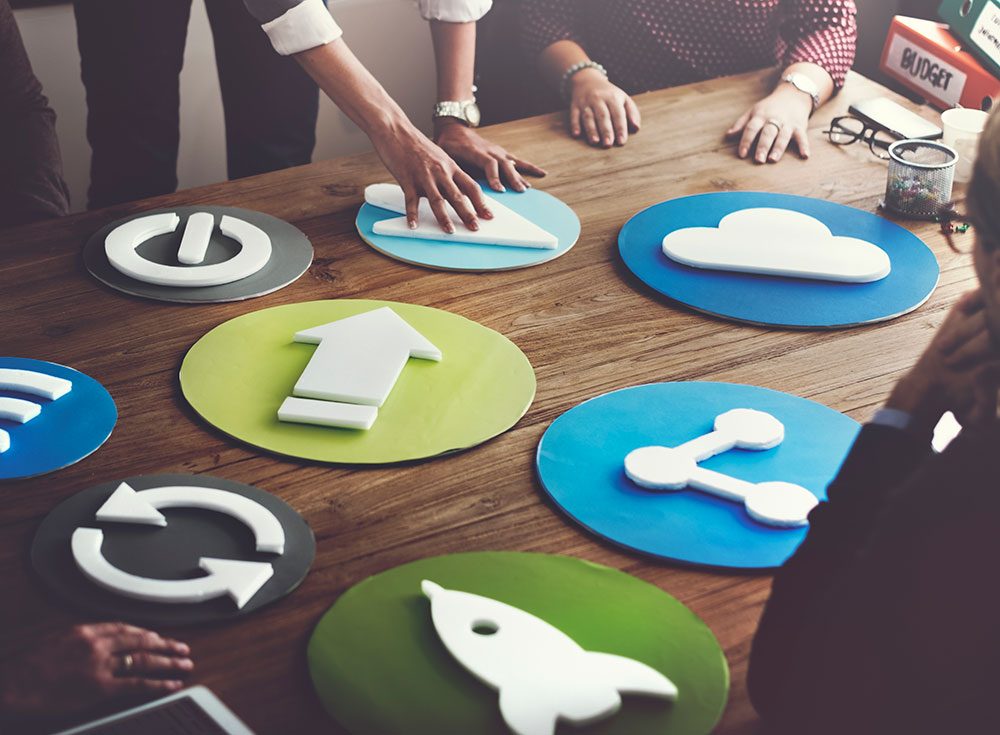 For instance, in my health care arbitration practice, I have observed the importance of reducing the use of jargon by the ever-present expert witnesses in order to help establish common ground with the neutral and more effectively reduce communication barriers by explaining technical concepts. This is, also, important in mediation. A background in statistical analysis and an understanding of technical terms on the part of the neutral will assist with assessing expert testimony and the opposing expert's counter arguments. As a result, overall communication will be enhanced.
In my employment practice, I have found that discussing the details of sexual harassment incidents can be very upsetting for parties and can result in heightened emotional reactions from participants. This can diminish listening effectiveness. When the neutral is able to reduce the hostility in the room and increase the communication effectiveness in the process, the productivity of the entire alternative dispute resolution is increased and listening is enhanced.
Many of the communication issues I see in my arbitration and mediation practice result from a failure to listen attentively and actively, which is now even more important due to the increased use of Zoom and other virtual communication platforms. Here are some points to consider that may aid communication:
Try to listen to what is actually being said, especially when the speaker is emotionally upset.
Focus on the meaning of what someone is saying, not just his or her words, through the use of empathetic listening and paraphrasing.
Confirm whether your intended message was received and understood.
Watch for nonverbal cues to evaluate how your message was received. Diverted eyes and crossed arms may signal a communication disconnect.
Please consider these communication issues before your next arbitration or mediation.
---
Disclaimer:
This page is for general information purposes. JAMS makes no representations or warranties regarding its accuracy or completeness. Interested persons should conduct their own research regarding information on this website before deciding to use JAMS, including investigation and research of JAMS neutrals. See More