Five Ways That Companies Can Engage Their AAPI Workforce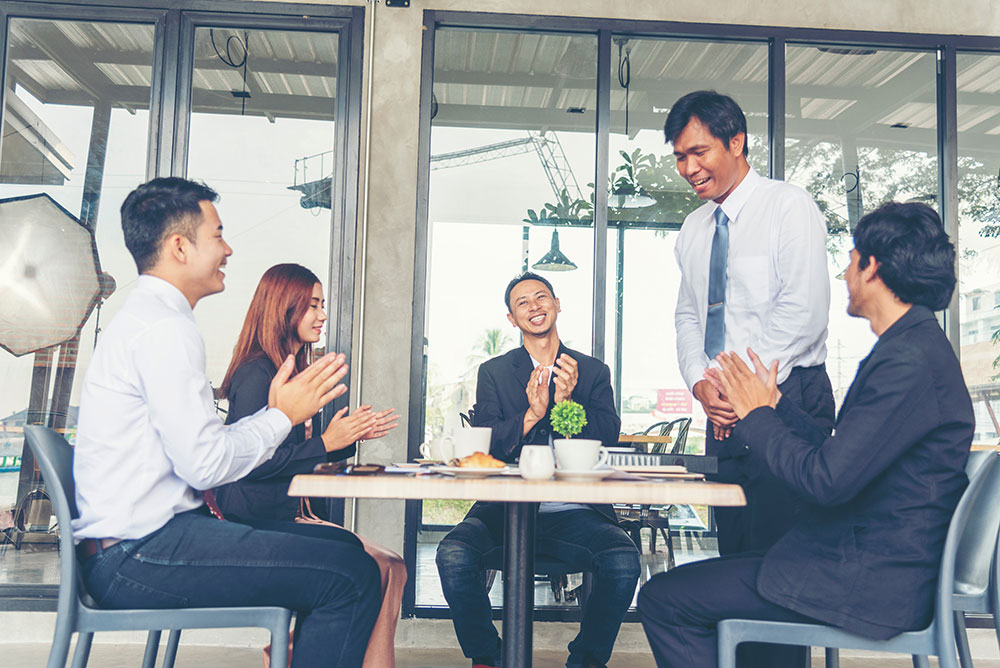 Ever since the novel coronavirus was first identified in China in early 2020, a wave of anti-Asian violence has spread across America, with anti-Asian hate crimes increasing by over 300% in 2021 from the previous year, according to the Center for the Study of Hate and Extremism. Asian women in particular have been frequent targets of these attacks. So what can companies do to reach out to their AAPI employees about their mental and physical well-being? One idea is to create a space where employees' personal lives can meaningfully inform their professional lives. Here are five steps to accomplish this:
Create an employee resource group (ERG) for your AAPI employees. An ERG is an employee-led group whose goal is to foster a diverse, inclusive workplace within the organization. It provides support for both personal and professional development, and it offers a safe space where AAPI employees can gather, share ideas and plan events.
Fund the ERG. While ERG membership is voluntary, companies may want to incentivize members to become leaders and invest more of their time by offering extra pay or credit toward their annual review and promotional decisions. This could help jump-start interest in the ERG. Here at JAMS, we created the AAPI@JAMS ERG. We continuously look to create programming for our members.
Find opportunities for the ERG to do pro bono work for the AAPI community. Pro bono work involves both the work of the ERG and the name and reputation of the company or organization. Therefore, discovering new opportunities should be a shared responsibility. A prominent advertising agency, Droga5, and its AAPI ERG helped lead a company wide effort to create a campaign for the Asian American Federation, a leading nonprofit. The campaign produced beautiful and socially relevant artwork that helped advance the conversation about the Asian American community and their belonging in America. And it's a finalist for an industry award! These types of activities not only create a shared experience of giving back for the ERG, but enhance the reputation of a company and its relationship with the local community.
Bring in experts to help the ERG. Guest speakers should be invited, but companies may want to engage a consultant who has deep knowledge of the AAPI community and can lead discussions and help the group set goals. At the pandemic's peak, I spoke at the AAPI@JAMS meeting on Anti-Asian Violence & Asian American Communities. It is essential to invest in ERGs with outside speakers and events to promote and increase employee engagement.
Ease the transition back to the office. Companies may want to allocate resources to reimburse AAPI employees for ridesharing costs to advocate for safe commutes. Or they could help organize a carpool program with benefits like preferred parking. In some states, this can also serve as a tax benefit. For example, in Washington State, employers who provide financial incentives to their employees for carpooling are allowed to credit up to $60 per employee. Ensuring options for a safe commute is an important step and is an issue of particular concern for Asian American women.
While none of these are perfect solutions by themselves, collectively, they can aid in uplifting AAPI employees' sense of community and help bring groups together after a long period of isolation. It's also a great way for an organization to acknowledge its employees' struggles and address them.
---
Disclaimer:
This page is for general information purposes. JAMS makes no representations or warranties regarding its accuracy or completeness. Interested persons should conduct their own research regarding information on this website before deciding to use JAMS, including investigation and research of JAMS neutrals. See More