JAMS Recognizes and Celebrates Black History Month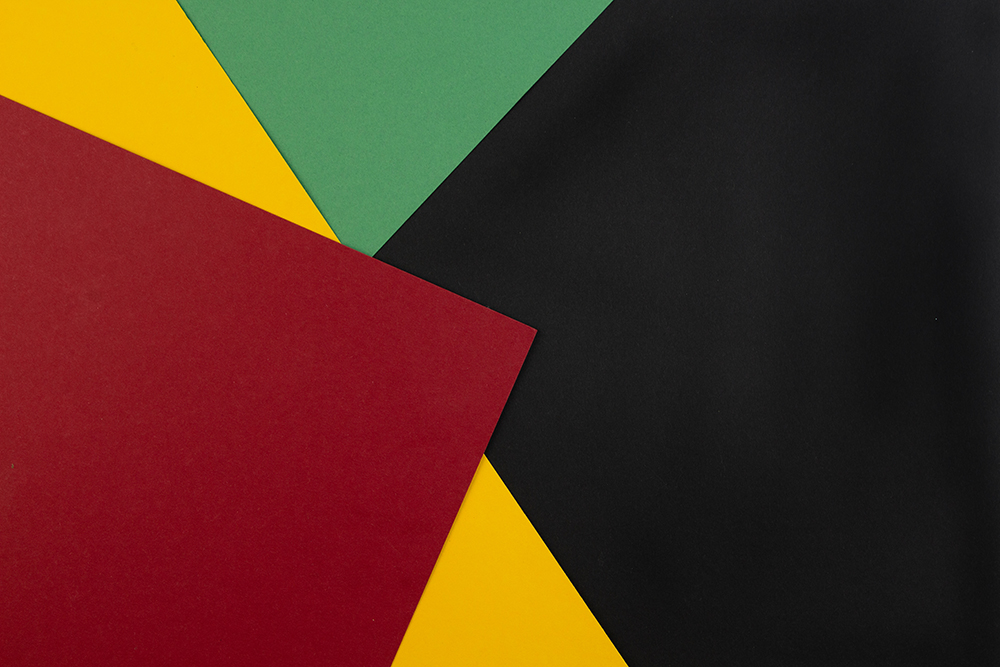 As 2022 is well underway and we enter the third year of a global pandemic, economic uncertainty and the seemingly never-ending drumbeat of difficult news, it's fitting that this year's theme for Black History Month is related to health and wellness. Despite our challenges, there are many reasons to be hopeful as we confront some of the issues so very present in today's environment.
As an employer, JAMS seeks to provide the tools for our associates to not only be healthy and well but thrive. Conflict prevention and dispute resolution are powerful tools that can help parties to heal and fulfill their individual and collective wellness journeys.
At JAMS, we're doing several things to celebrate Black History Month, including having meetings and talking circles with our employee resource groups and providing a host of resources for both neutrals and associates. And while February may be the designated month that we recognize Black history as a nation, at JAMS we strive to acknowledge, discuss and process our collective history throughout the entire year.
It's through these discussions, whether they're internal through our panelist training arm, the JAMS Institute, or via the work of our diversity program manager and other JAMS leaders, that we are able to shed light on the past in order to build a more equitable and inclusive landscape in the fields of law and alternative dispute resolution.
We are pleased to support organizations that facilitate these conversations and embody these goals, and we are proud to honor several of the many JAMS neutrals who are the pioneers, trailblazers, visionaries and living legacies of progress within the legal and ADR communities as well as throughout society. Read on to learn more about some of the individuals and organizations that we are spotlighting as part of this celebration.
A list of all of our self-identified neutrals can be found here.
View the videos below to learn more about some of these celebrated neutrals and their extraordinary careers:
JAMS is proud to be involved with local, national and global affinity groups and organizations to further diversity initiatives throughout the legal industry. Read more about the organizations we partner with here. Please contact our diversity program manager, Joanne Saint Louis, for more information on collaborating with us.
* Content shared from the United States Courts YouTube channel
---
Disclaimer:
This page is for general information purposes. JAMS makes no representations or warranties regarding its accuracy or completeness. Interested persons should conduct their own research regarding information on this website before deciding to use JAMS, including investigation and research of JAMS neutrals. See More