Coaching the New Practitioner: What They Didn't Teach You in Law School
Sponsored by: The State Bar of California
June 30, 2014 | 4:30 PM - 8:00 PM
Spotlight on JAMS Speakers: Hon. James P. Kleinberg (Ret.) and Hon. James L. Warren (Ret.)
This program will provide direction and advice from two accomplished judges on the unwritten rules and best practices for courtroom conduct, communication with other counsel and the impact of your overall approach to the law practice and your community reputation. The program will be moderated by in house counsel for Ebay Inc., Ed Torpoco, who will provide suggestions for successfully navigating the law office environment.
Schedule

4:30 PM - 6 PM

Registrants Check-in
Arrive Early for the Reception,
Hosted hors d'oeuvres & Beverages

6 PM - 8 PM

Panel Topics
Location:
The State Bar of California
180 Howard Street, 4th Floor
San Francisco, CA 94105
For further details and to register, please visit the State Bar of California event page.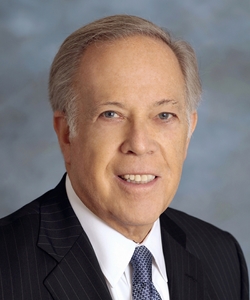 Antitrust
Business/Commercial
Class Action/Mass Tort
Employment
Financial Markets
Insurance
Intellectual Property
International & Cross-Border
Securities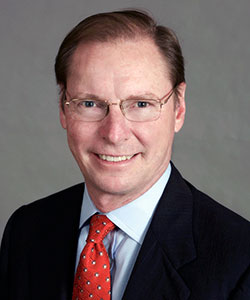 Antitrust
Business/Commercial
Class Action/Mass Tort
Construction Defect
Employment
Environmental
Insurance
Intellectual Property
International & Cross-Border
Personal Injury/Torts
Professional Liability
Real Property