Effective Techniques in Mediation Advocacy
Presented By: JAMS Philadelphia
Event
Effective Techniques in Mediation Advocacy

In this comprehensive program geared towards experienced attorneys, advocates will learn how to better prepare, present, and negotiate during a mediation session.

Topics to be discussed include:

How to Prepare a Case for Mediation
Maximize the Effectiveness of Your Opening Statement and Initial Presentation
Bracketing in Negotiation – When Does it Work?
Open Communication with Your Mediator
What You Need to Consider if a Case Doesn't Settle

Date/Time
Wednesday, October 19, 2016

Complimentary CLE:
6:00 PM – 7:30 PM EST

Reception:
7:30 PM – 9:00 PM EST

Location
JAMS Philadelphia Resolution Center
1717 Arch Street, Suite 3810
Philadelphia, PA 19103
JAMS Speakers
Gregory P. Miller, Esq. (Moderator)
Hon. Diane M. Welsh (Ret.)
Additional Speakers
Jim Dougherty, Esq.
Litigation Counsel, Air Products and Chemicals, Inc.

Kenneth A. Murphy, Esq.
Partner, Drinker Biddle & Reath LLP

Sol Weiss, Esq.
Partner, Anapol Weiss

Register
Please RSVP to Ohemah Addai at oaddai@jamsadr.com.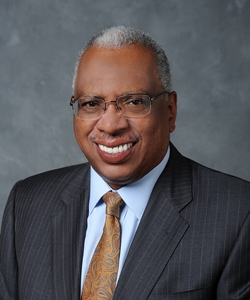 Business/Commercial
Class Action/Mass Tort
Health Care
Insurance
Securities
Additional Select Representative Matters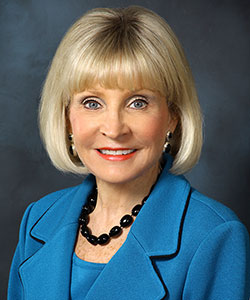 Antitrust
Aviation
Business/Commercial
Civil Rights
Class Action/Mass Tort
Construction Defect
Education/Schools
Employment
Entertainment and Sports
Environmental
Federal Judge
Financial Markets
Governmental/Public Agency
Insurance
Intellectual Property
International & Cross-Border
Life Sciences
Maritime/Admiralty
Personal Injury/Torts
Product Liability
Professional Liability
Real Property
Securities
Surety