Mediating and Arbitrating the Mega-Case
Presented By: JAMS and Alston Hunt Floyd & Ing
Event
Mediating and Arbitrating the Mega-Case:
An Insider's Guide to Successful Use of ADR in Large and Complex Cases

Join a peer-to-peer discussion exploring opportunities to promote Honolulu and Hawaii as a center for resolving Pacific Rim disputes using alternative dispute resolution (ADR). Attendees will hear insider tips on handling complex domestic and international business disputes from a panel of highly experienced pioneers in ADR.

Date/Time
Monday, December 5, 2016

Registration
12 Noon - 1:00 PM HST

Program
1:00 PM - 5:00 PM HST

Networking Reception
5:00 PM - 6:00 PM HST

Location
YWCA Honolulu
1040 Richards Street
Honolulu, HI 96813
JAMS Speakers
John B. Bates, Jr., Esq.
Richard Chernick, Esq.
Register
Please RSVP to Renee Spertzel at rspertzel@jamsadr.com or +1 (415) 774-2684.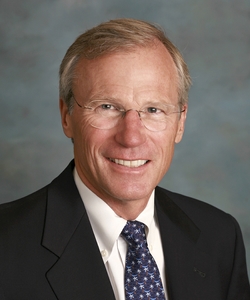 Business/Commercial
Class Action/Mass Tort
Employment
Financial Markets
Governmental/Public Agency
Health Care
Insurance
Intellectual Property
Personal Injury/Torts
Professional Liability
Real Property
Securities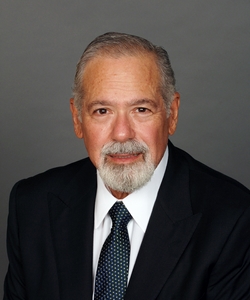 Business Commercial
Construction
Construction Defect
Cybersecurity & Privacy
Employment
Engineering and Construction
Entertainment and Sports
Federal Law
Governmental Public Agency
Health Care
Insurance
Intellectual Property
International & Cross-Border
Personal Injury Torts
Real Property
Securities
Surety