JAMS Complimentary Halloween CLE DAY
Presented By: JAMS Orange

About the Event
You are invited to attend a networking reception and Mediation Best Practice Tips CLE, co-sponsored by the Riverside County Barristers, at the JAMS Inland Empire Resolution Center on Wednesday October 18, 2017. One hour of general CLE credit will be provided. The reception, starting at 5:30 PM, will feature complimentary appetizers and beverages, including beer tasting from a local brewery, provided by JAMS and will be a great opportunity to network with your colleagues.

Credit
2 Hours General MCLE Credit. 1 Hour Ethics Credit

Date
Tuesday, October 31, 2017

Breakfast
7:00 AM - 7:30 AM PT

Panel 1: You Settled, Now What About Taxes?
7:30 AM - 9:00 AM PT

Panel 2: Best Practices in Employment Mediation
9:15 AM - 10:15 AM PT

Panel 3: Ethics in ADR
10:30 AM - 11:30 AM PT

Lunch
11:30 AM - 1:00 PM PT

Location
JAMS Orange
500 N. State College Blvd., 14th Floor
Orange, CA 92868
Learn More About the Event & Register Now >>
---
JAMS Featured Speakers
Hon. Gail A. Andler (Ret.)

Louis M. Marlin, Esq.

Best Practices in Employment Mediation
Tuesday, October 31, 2017 | 9:15 AM - 10:15 AM PT

This employment mediation panel will discuss best practice tips for attorneys handling employment mediations.

Hon. Jonathan H. Cannon (Ret.)

Stacy L. La Scala, Esq.

Ethics in ADR
Tuesday, October 31, 2017 | 10:30 AM - 11:30 AM PT

This ethics panel will review guidelines, requirements and rules governing ADR, including the vastly different ethical obligations facing attorneys in mediations and arbitrations.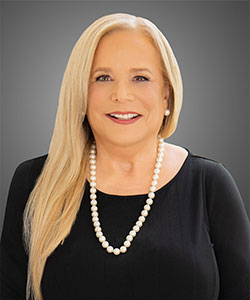 Business/Commercial
Class Action/Mass Tort
Construction Defect
Cybersecurity & Privacy
Employment
Entertainment and Sports
Environmental
Estates/Probate/Trusts
Family Law
Health Care
Higher Education & Title IX
Insurance
Personal Injury/Torts
Pharmaceuticals Mass Torts
Professional Liability
Real Property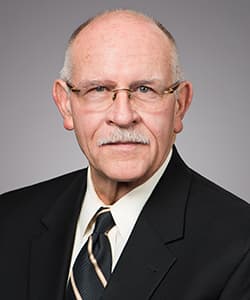 Accounting/Finance
Business/Commercial
Class Action and Mass Tort
Construction Defect
Employment
Environmental
Estates/Probate/Trusts
Family Law
Franchise
Governmental/Public Agency
Health Care
Insurance
Intellectual Property
Personal Injury Torts
Professional Liability
Real Property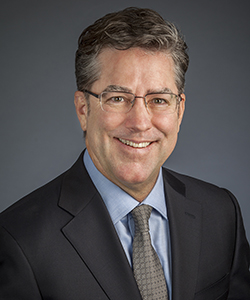 Business/Commercial
Construction
Construction Defect
Engineering and Construction
Higher Education & Title IX
Insurance
Professional Liability
Surety