The 13th Annual Conference on Litigating Class Actions
Presented By: Law Seminars International
About the Event

Last year, 2016 continued the trend of key developments in class actions. New filings already this year in state and federal courts remain high with uncertain and mixed outcomes: from court decisions on Article III standing to lower courts grappling with opinions from the U.S. Supreme Court on cases like Spokeo v. Robins. Additionally, new political administrations in both the office of the President and Congress will bring further changes to class action policy.

Please join us for this program covering these important developments in class action law. Attorneys, business executives, consultants involved with class action litigation, and government officials involved with parallel investigations will all benefit from this discourse. Ultimately, these presentations will demonstrate that class action remains a vibrant and significant area of law.

Credit
This program qualifies for 11.50 WA CLE credits. Upon request, Law Seminars International will apply for, or help you apply for, CLE credits in other states and other types of credits.

Date
Thursday, April 27, 2017
8:00 AM - 5:00 PM PST

Friday, April 28, 2017
8:30 AM - 3:00 PM PST

Location
1201 Third Ave Building
49th Floor
Seattle, WA 98101

Also available on Webcast. See on "Webcast" tab here.
Learn More About the Event & Register Now >>
---
JAMS Featured Speakers
Cathy Yanni

Hon. Richard Kramer (Ret.)

Settlement Strategies for Class Actions and Multidistrict Litigation
Friday, April 28, 2017 | 1:30 PM PST

Best practices for designing a settlement that the courts will approve; when not in court, adapting strategies to better fit ADR; tips for more effectively administering settlements once approved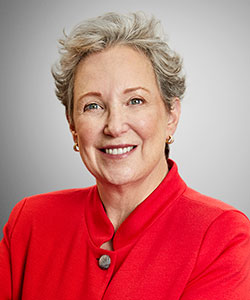 Business/Commercial
Civil Rights
Class Action/MDL/Mass Tort
Cybersecurity & Privacy
Employment
Health Care
Insurance
Intellectual Property
Life Sciences
Personal Injury/Torts
Pharmaceuticals/Mass Tort
Product Liability
Special Master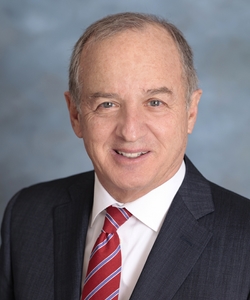 Business/Commercial
Class Action/Mass Tort
Construction Defect
Employment
Environmental
Financial Markets
Insurance
International & Cross-Border
Real Estate & Real Property
Special Master/Discovery Referee