9th Annual Miami Entertainment Law Symposium
Presented By: American Bar Association, Forum on the Entertainment & Sports Industries, in Association with the Florida Bar Entertainment, Arts, & Sports Law Section and the Dade County Bar Association
About the Event

The 9th Annual Miami Entertainment Law Symposium of the ABA Forum on the Entertainment and Sports Industries will be held on April 5-6, 2018 in Miami Beach, Florida at the beautiful Palms Hotel. Here is an exciting opportunity to explore the cutting-edge legal issues facing the world of music, film and television with true experts and industry insiders. This year's symposium is presented in association with the Florida Bar Entertainment, Arts, & Sports Law Section and the Dade County Bar Association.

Join us for two days of programming and take home innovative and progressive concepts for improving your entertainment law practice. As always, the symposium features an impressive roster of dynamic and diverse speakers and moderators as well as collegial social events for attorneys and other professionals practicing in every sector of the industry. The CLE and networking opportunities are unparalleled.

Credit

CLE Credit Available

Date / Time

April 5 - 6, 2018

Location

The Palms Hotel & Spa
3025 Collins Ave
Miami Beach, FL 33140

---
JAMS Featured Speakers
Speaker

Topic

Jeffrey Grubman, Esq.

Hon. Scott Silverman (Ret.)

Alternative Dispute Resolution for Litigators and Transactional Attorneys
Thursday, April 5, 2018 | 9:30 AM - 11:00 AM

ADR is a three-letter word that is in reality a bucket term into which many types of resolution techniques and options exist. The panel will describe the pros and cons of various options, the strategy and timing thereof, as well as the intricacies and pitfalls of ADR clauses in entertainment contracts. Time permitting, we may "mock" with example.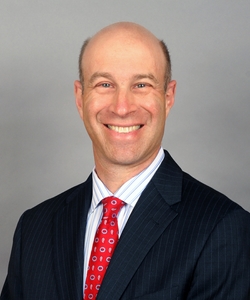 Banking
Business & Commercial
Class Action and Mass Tort
Construction
Employment
Entertainment and Sports
Estate Probate Trusts
Financial Markets
Insurance
Intellectual Property
Professional Liability
Real Property
Securities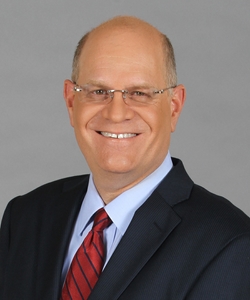 Business/Commercial
Employment
Entertainment and Sports
Family Law
Insurance
International & Cross Border
Maritime/Admiralty
Personal Injury/Torts
Professional Liability
Real Property
Special Magistrate/Disc'y Referee