Seventh Annual WA AFCC Conference: Fractured Families, Fresh Solutions
Presented by Washington Chapter Association of Family and Conciliation Courts
About the Event

All professionals dedicated to the resolution of family conflict are invited to attend. Past conference attendees included attorneys, guardians ad litem, judicial officers, psychologists, mental health professionals, as well as researchers and treatment providers involved with Family Law and Dependency Court custody matters. Up to 6.0 hours of continuing education credits are available for attorneys, psychologists, social workers, marriage and family therapists, licensed mental health counselors, and other professionals.

Date / Time

Saturday, September 22, 2018
8:30 AM - 4:30 PM PT

Location

Washington Athletic Club
1325 6th Avenue
Seattle, WA 98101
Learn More & Register Now
---
JAMS Featured Speakers
Speaker

Topic

Hon. Helen L. Halpert (Ret.)

Hon. Deborah Fleck (Ret.)

Plenary Session II View from the Bench: Judicial Panel
Saturday, September 22, 2018 | 10:00 AM - 12:00 PM PT

This session will include brief opening statements from each of the judicial officers regarding topics and trends and areas of emerging concern in Family Law practice as seen from the Bench. A series of questions and issues will begin the panel discussion as moderated by the team of psychologist and attorney moderators. The last segment of the session will be an open forum with questions raised by the audience for discussion.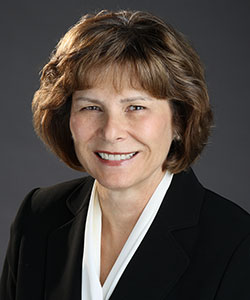 Business/Commercial
Employment
Estate/Probate
Family Law
Insurance
Personal Injury Torts
Real Property
Securities