The 17th Annual ACR-GNY Conference
Presented By: Association for Conflict Resolution – Greater New York Chapter
About the Event

Over 250 conflict resolution professionals gather each year at the conference to network and benefit from panels and workshops on current topics impacting the field of dispute resolution. Conference attendees include: community mediators, international peacekeepers, restorative justice practitioners, domestic and international commercial mediators and arbitrators, academics, organizational conflict resolution professionals, and much more.

2018 Conference Highlights Include:

Address by Senator George Mitchell. Following his remarks, the Senator will be interviewed on stage by Brian Lehrer of WNYC
ADR Achievement Award Honoree – Marvin Johnson, Founder, Center for Alternative Dispute Resolution
ADR Achievement Award Honoree – Charlotte Carter, Past-Executive Director, New York State Dispute Resolution Association (NYSDRA)
Cocktail Reception Speaker – Stephanie Gendell, Associate Executive Director, Policy and Advocacy, Citizens' Committee for Children
15 Concurrent Panel Sessions and Workshops!
Pre-Conference Evening Program and Cocktail Reception at JAMS on June 4 featuring Dr. Heather Ann Thompson, Pulitzer Prize Winning Author of Attica: Blood in the Water

Credit

Up to 6.0 hours of NY CLE credit, including the new Diversity, Inclusion and Elimination of Bias credit.

Date / Time

Monday, June 4, 2018
Kick-Off Reception - JAMS New York
6:00 pm – 9:30 pm EST

Tuesday, June 5, 2018
Conference - New York Law School
7:30 am – 7:00 pm EST

Locations

JAMS New York
NY Times Building
620 Eighth Avenue, 34th Floor
New York, NY 10018

New York Law School
185 West Broadway
New York, NY 10013
---
JAMS Featured Speakers
Speaker

Topic

Chris Kwok, Esq.

The Unheralded Importance of Active Listening in Commercial and Non-Commercial Mediations
Tuesday, June 5, 2018 | 11:15 am – 12:15 pm EST

The successful resolution of any mediation, commercial or non-commercial, strongly depends on active listening and speaking to understand the clients/parties in an effort toward resolving conflict. In this skills-building panel discussion, attendees will learn how to listen actively - what techniques the mediators or attorneys have found useful from preparation, to the types of questions asked, how to withhold judgement, how to avoid speaking over/drawing conclusions, to reading and reflecting nonverbal cues.

Peter H. Woodin, Esq.

What Artists, Entertainers and Celebrities Want from ADR
Tuesday, June 5, 2018 | 10:10 am – 11:00 am EST

Unlike other types of disputes, when artistic collaborations go bad or artists have disagreements with their distributors, there are usually intangible issues on the table that a resolution on financial terms alone can't solve. Whether there are disputes about billing or proper crediting for projects in development, revenue shares on existing and future exploitations of creative works or respective rights when collaborative relationships falter, disputes among authors rarely lend themselves to traditional commercial solutions because everything of value originated entirely in the heads of the parties in dispute. Also, there is a frequently a ticking clock on these disputes as production milestones, openings and release dates loom that make even expedited arbitration challenging. The panel will discuss the unique challenges inherent in disputes among creative collaborators and the lessons they have learned in helping to resolve those disputes.

Robert Davidson, Esq.

60 Years Since the New York Convention: How Has Arbitration Changed?
Tuesday, June 5, 2018 | 2:45 pm – 4:00 pm EST

On 10 June 1958, a diplomatic conference convened by the United Nations in New York concluded the Convention on the Recognition and Enforcement of Foreign Arbitral Awards. The so called New York Convention is one of the most successful treaties in the area of commercial law, currently adhered to by 157 States, including the major trading nations. It has served as a model for many subsequent international legislative texts on arbitration. The program will discuss the changes over the past sixty years since the New York Convention's ratification in the U.S. Topics include the changing role of arbitral rules, arbitrators, discovery, awards and enforcement proceedings, and the landscape of arbitral institutions. Participants will be asked to consider whether public perception about arbitration has changed and whether the role of the courts has evolved in response to the increased use of arbitration over litigation.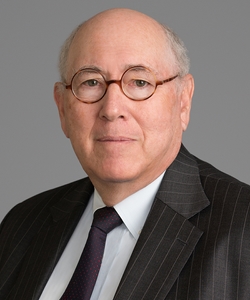 Business/Commercial
Construction
Employment
Engineering and Construction
Financial Markets
Insurance
Intellectual Property
International & Cross-Border
Life Sciences
Securities
Surety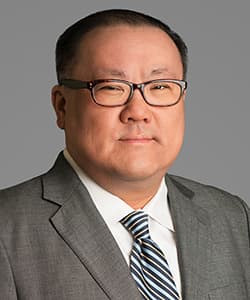 Business & Commercial
Employment Law
Higher Education & Title IX
International & Cross Border
Training/Teaching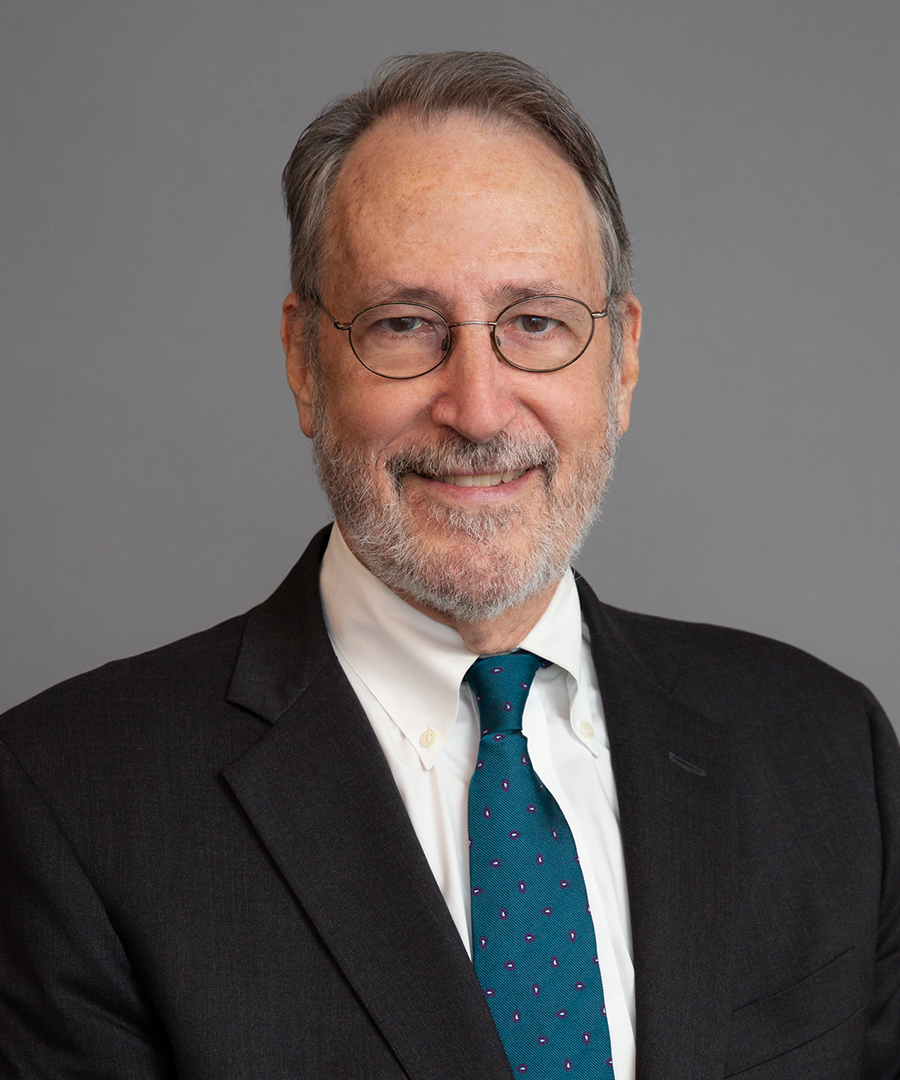 Business/Commercial
Class Action/Mass Tort
Construction Defect
Employment
Entertainment and Sports
Environmental
Estates/Probate/Trusts
Federal Law
Franchise
Insurance
Intellectual Property
Personal Injury/Torts
Pharmaceuticals/Mass Tort
Professional Liability
Surety