ACR-GNY Annual Conference and ADR Achievement Awards
Presented by Association for Conflict Resolution of Greater New York (ACR-GNY)
About the Event

The Association for Conflict Resolution of Greater New York's (ACR-GNY) Annual Conference is a gathering of arbitrators, mediators, lawyers, environmental public policy specialists, community and consensus-building facilitators, government employees, ombudspersons, educators, students, and others involved in alternative dispute resolution.

The theme of this year's conference is "Beyond the Echo Chamber" and a full, day of panel presentations, roundtables and interactive workshops will be offered.

This year's ADR Achievement honorees are:

Hon. Ariel E. Belen (Ret.), JAMS Arbitrator and Mediator
Kay Pranis, Living Justice Press Restorative Justice Practitioner

There will be a pre-conference kick-off on the evening of Monday, June 3, 2019 at the Scheinman Institute on Conflict Resolution. The kick-off will feature Judge Belen moderating a panel on: "Mediating Public Policy Matters: Stop and Frisk and the New York City Joint Remedial Process."


Credit

CLE credit is available.

Date / Time

Tuesday, June 4, 2019
7:30 AM – 6:30 PM (EST)

Location

New York Law School
185 West Broadway
New York, NY
Learn More & Register Now
JAMS Featured Speakers
Speaker

Topic

Kenneth M. Kramer, Esq.

Careers in Dispute Resolution: Tips, Tools, and Takeaways
Tuesday, June 4, 2019 | 11:30 AM – 12:30 PM

This panel will explore how to build a career in domestic and international dispute resolution, with candid tips, tools, and takeaways, including a discussion on the variety of opportunities available in this growing field. Delegates are invited to come with questions!

Chris M. Kwok, Esq.

Is Jay-Z the ADR Diversity Champion We Need?
Tuesday, June 4, 2019 | 2:30 PM – 3:45 PM

What are the aftereffects of the Jay-Z Order to Show Cause? Filed in New York Supreme Court Commercial Division, it sought to stay of arbitration in the company's licensing dispute. There, Jay-Z argues, amongst other things, "the AAA's arbitration procedure, and specifically its roster of neutrals deprive black litigants like Mr. Carter and his companies of the equal protection of the laws, equal access to public accommodations, and mislead consumers into believing that they will receive a fair and impartial adjudication." Our panel will consider 1) the impact of celebrity attention on matters that concern us; 2) If a motion like this will be filed again, will there be a different response?; 3) How are institutions reacting to this case?; What is the role of the ADR village – institutions, neutrals, market users, law schools?; and lastly what are we doing right about diversity and inclusion in the field of ADR? If we are to identify some champions in the field, who will they be?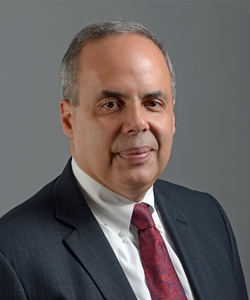 Administrative Law
Appellate
Business/Commercial
Construction
Employment
Entertainment and Sports
Estates/Probate/Trusts
Family Law
Franchise
Governmental Public Agency
Health Care
Insurance
International & Cross-Border
Personal Injury/Torts
Professional Liability
Real Property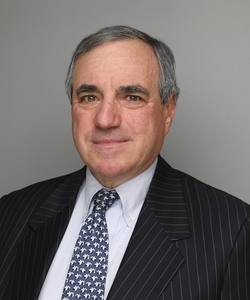 Antitrust
Business/Commercial
Class Action/Mass Tort
Financial Markets
International & Cross-Border
Securities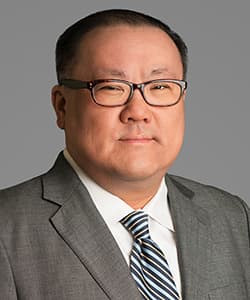 Business & Commercial
Employment Law
Higher Education & Title IX
International & Cross Border
Training/Teaching