CIArb: 7th Annual Symposium on International and Domestic Arbitration in Canada
Presented by Chartered Institute of Arbitrators (CIArb)
About the Event

CIArb is an international centre of excellence for the practice and profession of alternative dispute resolution (ADR). It also acts as a global hub for practitioners, policy makers, academics and those in business, supporting the global promotion, facilitation and development of all ADR methods. The upcoming CIArb Annual Symposium will discuss pertinent issues related to both international and domestic arbitration in Canada.

Date / Time

Thursday, September 19, 2019
2:30 PM – 9:00 PM (EDT)

Location

The Albany Club
91 King Street East
Toronto, ON M5C1G3.
Learn More & Register Now
---
JAMS Featured Speakers
Speaker

Topic

Amb. (Ret.) David Huebner, C.Arb

International Arbitration Perspective
Thursday, September 19, 2019 | 4:30 PM - 5:45 PM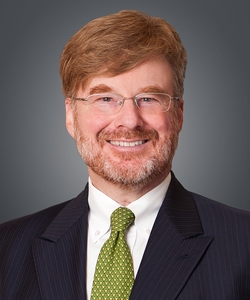 Business/Commercial
Construction
Cybersecurity & Privacy
Energy/Utility
Entertainment & Sports
Health Care
Intellectual Property
International & Cross-Border
Life Sciences
Telecommunications