You and your colleagues are invited to a complimentary CLE webinar presented by JAMS neutrals addressing key issues and cutting-edge techniques in resolving construction disputes.
Topics will include the following:
Design/Build: Where are we now, where are we going and how can ADR best be used?
Damages: Effective presentation of construction-related damages arguments
Neutral Evaluation and Early Mediation: Move matters forward without the delays, costs and risks of full-blown litigation or arbitration
Efficient Justice in Arbitration: Procedural choices and tools that will help you get the most out of arbitration
Featured JAMS Speakers
Kenneth C. Gibbs, Esq.
Lexi W. Myer, Esq.
Thomas J. Stipanowich, Esq.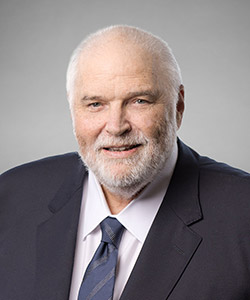 Business Commercial
Construction
Energy & Utility
Engineering and Construction
Insurance
International & Cross-Border
Surety
Real Property
Business Commercial
Class Action and Mass Tort
Construction
Employment Law
Health Care
Insurance
Life Sciences
Personal Injury/Torts
Pharmaceuticals Mass Torts
Product Liability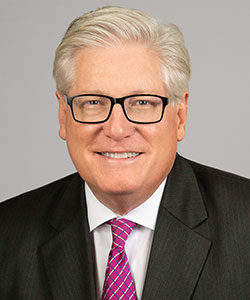 Business & Commercial
Construction
Construction Defect
Engineering & Construction
International & Cross-Border
Special Master/Discovery Referee