Mediations are perhaps the most effective form of ADR for litigators to resolve hotly-contested disputes and litigation. Although these mediations have traditionally been conducted in person, mediators have adapted and are now conducting mediations virtually. Our panel of experienced mediators will provide their tips for litigators on how to effectively conduct a remote mediation.
Moderator
Mark Punzalan, Chan Punzalan LLP
Speakers
Hon. Elizabeth D. Laporte (Ret., N.D. Cal)
JAMS
Shirish Gupta, Esq.
JAMS
Mark LeHocky, Esq.
ADR Services, Inc.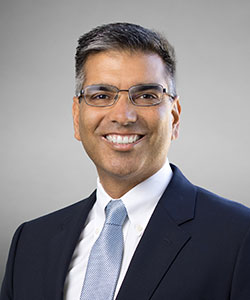 Antitrust Competition Law
Banking
Business Commercial
Construction Defect
Employment
Entertainment and Sports
Financial Markets
Franchise Distribution Law
Health Care
Higher Education & Title IX
Insurance
Intellectual Property
International & Cross-Border
Professional Liability
Securities
Special Master Discovery Referee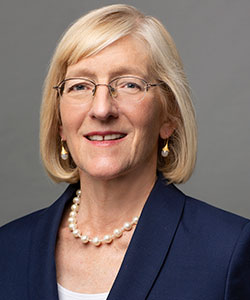 Antitrust & Competition
Business & Commercial
Civil Rights
Class Action & Mass Tort
Employment Law
Environmental Law
Federal Law
Insurance
Intellectual Property
International & Cross-Border
Life Sciences
Securities
Special Master/Discovery Referee