In any other year, the postponement of the Olympic Games would have registered as one of the top, global news stories. The long-term impact and repercussions of cancelling the Tokyo Olympic Games require further discussion and analysis. Join a faculty of world-class authorities for a special, online event that examines the precedents set with the postponement of the 2020 Olympic Games and how the ripple effects will impact the entire world of sports for decades to come.
Topics will include:
What specific legal risks factored into the decision-making process?
How do you factor public health, athlete safety, and geo politics into a single discussion?
How will the postponement of the Olympic Games impact legal decisions large and small now and in the future?


Featured JAMS Speaker:
Barbara A. Reeves, Esq., CEDS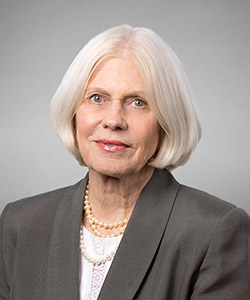 Antitrust
Business/Commercial
Cybersecurity & Privacy
Employment
Entertainment and Sports
Health Care
Higher Education & Title IX
Insurance
Intellectual Property
International & Cross-Border
Life Sciences
Real Property
Special Master Discovery Referee