Webinar Recording: LINK
Reading Materials: LINK

The program will provide attorneys with information on how virtual labor and employment mediations can be conducted remotely and electronically with counsel and parties spread throughout the world, not just during the current pandemic but on an ongoing basis. The speakers are experienced employment lawyers who recognize the new laws impacting the workforce and the legal issues that keep counsel awake at night thinking about how to best represent their employer and employee clients. The ethical issues of confidentiality and security with sensitive medical information (HIPAA) will be addressed.
Featured Speakers
Cecilia Morgan, Esq., JAMS
W. Gary Fowler, Esq., Jackson Walker
Joseph H. Gillespie, Esq., Gillespie Sanford LLP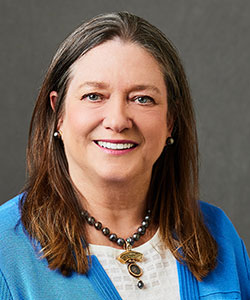 Antitrust
Banking
Bankruptcy
Business/Commercial
Class Action/Mass Tort
Construction Defect
Employment
Energy/Utility
Estates/Probate/Trusts
Financial Markets
Franchise
Governmental Public Agency
Health Care
Higher Education & Title IX
Insurance
Intellectual Property
Personal Injury Torts
Pharmaceuticals Mass Torts
Professional Liability
Real Property
Securities
Surety