This year the Joint Litigation and Appellate Summit will take place virtually on May 14th and May 21st, with programs of interest to all trial and appellate practitioners. This conference will focus on important rule, legislative, and case law changes for litigators, appellate lawyers, and ADR practitioners; panels on persuasive legal writing and best practices in the post-pandemic era; and a panel on diversity, equity, and inclusion.
Featured Topic

You're Not in Kansas Anymore! Five Things Litigators Must Know before Stepping into Arbitration

May 14, 2021 | 2:30 PM - 3:30 PM PST
The program will cover arbitration's separate and distinct dispute resolution process that has its own rules and procedures.
Please join the panel in discussing some of arbitration's unique features:
Pleading requirements and amendments
Trial preparation starts with the preliminary hearing
What and how much discovery
Standards for admitting evidence
Form of the award is dictated by the parties
Plus – a bonus discussion on the "(Un)Appealing Challenges to Awards."
Speakers:
Hon. Terence Bruiniers (Ret.)
| JAMS
Rebecca Callahan | Callahan Dispute Resolution
Don Willenburg | Partner, Gordon Rees Scully Mansukhani, LLP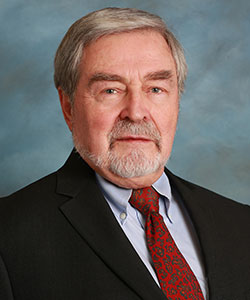 Business/Commercial
Class Action and Mass Tort
Construction
Employment
Environmental Law
Family Law
Personal Injury Torts
Intellectual Property
Real Estate & Real Property