View the Recorded Webinar (Complimentary): Recording | Program Materials
JAMS presents a multi-part, hybrid webinar series of "Cocktails and Conversations"
New Perspectives, New Opportunities: Emerging Themes in Dispute Resolution

The Energy and Construction industries are generally recognized for being at the forefront of alternative dispute resolution (ADR), often applying a varied and flexible range of ADR mechanisms to prevent, manage and resolve complex disputes efficiently and cost-effectively. As we look beyond the COVID-19 pandemic, how will uncertainty surround the "new normal" affect handling of construction and energy project claims? How can business and legal leaders build and implement resilient mechanisms that will withstand future socio-economic changes, in addition to natural changes in the industries? This panel of global energy and construction experts will discuss hot topics for dispute resolution in the energy and construction industries today and in the post-pandemic world, including:
What are the lessons learned from the past 18 months that can guide construction and energy dispute professionals going forward?
How can delay and disruption disputes best be handled?
What dispute management and resolution methods are most appropriate for different scenarios?
What future impact did they see arising out of the May 2021 Hague District Court decision in the Royal Dutch Shell plc matter and activist shareholders?
Featured Speakers:
Event Info:
1 Paternoster Lane, St. Paul's
London EC4M 7BQ, UK
10:30 am PT / 1:30 pm ET / 6:30 pm BST
(Doors open at 6:00 pm London time)
AND
Virtual Platform: Zoom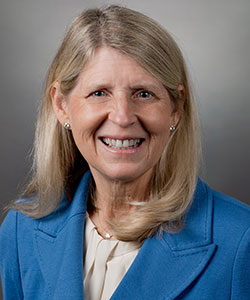 Accounting Finance
Antitrust Competition Law
Business Commercial
Business Commercial
Class Action & Mass Tort
Construction
Employment Law
Energy & Utilities
Engineering & Construction
Entertainment & Sports
Environmental Law
Governmental/Public Agency
Insurance
International & Cross-Border
Personal Injury/Torts
Securities
Special Master/Discovery Referee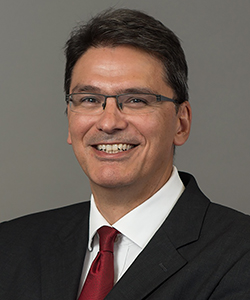 Banking
Business & Commercial
Construction
Energy & Utilities
Engineering & Construction
Entertainment & Sports
Financial Markets
Franchise & Distribution Law
Insurance
International & Cross-Border