This online webinar is for transactional attorneys and litigators featuring insights and practical tips from experts covering topics such as:
Contract Damages
Tort and Statutory Damages
Methodologies and Challenges in Calculating and Proving Damages
Damages at Mediation
Recovery of Attorneys' Fees
Damages on Appeal
And More!
Featured Topic
Presenting or Negotiating Damages and Other Remedy Issues at Mediation | 10:05 AM - 10:50 AM CT
Featured Speaker: Kathleen R. Gearin, JAMS

Learn from an experienced arbitrator, mediator, and retired Ramsey County District Judge on how to properly present and negotiate for damages and other remedies in an alternative dispute resolution setting. Understand what evidence you need to present, the most effective way to present evidence, and how to make a persuasive argument for your claim.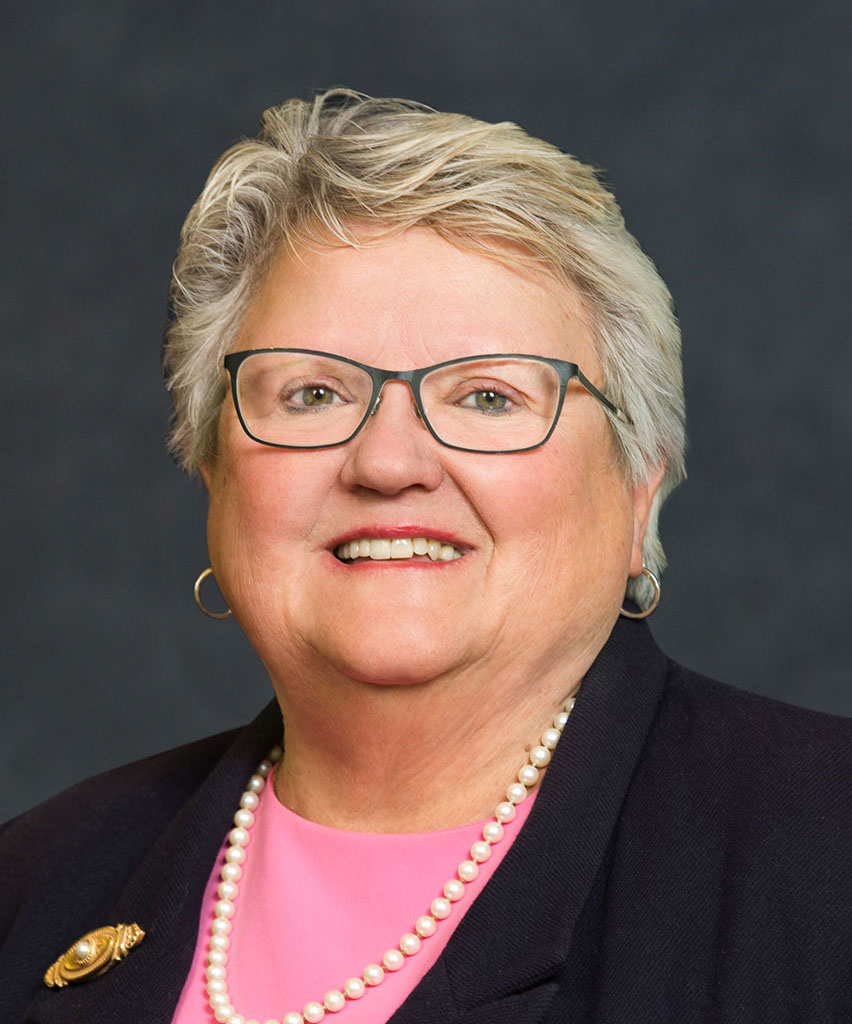 Business Commercial
Cybersecurity & Privacy
Employment
Estate Probate Trusts
Family Law
Governmental Public Agency
Insurance
Personal Injury Torts
Professional Liability
Real Property
Special Master Discovery Referee