Join The Society of Construction Law (India) for a 3-day international virtual conference on "Construction Law and Arbitration: The Way Forward."
Registration for the conference ends December 3, 2021.
This event will feature various interactive events, like plenary discussions, debates, fireside chats, and roundtables and include a variety of speakers such as judges, lawyers, construction professionals, academicians, industry leaders, engineers and analysts, and other professionals from across the globe to engage in formative dialogues, deliberating upon the way forward for construction law and arbitration.
Featured JAMS Panel
Session 4B: The Use of Mediation for Resolving Construction Disputes – An Exclusive by Maadhyam International Council for Conflict Resolution
Session Topics
Can construction disputes be mediated successfully
International experience in mediating construction disputes
What convinces contractors and/ or employers to mediate for resolution (instead of arbitrating matters)
Reasons for the lack such practice in India's construction industry
Will the enactment of the Mediation Bill change the landscape of construction dispute resolution
Applied tools and techniques in construction mediations
Role of the mediator: evaluative v/s facilitative.
Featured Speakers

Rosemary Jackson QC, Mediator & Conciliator, Keating Chambers
Philip L. Bruner, Esq., Arbitrator, Mediator, Neutral Resolver, and Dispute Board Member, JAMS
Anil Changaroth, MD, ChangAroth Chambers LLC & ChangAroth InterNational Consultancy
Jatin Jalundhwala, Senior VP – Legal, Adani Power Ltd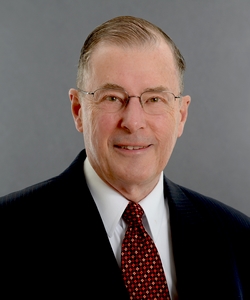 Construction
Energy Utility
Engineering and Construction
Governmental Public Agency
International & Cross-Border
Professional Liability
Surety