JAMS is a proud sponsor of the International Bar Association (IBA) Annual Conference, the leading conference for legal professionals worldwide to meet, share knowledge, build contacts and develop business.
The IBA Annual Conference is open to both members and non-members of the IBA, with lawyers from over 130 jurisdictions and all parts of the legal profession attending, including lawyers in private practice, in-house counsel, human rights advocates, judges, bar leaders, regulators and government representatives. This unique mix of perspectives provides a rich environment for discussion, debate and learning as well as the opportunity to develop lasting business relationships and lifelong friendships.
The conference will feature more than 200 sessions. These vary widely, from core substantive committee sessions which cover most sectors and practice areas, to more specialised topics, providing an opportunity to focus on your own areas of interest.
The following are the panels featuring JAMS speakers this year:
Ethics and guidelines or standards for mediation pursuant to the 'Singapore Convention on Mediation' update
Tuesday, November 1, 2022 (11:15 - 12:30)
Moderated by
Tat Lim
, Aequitas Law, Singapore, Singapore; Member, Mediation Committee Advisory Board
Mary Walker,
Barrister, Sydney, New South Wales, Australia; Member, Mediation Committee Advisory Board
Speakers:
Jalal El Ahdab, Bird & Bird AARPI, Paris, France; Co-Chair, Arab Regional Forum
Michel Kallipetis KC, Quadrant Chambers, London, England
James South, Centre for Effective Dispute Resolution (CEDR), London, England
Thomas J Stipanowich, JAMS & Pepperdine University, Malibu, California, USA
Allan Stitt, ADR Chambers, Toronto, Ontario, Canada
Sustainable project decommissioning - reality or utopia?
Tuesday, November 1, 2022 (16:15 - 17:30)
Moderated by
Douglas Oles
, JAMS & Oles Morrison Rinker & Baker LLP, Seattle, Washington, USA; Co-Chair, Project Execution Subcommittee
Speakers:
Katherine Bell, Schellenberg Wittmer, Zürich, Switzerland
Sarah Biser, Fox Rothschild LLP, New York, New York, USA
Lucila Hemmingsen, King & Spalding, New York, New York, USA
Professor Tuomas Lehtinen, Castren & Snellman, Helsinki, Finland
Trends in aviation litigation – insurance issues, jurisdiction, MAX and other major causalities, preemption update

Wednesday, November 2, 2022 (14:30 - 15:45)
Moderated by
Professor Ben Graham-Evans
, Smith, Gambrell & Russell, London, England; Website Officer, Aviation Law Committee Speakers:
Gary Birnberg, JAMS, Miami, Florida, USA; Member, Mediation Committee Advisory Board
Orla M. Brady, Clyde & Co. US, Washington, D.C., USA
Steven Marks, Podhurst Orseck P.A., Miami, Florida, USA
Urban Olson, Advokatfirman Urban Olson, Stockholm, Sweden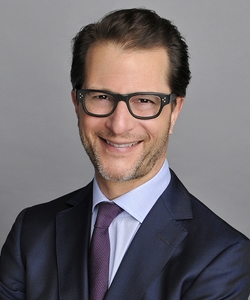 Aviation
Business Commercial
Class Action/Mass Tort
Construction
Financial Markets
Insurance
Intellectual Property
Employment
Energy & Utilities
Entertainment and Sports
International & Cross-Border
Life Sciences
Personal Injury Torts
Professional Liability
Real Property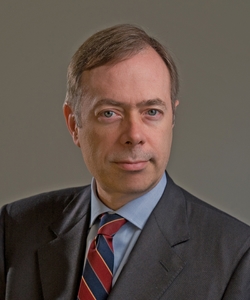 Business & Commercial
Construction
Engineering and Construction
International & Cross-Border
Real Estate & Real Property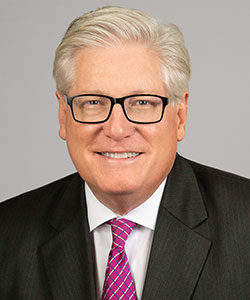 Business & Commercial
Construction
Construction Defect
Engineering & Construction
International & Cross-Border
Special Master/Discovery Referee