The State Bar of Michigan is holding its; 4th Annual Business Law Symposium titled "The Business of the Law Firm" on January 20th at The Detroit Club. Virtual Registration is also available.
Featured Topics
What Happened in MJC Ventures, LLC v Detroit Trading Co . . . Harbinger of things to come?
The "Fire-Proof" Law Firm
Roundtable: Entrepreneurial Strategies for the Pandemic
Roundtable: Employing Lawyers in the Pandemic
Securing the Law Firm – Data and Cyber Security
Estate Planning for the Lawyer
Roundtable: Building Your Brand and Protecting It — Responding to a Four Alarm Fire
Internal Investigations — Top Tips for Managing a Client Crisis
Roundtable: Retaining Young Lawyers – What do they really want?
Discussion: Mentorship – What is it and how does it happen?
Roundtable: Law Firm Management in the Pandemic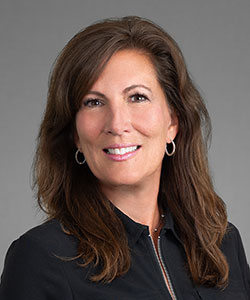 Appellate
Business & Commercial
Class Action & Mass Tort
Construction
Construction Defect
Employment Law
Family Law
Insurance
Personal Injury/Torts
Professional Liability
Real Estate & Real Property
Surety