JAMS is a proud sponsor of this year's CIArb Mediation Symposium 2022. This will be a hybrid event taking place on October 4 and 6, with staggered start and end times to ensure everyone can join the live sessions anywhere in the world.

This years theme is "The role of mediation in achieving sustainable development: Our duty to challenge?" Sustainability is at the heart of mediation. Mediation practice needs to be sustainable and practitioners need to have the tools and skills to enable parties to achieve long-term, workable outcomes that make sense environmentally, socially, politically and commercially. Outcomes that are critical to resolving and progressing local and global issues including climate change and conflict. Join us at the Mediation Symposium 2022 (virtually and in London and Singapore), as we explore what sustainability means for mediation practice and practitioners.

Mediation Symposium In-Person Hubs:
Mediation Symposium Singapore hub on October 4, 2022 at 8-10am GMT+1
Mediation Symposium London hub on October 6, 2022 at 4-9 pm GMT+1
Virtual Mediation Symposium details
Two days of panel sessions, keynotes, peer-to-peer learning and networking breaks. A truly global event for global audience. Join us from anywhere in the world for live or on-demand sessions.
4 October: 8:00 to 15:00 GMT+1
6 October: 19:00 to 23:30 GMT+1

October 6 Virtual Program Agenda:
2:00 pm ET - Hybrid ADR processes: What does it mean in practice for mediators?
4:30 pm ET - 'It' made me re-evaluate my practice as a mediator…
4:30 pm ET - Commercial Stability in a World of Conflict Series - Mediation: Fragile settlement, or transformational development? (Continuation of Webinar Series)

6:00 pm ET - Close of Mediation Symposium

Please note that the Miami in-person hub has been changed to a fully online programme.
Register for the CIArb Americas Conference on October 7th HERE.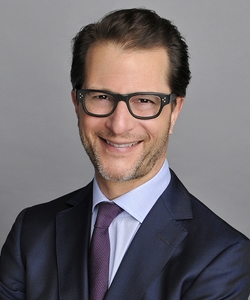 Aviation
Business Commercial
Class Action/Mass Tort
Construction
Financial Markets
Insurance
Intellectual Property
Employment
Energy & Utilities
Entertainment and Sports
International & Cross-Border
Life Sciences
Personal Injury Torts
Professional Liability
Real Property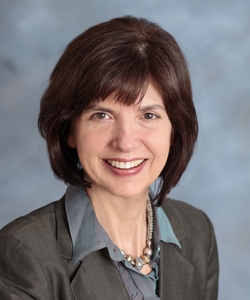 Business Commercial
Class Action and Mass Tort
Cybersecurity & Privacy
Employment
Entertainment and Sports
Environmental
Health Care
Intellectual Property
International & Cross-Border
Personal Injury Torts
Professional Liability
Real Property
Securities
Business & Commercial
Employment
Financial Markets
International & Cross-Border
Personal Injury/Torts