GAR Live: Atlanta is taking place during Atlanta Arbitration Week. The event will bring together arbitrators, private practice lawyers, funders, expert witnesses, senior general counsel and more, to discuss and analyse the latest major developments in arbitration.
Join us for an excellent opportunity to get up-to-date with practical discussion, high-level insight from leading names and networking opportunities throughout. The conference will close with a Drinks Reception hosted by King & Spalding.
The Covid-19 pandemic brought an unprecedented level of disruption across all industries – a lot of which is only just being felt now. As disputes begin to arise from the aftermath, what is the need-to-know going forward? What are the key industries likely to see an uptick in arbitration? Where are these disputes going to land?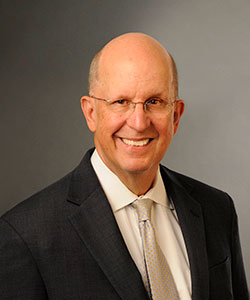 Business Commercial
Class Action and Mass Tort
Construction
Employment Law
Energy & Utilities
Insurance
Intellectual Property
International & Cross-Border
Maritime & Admiralty Law
Personal Injury Torts
Special Master Discovery Referee