This program will review and discuss the following hypothetical situations that present ethical dilemmas:
What do you do when an ethical issue arises during a mediation?
How do you handle the difficult and awkward discussion that lies ahead?
Whether you are acting as a neutral or an advocate, this interactive discussion will provide tools to navigate these difficult decisions and conversations.
Featured JAMS Speaker: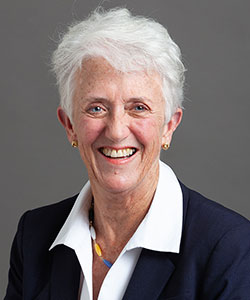 Business & Commercial
Construction
Employment Law
Estates/Probate/Trusts
Family Law
Higher Education & Title IX
Personal Injury/Torts