Join JAMS neutral Hon. Dean S. Lum (Ret.) for a webinar discussion around affirmative action during the upcoming ABA Dispute Resolution Diversity Committee Meeting.
State of DisUnion: What's Ahead for Universities After the End of Affirmative Action
Colleges across the country will be forced to stop considering minority status in the admissions process under the Supreme Court ruling, reversing affirmative action, which was designed to address underrepresentation. The decision's impact will be felt most strongly at the nation's most selective colleges and may impact the legal industry and employment opportunities. College applications are already being changed to accommodate the new guidance. There is widespread concern about the best practices that universities should now adopt to ensure a diverse and equitable campus experience. In this first session of a 2-part series, attendees will hear perspectives on the long-term ripple effect of discounting race in college admissions on the diversity of available talent pool 4-8 years from now.
Panelists: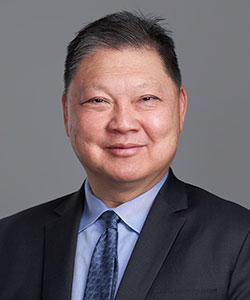 Business & Commercial
Class Action & Mass Tort
Construction Defect
Employment Law
Estates/Probate/Trusts
Family Law
Higher Education & Title IX
Insurance
Personal Injury/Torts
Professional Liability
Real Estate & Real Property