CCCBA Webinar: The Core of Your Profession is Civility
Contra Costa County Bar Association (CCCBA), ADR Services, Inc and JAMS are co-presenting a discussion on matters of civility with retired Judges Steve Austin,
Barry Baskin
,
Ellen Sickles James
and Winifred Smith.
Use code CCCBACIVILITY2023 for a discount.
The discussion will cover:
The importance of being civil to maintain your reputation and health.
The who, what, when and why for new Rule 8.3 California Rules of Professional Conduct - Reporting Professional Misconduct (eff. 8/1/2023)
How unconscious bias affects how we treat our clients, counsel and others in the legal community.
Recognizing how word choice, body language and body awareness can create more civil and productive interactions.
Our responsibility to our local community and why civility matters even outside the law office and the courtroom.
Featured Speakers:
Hon. Steve Austin (Ret.) | ADR Services, Inc.
Hon. Barry Baskin (Ret.) | JAMS
Audrey Gee (Moderator) | Brown, Gee & Wenger
Hon. Winifred Smith | ADR Services, Inc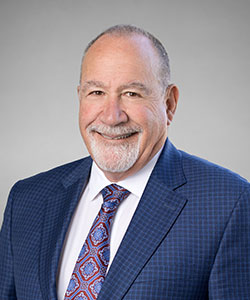 Business Commercial
Class Action and Mass Tort
Construction
Construction Defect
Employment
Entertainment and Sports
Estate Probate Trusts
Family Law
Intellectual Property
Personal Injury Torts
Real Property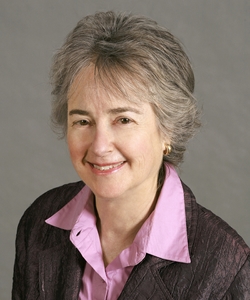 Business/Commercial
Class Action/Mass Tort
Construction/Construction Defect
Employment
Environmental
Estates/Probate/Trusts
Insurance
Personal Injury/Torts
Product Liability
Professional Liability/Malpractice
Real Estate/Real Property
Special Master/Discovery Referee