Join Jerome B. Abrams and a panel of litigators and transactional attorneys for this discussion.
The panel will explain:
The damages and other remedies available for contract claims and business tort claims.
When claims for attorneys' fees and punitive damages are available, and what is required to assert them.
How damages are most effectively presented in settlement negotiations and mediation, and proven in trial or arbitration.
What is required to challenge or defend damage awards and other remedies on appeal.
And Much More!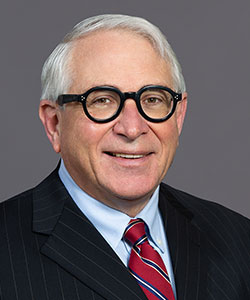 Agribusiness & Food Law
Business & Commercial
Class Action & Mass Tort
Employment Law
Insurance
Personal Injury/Torts
Professional Liability