Join JAMS neutral Laura B. Frankel, Esq. at the Fall 2023 American Bar Association Standing Committee on Lawyers' Professional Liability National Legal Malpractice Conference. This premier event gathers legal liability, malpractice, and insurance professionals from across the nation. Peers and colleagues will explore the transformation of the legal liability field and its impact on lawyers. Nationally-renowned speakers will lead dynamic discussions on the latest developments and disruptions. By the end of the event, attendees will leave with a toolbox of strategies to tackle their most difficult obstacles.
The ABA Young Professionals group will host a speed networking event to kick off the conference. During this event, you will have the chance to make valuable connections within the industry, seek professional referrals, and build lasting friendships. The event will feature esteemed individuals such as:
LPL Committee Chair Heather L. Rosing and members Kimberly Cereijo, Edward C. Ewing, Eileen Garczynski, Katharine McLaughlin, and Doug Richmond. Donna Asta, Senior Underwriter and Risk Manager, Swiss Re, Laura B. Frankel, Esq., Mediator/Arbitrator, JAMS, Cynthia Carter, Esq., Assistant Vice President, Berkley Select, Daniel B. Meyer, Meyer Law Group LLC, Lauren E. Snyder, Partner, HWG, and ABA Center for Professional Responsibility Executive Director Teresa Schmid.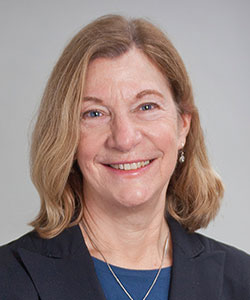 Business Commercial
Insurance
Personal Injury Torts
Professional Liability