A discussion of cutting-edge IP and dispute resolution issues raised by technological evolution and recent developments in the law. Among other issues, the panelists will share their thoughts on copyright fair use, potential patent, copyright, and other IP challenges raised by AI, and legal disputes involving distributed ledger technologies and the Metaverse. They will address the pros and cons of litigation, arbitration, and mediation in resolving disputes over claims involving frontier technologies.
Featured JAMS Neutrals:
Ryan Abbott, M.D., Esq., FCIArb
Hon. Jackson Lucky (Ret.)
Roderick M. Thompson, Esq.
Business & Commercial
Education Law
Employment Law
Health Care
Higher Education & Title IX
Intellectual Property
International & Cross-Border
Life Sciences
Personal Injury/Torts
Professional Liability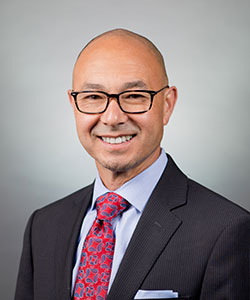 Business & Commercial
Employment Law
Family Law
Personal Injury/Torts
Professional Liability
Real Estate & Real Property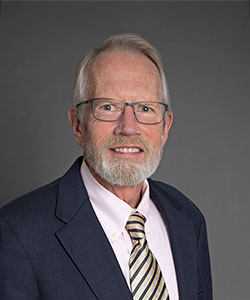 Business & Commercial
Cybersecurity & Privacy
Employment
Entertainment & Sports
Health Care
Intellectual Property
International & Cross-Border
Real Estate & Real Property