Family Law Conference 2013
Presented by: CalCPA Education Foundation
November 8, 2013 | 8:30 AM – 5:00 PM

10:05 – 10:55 AM
Topic: Marital Standard of Living
Spotlight on JAMS Speaker: Hon. Patrick J. Mahoney (Ret.)
Family law is a thriving practice area for both CPAs and attorneys. Valuing divorce assets, advising clients through the divorce process, understanding the latest legislation and tax laws are just a few important family law issues.
Gain insight from CPAs, attorneys and judges as they share critical information impacting your family law practice. As your clients face separation, divorce or support conflicts, they will rely on you to guide them through their family disputes. At this conference, you'll learn about breaking developments, legislation and trends in family law disputes and dissolutions. Plus, the conference provides an excellent opportunity to network with judicial officers, attorneys and other professionals.

Location:
Grand Hyatt San Francisco
345 Stockton Street
San Francisco, CA 94108

Please click here for event details and registration.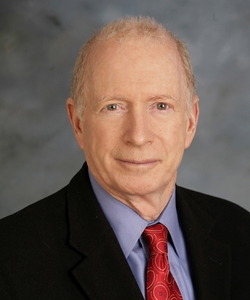 Business/Commercial
Civil Rights
Class Action/Mass Tort
Cybersecurity & Privacy
Employment
Family Law
Governmental/Public Agency
Real Property
Securities