Presented in partnership with the American Bar Association's Mediation Week
Thursday, October 17, 2013
Meet the Mediators Reception
5 - 7:30 p.m.
Wine and light hors d'oeuvres will be served
Please join JAMS and the Association of Business Trial Lawyers Leadership Development Committee (ABTL LDC) for a complimentary reception in downtown San Francisco to acquaint yourself with local mediators and discuss the importance of mediation and conflict resolution.
JAMS San Francisco Resolution Center
Two Embarcadero Center
Suite 1500
San Francisco, CA 94111
Please RSVP to Danielle Weekes at
415-774-2658 or dweekes@jamsadr.com.
Space is limited, please register early.
Friday, October 18, 2013
Continuing Education of the Bar Presents: Overcoming Settlement Impasse
Spotlight on JAMS Speakers: Hon. William J. Cahill (Ret.) and Hon. Patrick J. Mahoney (Ret.)
1:15 - 2:45 p.m.
Impasse is something everyone wants to avoid when attempting to resolve their disputes. This program will discuss strategies on avoiding settlement impasse such as negotiation planning, considerations for opening offers, psychology, managing expectations, as well as strategies and tips on anticipating impasse and avoiding it. For advanced level attorneys.
1.5 General CLE credits
Bar Association of San Francisco
301 Battery Street
3rd Floor
Conference Room A/B
San Francisco, CA 94111
Please visit www.ceb.com to register.
For more information on JAMS Mediation Week events,
visit www.jamsadr.com/mediationweek2013.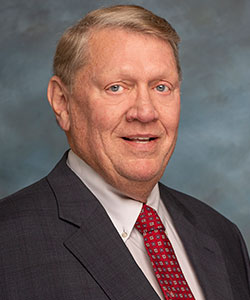 Business/Commercial
Civil Rights
Class Action and Mass Tort
Construction
Cybersecurity & Privacy
Employment
Energy Utility
Engineering and Construction
Entertainment and Sports
Environmental
Estates Probate Trusts
Federal Law
Financial Markets
Health Care
Insurance
Intellectual Property
International & Cross-Border
Personal Injury Torts
Real Property
Securities
Surety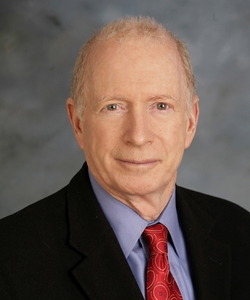 Business/Commercial
Civil Rights
Class Action/Mass Tort
Cybersecurity & Privacy
Employment
Family Law
Governmental/Public Agency
Real Property
Securities
Special Master/Discovery Referee