Join JAMS as we highlight the Section of Dispute Resolution of the ABA's 2015 Mediation Week. This year's theme is "Mediation: Successes, Challenges, Trends and the Next Generation: Looking to the past, present and future." We will be hosting a variety of complimentary events in all of our local resolution centers and nationwide.
Thursday, October 15, 2015

Medical Malpractice Settlements in a Post Rashidi v. Moser World
Registration and Lunch - 11:30 a.m. to 12:00 p.m.
Complimentary CLE - 12:00 p.m. to 1:30 p.m.
1.5 Hour General MCLE credit
JAMS Moderator: Ken Gack, JAMS
Outside Speaker: Rich Conti and Noel M. Ferris
In December 2014, California's high court ruled in the Rashidi v Moser case that the Medical Injury Compensation Reform Act's $250,000 cap on noneconomic damages in medical malpractice suits doesn't require that jury awards of noneconomic damages be reduced by a pretrial settlement with a jointly liable party, overturning a lower court decision. This experienced panel will discuss the impact of this ruling on medical malpractice mediations and settlements.
Location:
JAMS Walnut Creek Resolution Center
1255 Treat Blvd.
Suite 700
Walnut Creek, CA 94597
For more information on JAMS Mediation Week, visit
www.jamsadr.com/mediationweek2015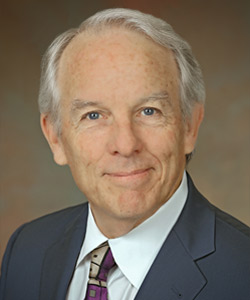 Agribusiness Food
Business Commercial
Construction
Employment
Environmental Law
Health Care
Personal Injury Torts
Professional Liability
Real Property
Securities