Mediation Best Practices for Health Care Disputes
Sponsored by: American Bar Association's Center for Professional Development and Health Law Section
July 17, 2014 | 12:00 PM - 1:30 PM ET
Spotlight on JAMS Panelists: Viggo Boserup, Esq. and Martin Quinn
Mediation has become the predominant forum for resolving health care disputes, including payor/provider and fraud and abuse disputes. This panel discussion will include two experienced mediators and a health lawyer in order to provide different perspectives on concrete "best practices" to make these mediations productive and successful for all parties. Complex healthcare disputes often require a more strategic and individualized approach to the process than the typical single day of mediation.
Specific discussion points that our expert panelists will address include:
Preparation for the mediation, including selection of the mediator, determination of issues, and participants.
Analysis of the issues and determination of the process. This may require a detailed pre-mediation management conference.
Best practices for advocates during the mediation.
Post mediation follow-up.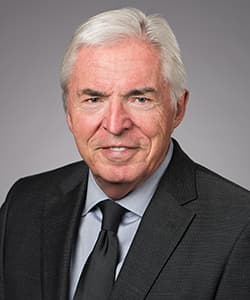 Arbitration
Aviation
Business/Commercial
Class Action and Mass Tort
Construction
Construction Defect
Cybersecurity & Privacy
Employment
Engineering and Construction
Estates/Probate/Trusts
Health Care
Insurance
Intellectual Property
Personal Injury/Torts
Professional Liability
Real Property
Special Master Discovery Referee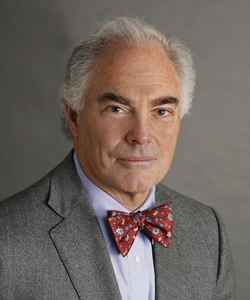 Antitrust
Business/Commercial
Class Action/Mass Tort
Environmental
Federal Law
Health Care
Insurance
Intellectual Property
International & Cross-Border
Professional Liability
Real Property
Special Master/Discovery Referee