National Bar Association's 89th Annual Convention & Exhibits
Sponsored by: National Bar Association
July 26 - August 1, 2014
The National Bar Association's 89th Annual Convention & Exhibits' theme is centered around "Standing Our Ground for Justice."
Stay on track with several programs geared specifically towards diversity within the legal profession and the various specializations that exist.
Network with the nation's top African American lawyers and judges.
Participate in a variety of forums, symposiums, and series: Corporate Leadership, Energy, Health, Civil Litigation and Small Firms/Solo Practitioners geared to address the unique challenges and issues faced by legal professionals at work in these areas.
Attend the National Bar Association Hall of Fame Luncheon honoring lawyers who have practiced for 40 years or more and have made significant contributions to the legal profession.
Market Yourself at the National Bar Career Fair and meet and greet with human resource representatives from law firms, government agencies and Fortune 500 companies.
Visit the National Bar Exhibit Hall and Soundstage with exhibitors providing unique products and services for your business and personal use; and daily entertainment provided by the youth of Atlanta.
Support the National Bar Marketplace and purchase for you and your loved ones National Bar Association goodies. Some items include: hats, jogging suits, teddy bears, and even a sweater for your favorite pooch!
Corporate Leadership Forum
July 26, 2014 | 9:00 AM – 3:00 PM
Spotlight on JAMS Speaker: Mark Smalls
Spotlight on JAMS Participants: Hon. David H. Coar (Ret.), Hon. Brenda Hill Cole (Ret.), Hon. Candace Cooper (Ret.), and Hon. James Ware (Ret.)
JAMS is pleased to be a sponsor of the Corporate Leadership Event this year. Please join us for this excellent opportunity to connect with JAMS neutrals. Mark Smalls, JAMS' Chief Marketing Officer, will be a featured speaker.
Location:
Atlanta Marriott Marquis
265 Peachtree Center Ave NE
Atlanta, GA 30303
To register, please visit the 89th Annual Convention & Exhibits site.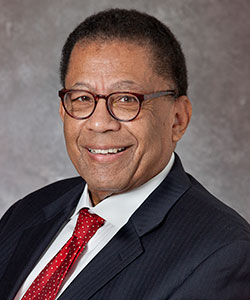 Antitrust Competition Law
Bankruptcy
Business Commercial
Civil Rights
Class Action and Mass Tort
Employment
Federal Judge
Financial Markets
Intellectual Property
Life Sciences
Securities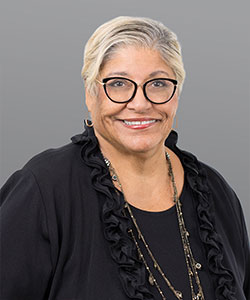 Appellate
Business Commercial
Construction Defect
Cybersecurity & Privacy
Employment
Entertainment and Sports
Environmental
Family Law
Health Care
Higher Education & Title IX
Insurance
Intellectual Property
Negligence
Professional Liability
Real Property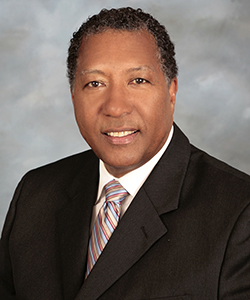 Business/Commercial
Civil Rights
Class Action/Mass Tort
Construction
Cybersecurity & Privacy
Employment
Environmental
Federal Judge
Higher Education & Title IX
Insurance
Intellectual Property
International & Cross-Border
Life Sciences
Personal Injury
Professional Liability
Securities